Fans Compare Jennie From BLACKPINK's 'How You Like That' Hair to One Other Artist
These K-pop legends are back with another era of music. As a result, some fans are sharing similarities between Jennie's look and the hair of one other popular performer. Have the BLACKPINK performers and Rina Sawayama ever met? Here's what fans are saying about the latest BLACKPINK music video, "How You Like That." 
BLACKPINK shared their new music video for 'How You Like That'
They're back in your area. After months of anticipation, Rosé, Lisa, Jisoo, and Jennie are back with another era for the award-winning K-pop girl group, BLACKPINK. The first music video of this comeback, "How You Like That," officially premiered on June 26, 2020.
Once this music video premiered, it became one of the top trending videos on YouTube, earning almost a hundred million views in less than a day. It became an instant favorite among fans, especially when the group performed during The Tonight Show: At Home Edition. However, some celebrities have been fans of BLACKPINK long before then.
There's a video of Rina Sawayama dancing to one of BLACKPINK's songs 
Although she's been considerably busy releasing her album, Rina still had time to learn the choreography to one of BLACKPINK's most popular songs, "Kill This Love." The video earned thousands of likes from fans of both artists.
This wouldn't be the first time fans drew connections between these two artists, though. With the newest music video came a number of new looks for the BLACKPINK girls, including a new hairstyle for Jennie.
This was similar to the hair Rina Sawayama rocked for her recently released music videos including those for "XS" and "Comme Des Garçons (Like the Boys.)" (This was, of course, different from her hair on the album cover of Sawayama.)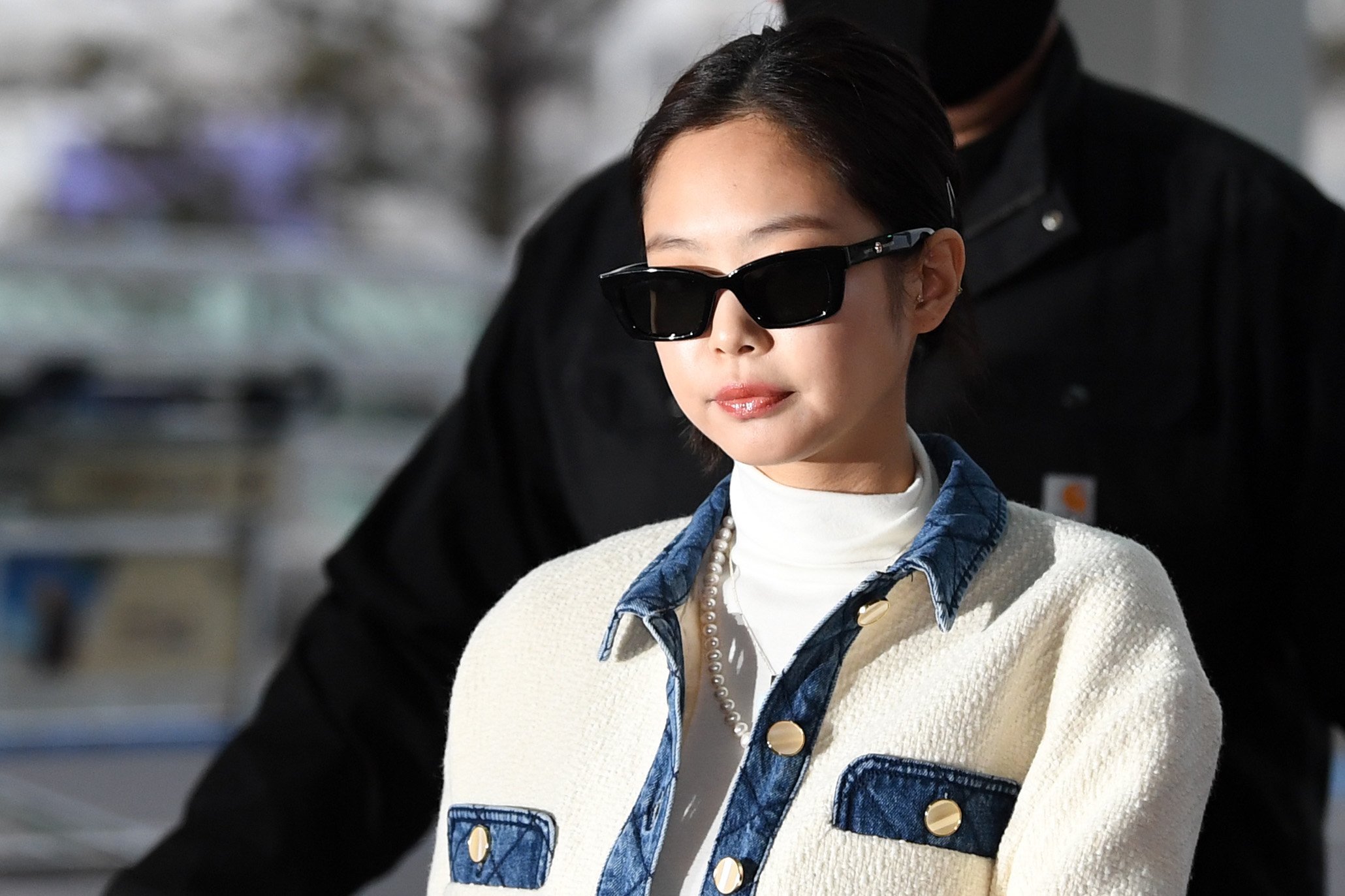 Fans took to social media, sharing their thoughts on the new BLACKPINK video
Once the music video for "How You Like That" premiered, some fans took to social media, sharing their thoughts on the song. Others noticed similarities between Jennie's look and Rina Sawayama, who both sport light-colored strands of hair near their faces. 
"Yes finally BLACKPINK comeback but of course it has to be Ms. Jennie that took the center stage again. Jisoo, Lisa, and Rosè's looks are just their usual look with different hair colors. I'm a Jennie stan and I love the Rina Sawayama vibe but… come on… there are 4 of them," one Twitter user said.
"Girls, could one of you ever cover Rina Sawayama's music? #Ask_BLACKPINK," another Twitter user asked. Others mentioned that Rina Sawayama and BLACKPINK are releasing content around the same time. 
"So Rina found out that Arca, HAIM, BLACKPINK, and Cupcakke are dropping music today, feed us queen," another Twitter user wrote. Music by both Rina Sawayama and BLACKPINK is available for streaming on platforms like Spotify and Apple Music.