Fans Criticize Kylie Jenner for Making Stormi Deal With Paparazzi During New York Fashion Week
Kylie Jenner is currently pregnant, though that has not stopped her from attending fashion-related events in New York City. She was recently seen in the Big Apple with her daughter, Stormi, though fans are criticizing the reality TV star for not shielding Stormi from the paparazzi.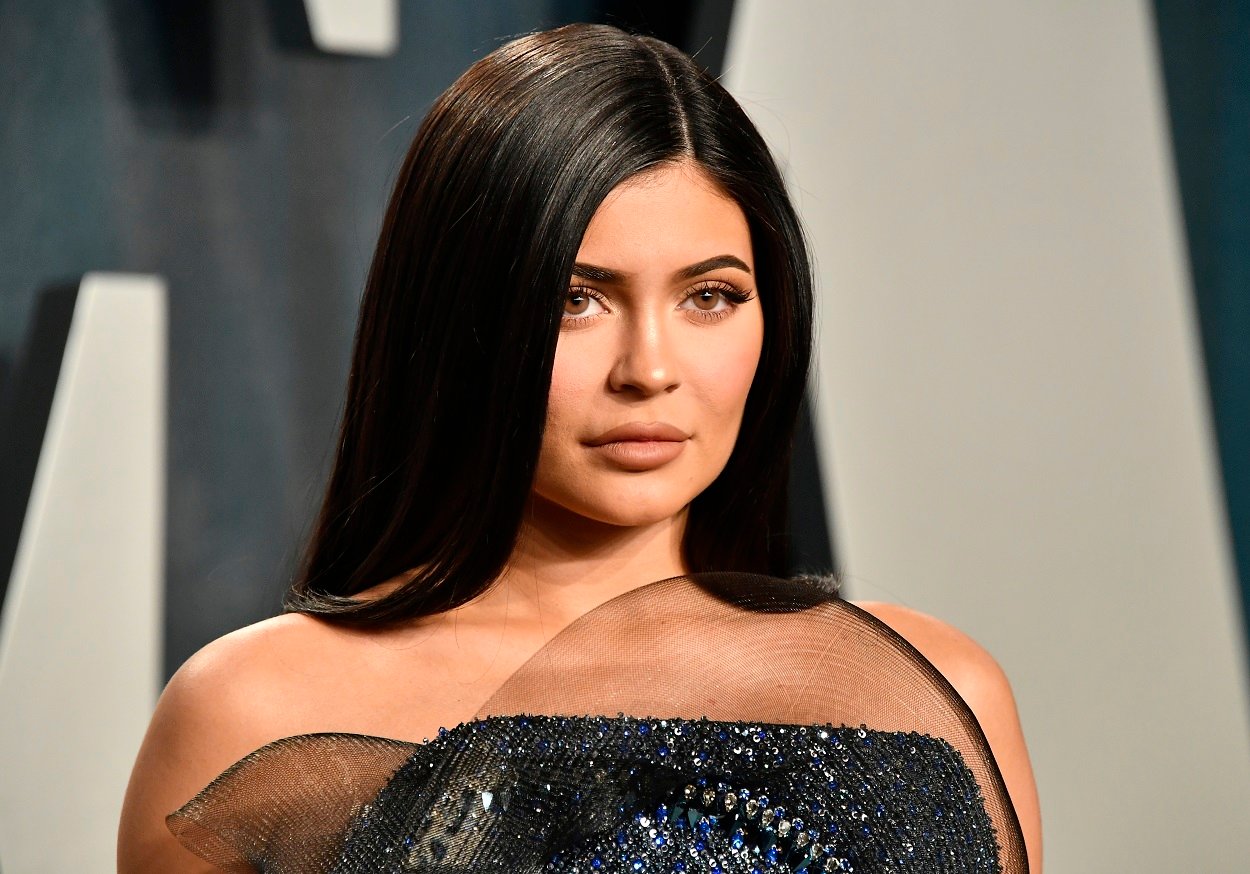 A video of Stormi looking uncomfortable went viral
Jenner is just one of many celebrities in New York City to celebrate New York Fashion Week and attend the Met Gala. Photographers have managed to capture shots of Jenner out and about with Stormi.
In one video uploaded to YouTube by The Hollywood Fix, Stormi looked visibly uncomfortable. The 3-year-old covered her ears as she walked alongside Jenner in a crowd of photographers.
Fans criticize Kylie Jenner for making Stormi deal with paparazzi
RELATED: Who Are the Most 'Down-To-Earth' Kardashian-Jenner Sisters, According to Fans?
Jenner is one of the most popular celebrities on the planet, and it's natural any child of hers would attract a lot of attention as well. However, some onlookers criticize Jenner for not doing more to protect Stormi.
One person wrote on YouTube, "Kylie can easily organize to go in and out of these places quietly. However as a true Kardashian, they organize for the entrance to be like their catwalk so there are lots of people taking pictures. What I don't understand is why they need to do it with a young child?"
On Reddit, several fans noted that Jenner was able to lay low during her first pregnancy, which is evidence that she has ways to avoid the paparazzi if she wanted to.
"I said a couple months ago that Kylie tends to bring Stormi places that just aren't meant for a 3 year old," one fan wrote. "I don't think she needed to bring her to NYFW after just dropping a pregnancy announcement knowing that she'd be hounded by the paps. I'm sure she could have had Stormi brought in separate or in a different entrance to avoid this."
Kylie Jenner once said she would not force Stormi to be in the spotlight
RELATED: 'KUWTK': Did the Show Already Foreshadow Kylie Jenner's Success From the Very First Episode?
Jenner became famous at 9 years old when her family rose to fame on the show Keeping Up With the Kardashians. She has talked about some negative effects of this, and in an interview with Interview Germany in 2019, Jenner said she would not force Stormi into the spotlight at a young age.
"I am going to wait until she is old enough to make that decision for herself," Jenner explained.
However, some fans are disappointed that Jenner seems to be backtracking on her words.
"No kid should ever be put in this kind of position," one commenter on Reddit said. "Stormi's body language says it all – this toddler is terrified, yet she's surrounded by adults who couldn't give less of a fuck. The fact that Kylie, who's spoken out about the negative effects of growing up in the spotlight, allows her own daughter, who is *much* younger to experience fame than Kylie ever was, to be put in this kind of situation is absolutely disgusting."