Fans Defend Lori Harvey From Backlash Over Dating History
Michael B. Jordan and Lori Harvey have been tantalizing social media followers for months with hints at their dating situation. Now, the two have finally gone official with a series of Instagram photos. Now, Lori Harvey is facing backlash from some netizens because of her lengthy dating history, which involves a variety of celebrities.
How did Lori Harvey and Michael B. Jordan meet?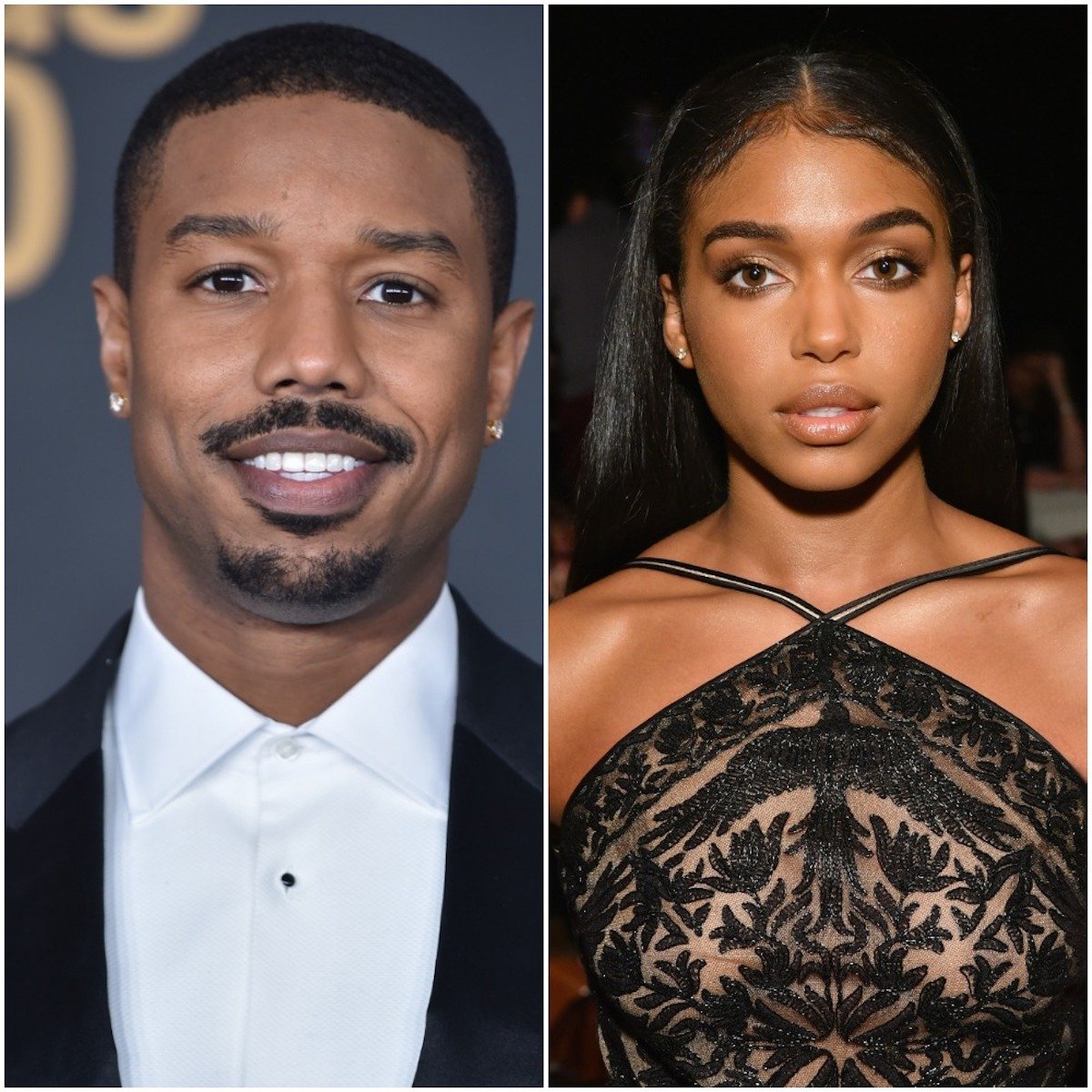 RELATED: Michael B. Jordan Was Linked to These Famous Women Before Lori Harvey
Lori Harvey was first spotted with Michael B. Jordan in November 2020, when the two were seen getting off of a plane together. Jordan had recently been named Sexiest Man Alive by People. 
"A sense of humor, true understanding, because [an actor's] life is not conducive to a relationship—it's really not. Somebody that's nurturing. I've got a list. That's probably why my a** is still single, but yeah, it's a list," Jordan said when discussing what he looks for in a partner.
Jordan and Harvey were later spotted together again, also getting off a plane, this time in Salt Lake City in December, 2020. The two then both shared pics of themselves snowboarding at the same location on Instagram. Naturally, fans started jumping to conclusions.
Lori Harvey wasn't sure about making their relationship public at first, according to a source that got in touch with Hollywood Life.
"Lori isn't trying to hide, everyone knows she's spending time with him, but she hasn't chosen to put it all over social media. She is hesitant to feed into the attention" the source claimed.
Lori Harvey has an impressive dating history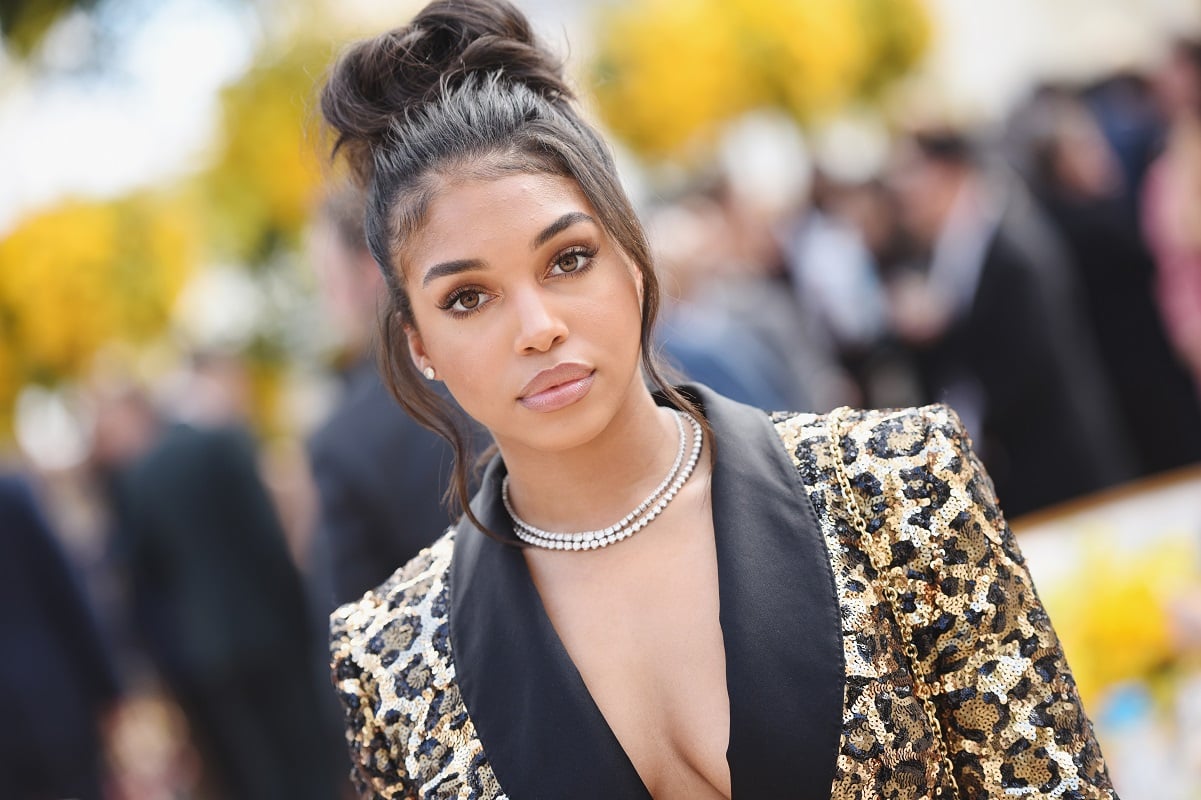 Michael B. Jordan is not Lori Harvey's first celebrity relationship. Far from it, in fact. Lori Harvey dated Sean "Diddy" Combs — allegedly after dating his son. While it hasn't been confirmed that the two were an item, they had been spotted together fairly often.
Later, Harvey stopped following him on Instagram, and Diddy was seen out and about with another woman entirely.
In 2019, Lori Harvey was dating Future, Ciara's ex-boyfriend. This relationship lasted until 2020, when the two ended it. Prior to both of these, Harvey was possibly dating Trey Songz — she was featured on his Instagram several times, and even mentioned in a Meek Mill track, in which the two were connected.
The cherry on top? Harvey was engaged well before all of this in 2017. She and Dutch footballer Memphis Depay began a relationship in 2016, but the couple called things off in 2018, breaking off the engagement.
Netizens point out trend, others defend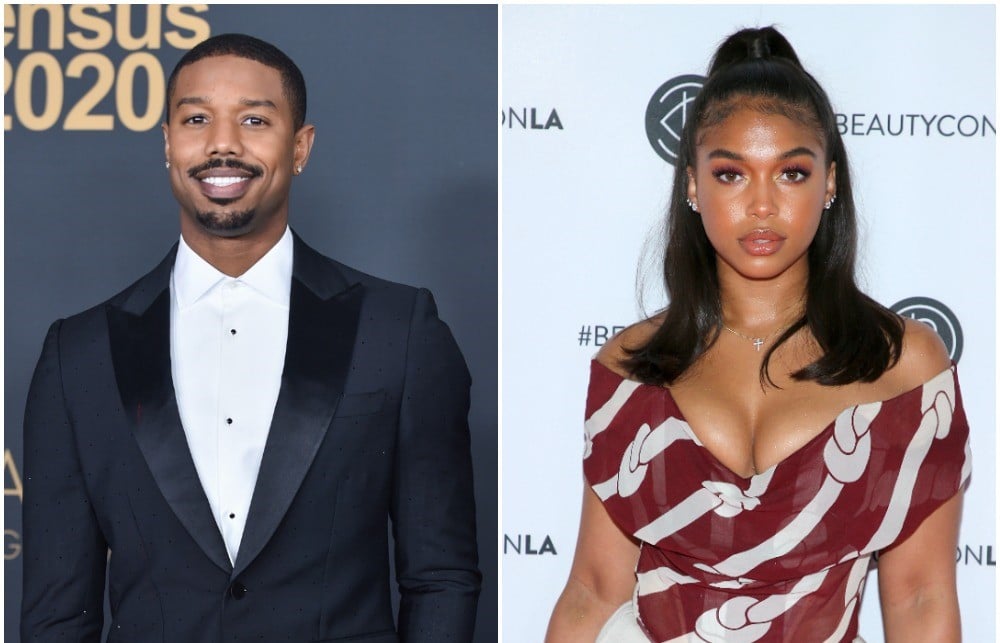 Now, some netizens are sending Lori Harvey hate due to her dating history, assuming that she's a serial dater when it comes to famous men. However, many fans have pointed out that Harvey did nothing wrong — she simply dated around as most folks do.
"Lori Harvey ain't no pioneer lmao y'all haven't dated before? She ain't discover dating lmao," wrote one Twitter user.
"Men are intimidated by women like Lori Harvey because most of them are terrified that they don't have what it takes to get chosen. They need to be able to pick a woman who will simply accept them immediately without worrying that she's ready & able to move on when they f*ck up," opined another user.
La'Toya Hart of the Heartbreak Clinic chatted with Yahoo Life about the double standard women face when it comes to dating around.
"Historically men have been celebrated when having an extensive dating history," she explained.
"This is evident in the views shared on Michael and Lori's dating history. Although both have a history, many have acknowledged only Lori's past. Having an extensive dating history has subjected many women to ridicule and judgment; the traditional view is that women's history should be limited or not have one."