Fans Demand Justice For Anna Nicole Smith After Clips From 'The Howard Stern Show' Emerge on Social Media
Fans on Twitter have demanded justice for Anna Nicole Smith after renewed interest in two Howard Stern interviews. See why a fan called for a 'cultural reckoning' on behalf of the late '90s playmate.
Anna Nicole Smith was a media force and modeling icon in the '90s. But in terms of celebrity deaths, her accidental overdose at 39 was a tragedy the press essentially said they saw coming. Some members of the media seemed to have a hard time honoring her star power at all. Now fans are pointing to seemingly uncomfortable interviews on The Howard Stern Show — and the press saga of Britney Spears — as reason to demand justice for Smith more than 14 years after her death.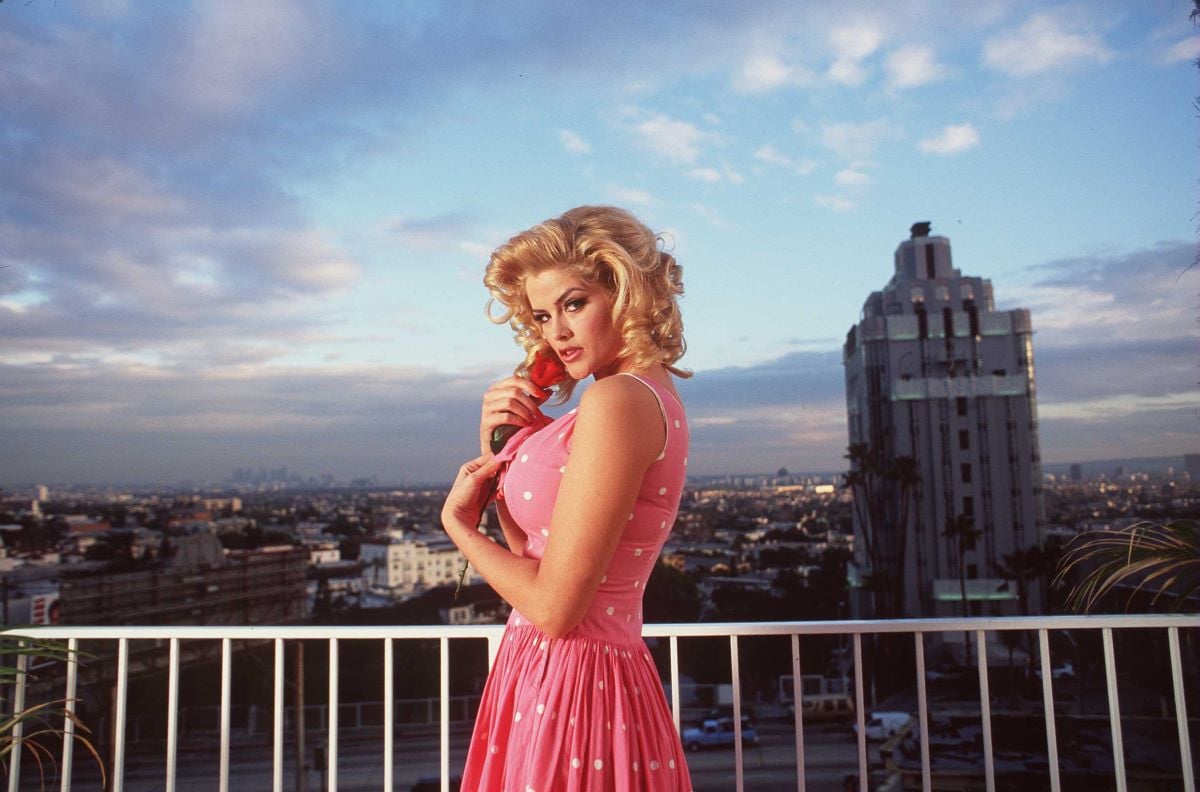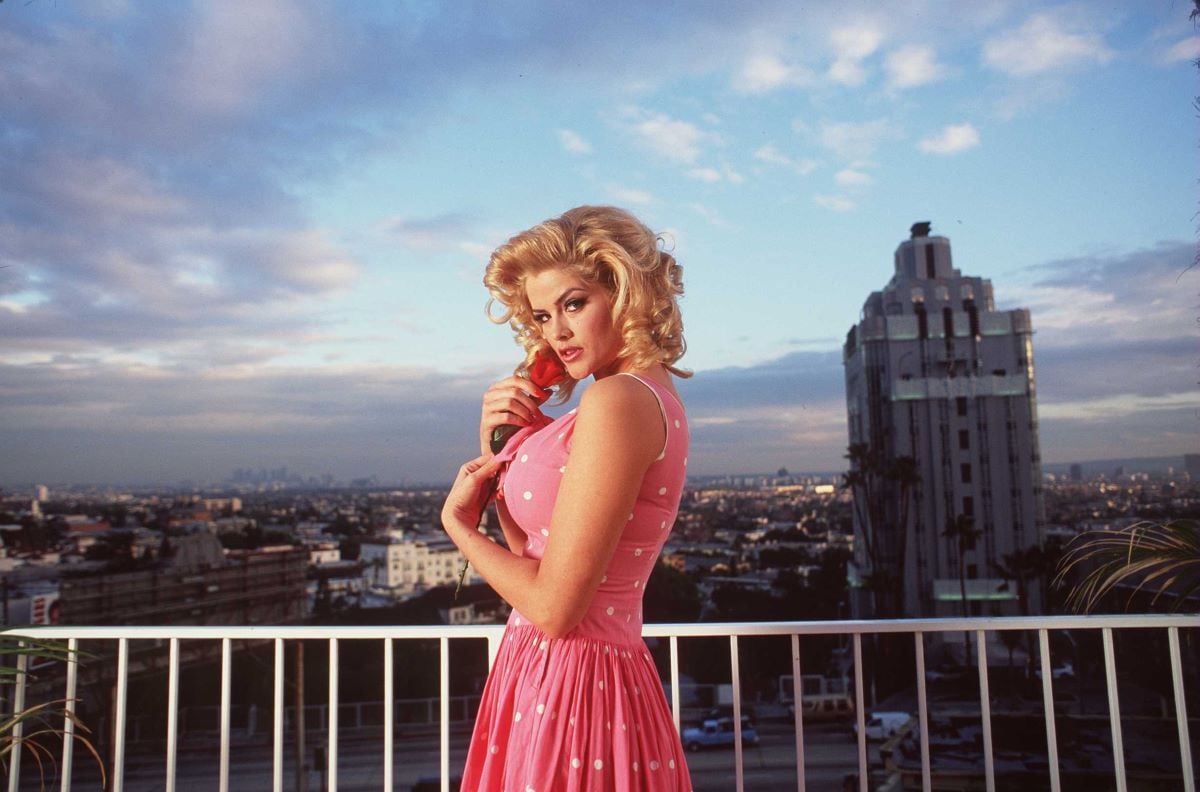 Anna Nicole Smith and the media
Smith seemed to wear it all on her sleeve. The public knew that she married an elderly billionaire and was pursuing a part of the estate she said he promised to her before his death. The fact that she was '93 Playmate of the Year didn't help her case on this issue with certain audiences.
But if Smith's words are true, many people misunderstood what her relationship with her husband, J. Howard Marshall II, was like. She once shared that, most importantly, he loved her and took care of her and her son. So, she said she loved him in return.
Marshall did not leave Smith what she said he'd promised, so she pursued it legally. Fans remember that Smith was branded a gold-digger by many parts of the media for this aspect of her life.   
Larry Birkhead, who was in a relationship with Smith and is the father of her daughter, Dannielynn Birkhead, said he believed Smith's love for Marshall was real. But he said it was hard for her to convince some of the public, and especially the media, of that due to their age difference.
Howard Stern pressured Anna Nicole Smith to give sexual access during her interview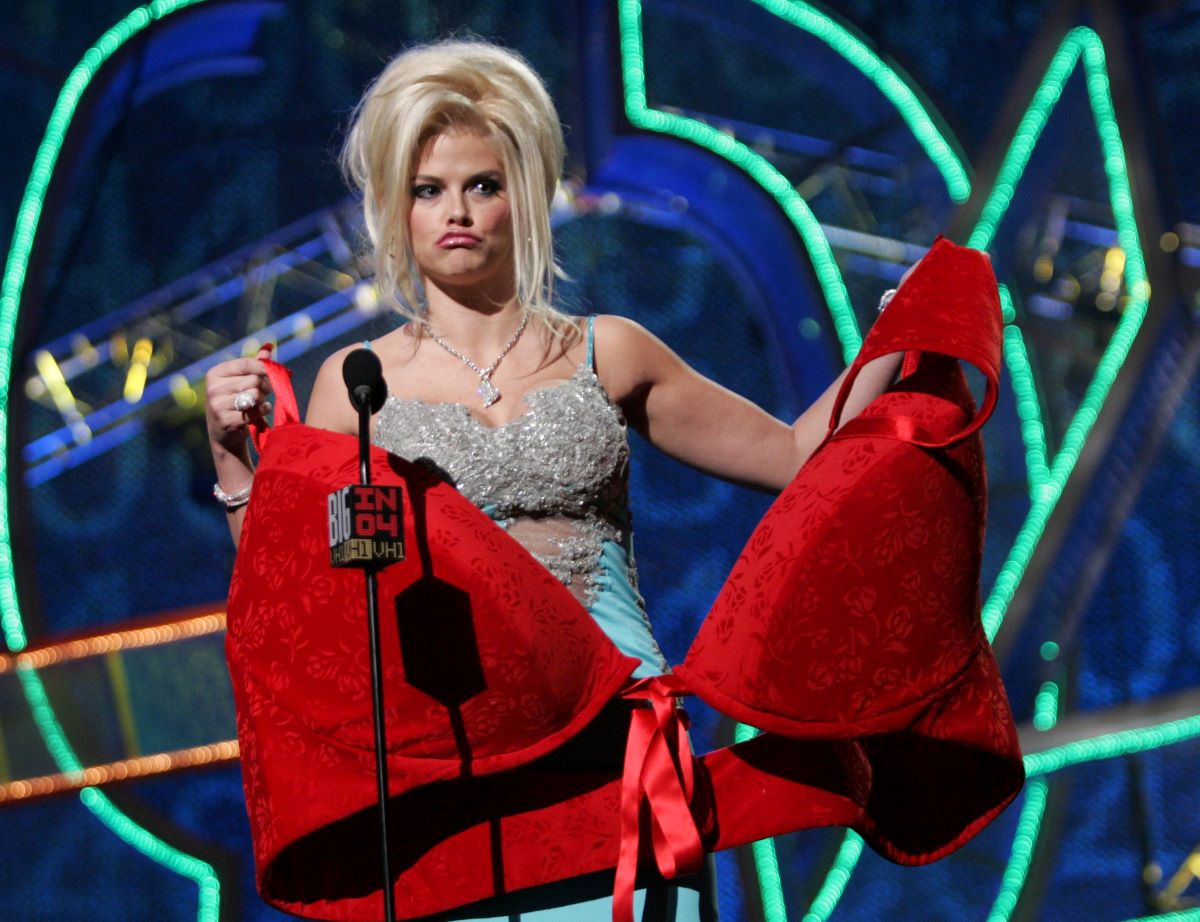 Howard Stern put Smith in what seemed like uncomfortable positions twice during live interviews. Both times, Smith looked embarrassed by the host's antics. The interviews are available to watch, but viewers are warned of explicit and sometimes derogatory language, as well as sexually suggestive content.
Shockingly, Stern appeared to pressure the model to allow private access to her body to someone named Benji who worked on the show. Smith seemed nervous, but got up an accompanied Benji to what was said to be a bathroom. They emerged and he gladly divulged that they "kissed a little bit."
Benji said, to the shock of some fans, "Anna was nervous, so I didn't want to force her into it."  
And how did Smith feel? "I was nervous," she agreed softly in the background. But Stern and his cohorts were laughing so much, she was barely audible.
Some fans feel the interview is uncomfortable because it seems like Smith was the joke — not in on the joke along with everyone else. And another visit to Stern's show from Smith solidified that idea for some fans who want justice for Smith.
Howard Stern and his co-hosts openly discussed weight in a derogatory manner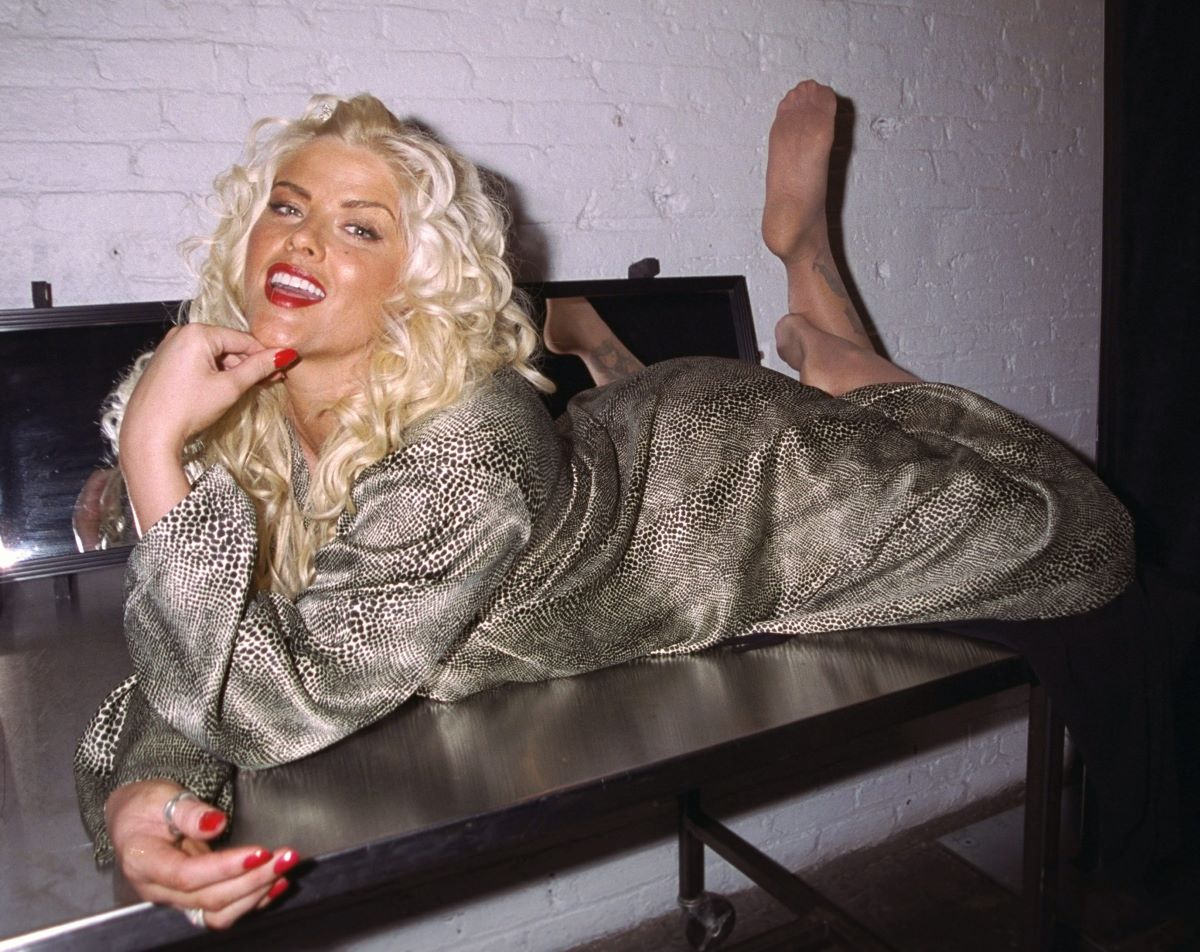 Before another visit, Stern and his team openly talked about Smith's weight in a demeaning fashion before bringing her out for an interview. As the model emerged, Stern noted, "Anna Nicole never looks happy to be here."
Smith sat down and quietly said that Stern had "been a jerk." His co-host, Robin Quivers, laughed when she was also called a "jerk" for sharing her hot takes on Smith's weight. "Oh, come on," she said, seemingly dismissively.
Apparently, Smith was sitting backstage listening to them banter about her. She asked them in all seriousness, "Why are you always calling me fat all the time?"
Stern denied the accusation to Smith, but then asked her to get on a scale. She refused and he offered her money to buy something for her son. He also shared his perception that she was unaware of her own weight based on the way she dressed.
Smith's response — "I know I'm a big woman. So what?" — was arguably perfect. But it didn't stop Stern from arguing with her about it.
Some fans support a 'cultural reckoning' for the treatment of Anna Nicole Smith
Stern wasn't the only one demeaning Smith's character in public. She was a frequent target of negative coverage. She was often portrayed as a gold-digger and an airhead, simultaneously ditzy and conniving.
But fans remember why Smith was captivating and how she was human, even 14 years after her death. With a recent spotlight on how media coverage could have impacted pop star Britney Spears, devotees think it's appropriate to talk about how Smith – who publicized that her addiction had once led to a coma – was seemingly bullied about her love life, her weight, and her sobriety.
Right after her death, a New York Times writer suggested the reason the public watched Smith wasn't "pretty." But some fans say what wasn't pretty about the situation was how the press treated her. Now, some demand justice for Anna Nicole Smith.