Fans Don't Think Tarek El Moussa and Fiancé Heather Rae Young Will Last Long
Tarek El Moussa and Selling Sunset star and realtor fiance, Heather Rae Young, have been engaged since this summer. Despite their year-long relationship, some fans still speculate that the couple's love story is doomed to fail. Maybe it's because both El Moussa and Young are often in the public eye, or maybe its memories of …
Tarek El Moussa and Selling Sunset star and realtor fiance, Heather Rae Young, have been engaged since this summer. Despite their year-long relationship, some fans still speculate that the couple's love story is doomed to fail. Maybe it's because both El Moussa and Young are often in the public eye, or maybe its memories of El Moussa's very public divorce, but fans aren't convinced that this engagement will end in a happily ever after.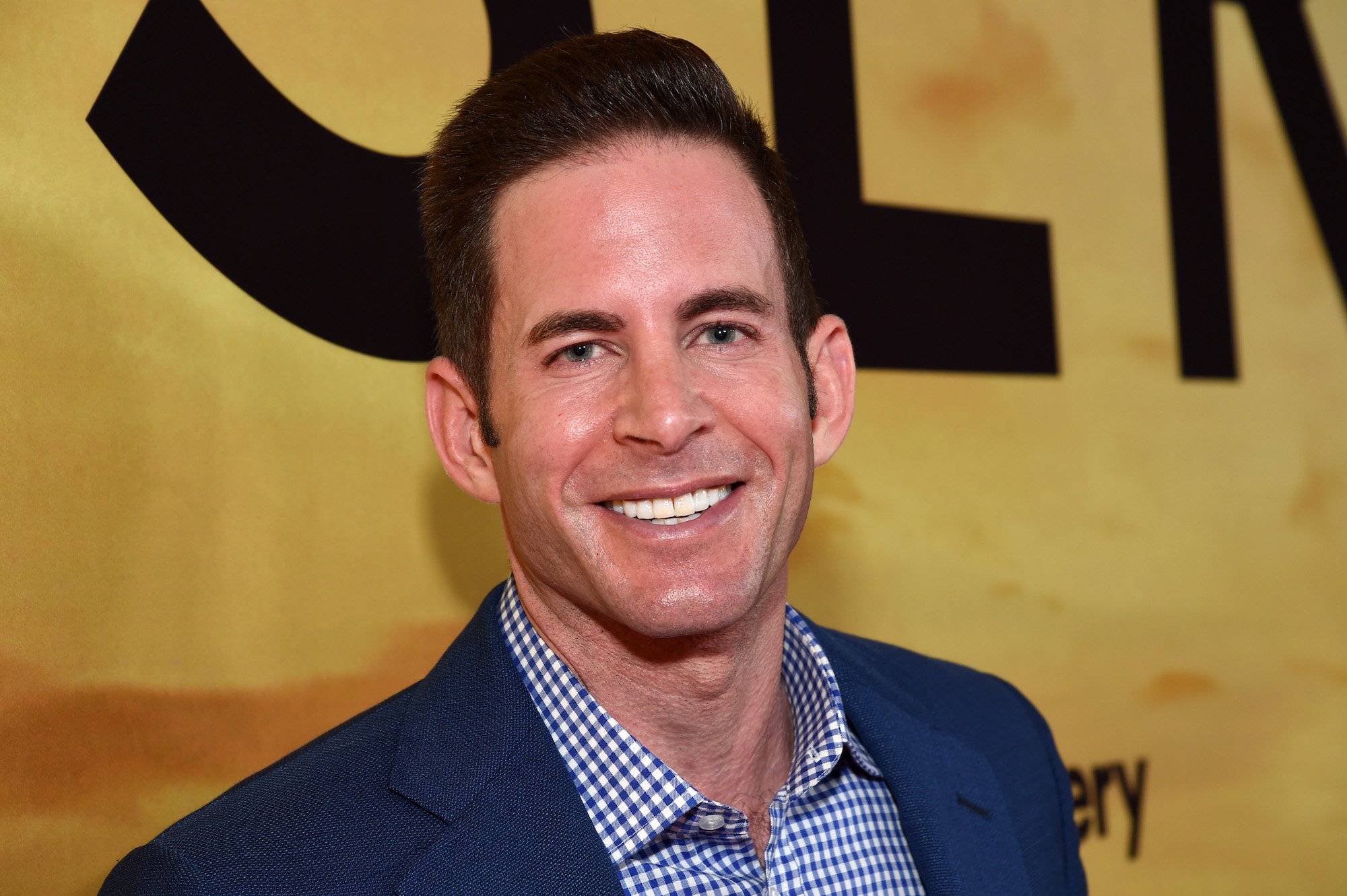 Tarek and Christina El Moussa split up in 2016
One of HGTV's most loved couples announced that they were planning to split up way back in 2016, and despite their split, they planned to still film episodes of their show Flip or Flop. It wasn't until 2018 that their divorce was finalized and all the details of their relationship's demise were strewn about for all their fans to see. Since the couple had children together and continued to work closely on their show together, they have remained civil and work on cooperatively co-parenting their two children. 
After his marriage ended, El Moussa went through a rough patch while he moved on with his life. He explained the feelings to Entertainment Tonight, confiding that he was in a "dark" place before meeting Young. After struggling through a time when he felt like he couldn't even get out of bed, he remarks that though that was the lowest part of his life, having Young with him now helps him to see how things are really looking up. 
Heather Rae Young is also a TV personality
While they say that opposites attract, there is something to be said for marrying someone you can relate to. That is definitely the case for El Moussa and Young, as Young is also a reality TV personality. She appears on the Netflix reality TV series Selling Sunset. The series focuses on the sale of high-end residential properties in Los Angeles and tracks the group of agents involved as they try to figure out their personal and professional lives. 
A whirlwind romance for El Moussa and Young
Tarek El Moussa popped the question in July while treating Young to an anniversary celebration on a boat trip to California's Catalina Island. El Moussa tells People that he had prepared in advance of the trip by asking Young's parents for their blessing. 
While the timing might have surprised Young, she is adamant that she's known right from the start of their short relationship that Tarek was the one. In fact, she captions many of her Instagram posts with these ideals, stating that Tarek is her "best friend" and revealing that they had committed to each other pretty early on in their relationship. "I can't wait to spend the rest of my life with you," Young wrote in one caption, her joy evident in everything she posts about the HGTV star. 
Fans don't think El Moussa and Young and meant to be
However, fans on Reddit think their whole relationship has been doomed from the start. Some Reddit users think that Young is just a new version of Christina, given that she is also a reality TV star and looks very similar to his ex wife. Additionally, several fans have stated that their relationship moved very fast, and one user referenced an argument Young had with a fellow Selling Sunset star.
Young and her Selling Sunset co-star Amanza Smith Brown, got into an argument when discussing how El Moussa's kids would fit into the picture, pointing out that blending a family with kids is a challenge. Young didn't take well to Brown's perspective and reacted severely. One Reddit user pointed out their relationship's speed, noting: "I feel like both Tarek and her didn't take the kids into account with how fast they've moved with their relationship."
Others on Reddit have suggested that "the 'new wife' seems like she is looking for fame. The whole 'proposal' episode on Tarek's show seemed scripted and forced." It's no surprise fans might think this, as the Selling Sunset star has made it clear she enjoys her fame.
While we wait to see whether El Moussa's new relationship will last, the couple seems to be really enjoying each other and excited to be planning their wedding.