Fans Feel 'The Bachelorette' Clare Crawley Should Not Get Another Chance at Love — 4 Times is Enough
It's official! Reality Steve correctly predicted the next Bachelorette — Clare Crawley made her debut on Good Morning America Mar. 2, 2020. However, she is not new to the franchise. The Bachelorette Season 16 will mark her fifth time looking for love on a reality TV show, and fans believe four times was plenty.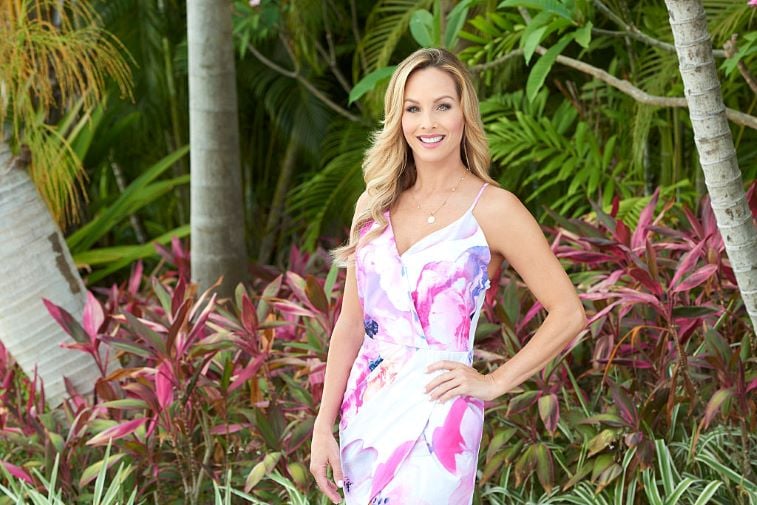 What seasons of 'The Bachelor' and 'Bachelor in Paradise' was Clare Crawley already on?
Crawley made her first appearance as a contestant on The Bachelor Season 18 with Juan Pablo Galavis. The hairstylist from Sacramento, CA, made it to the final two but was not given the last rose. When Galavis rejected her, Crawley called him out on national television for the obscenity he whispered in her ear.
She went on to appear in the first and second seasons of Bachelor in Paradise (BIP). During season 1 of BIP, Crawley quit in week 5 — after Ashlee Frazier said disrespectful things about her to Zack Kalter. 
During the 2nd season of BIP, Crawley ruffled feathers when she made a speech about how the contestants on the previous season were more genuine. She ended up going home in week 4.
Her last chance at finding love came during The Bachelor Winter Games 2018. She did not find love during the season; however, Benoit Beauséjour-Savard proposed to her on stage during the reunion special on Feb. 22, 2018. Crawley accepted the proposal, but the relationship did not last. The pair split on Apr. 6, 2018.  
Bachelor Nation feels 4 Times is Enough for Clare Crawley
"I like Clare, but people that are like her and Nick [Viall] are single for a reason," wrote one Twitter user. "Some people just don't do well in a relationship, and it won't last."
Nick Viall was a contestant for two seasons of The Bachelorette as well as a Bachelor in Paradise. He went on to star as the lead in The Bachelor Season 21 in August 2016. Many fans are comparing the two leads. Viall was engaged to Vanessa Grimaldi; however, the two broke up one year after meeting.
"How many times do you fail at this before you realize this process doesn't work for you?!?" asked one fan. "This is dumb!!! I'm all for an older bachelorette who is actually ready for marriage, though!! Great idea!!! Just not this one, though!!"
Some fans are outraged that the producers of The Bachelor are bringing back Crawley after she already tried and failed to find love four previous times.
Other fans argue that Crawley is a mature 'Bachelorette' Who Knows What She Wants
On Good Morning America, Crawley told the audience that she is looking for someone to be vulnerable.
"The biggest thing for me is honestly what's on the inside," Crawley said on GMA. "Make me feel special. This is about me now." 
Many fans are excited that there will be an older crowd of men on the show and that Crawley shows maturity.
"This is awesome," one fan tweeted. If it couldn't be Hannah B, this is the next best. A mature woman who knows what she wants, not the children from Peter's season."
Peter Weber's season of The Bachelor will conclude on Mar. 9 & 10, 2020. Then Crawley's season will begin filming Mar. 13, 2020. We can expect to watch her season of The Bachelorette mid-May 2020.
Read more: The Next' Bachelorette' 2020: Clare Crawley's Cast Will be Older, and Some Guys Will Even Have Kids