Fans Have a Sad Guess as To Why 'Keeping Up With the Kardashians' Is Ending
On Sept. 8, it was announced that 'Keeping Up With the Kardashians' would end in 2021, and fans suspect it is for a sad reason.
On Sept. 8, Kim Kardashian West announced that Keeping Up With the Kardashians is coming to an end. The reality show first premiered in 2007 and its final season will air in 2021. On social media, fans of Keeping Up With the Kardashians speculated why the show could be ending and came to a sad conclusion.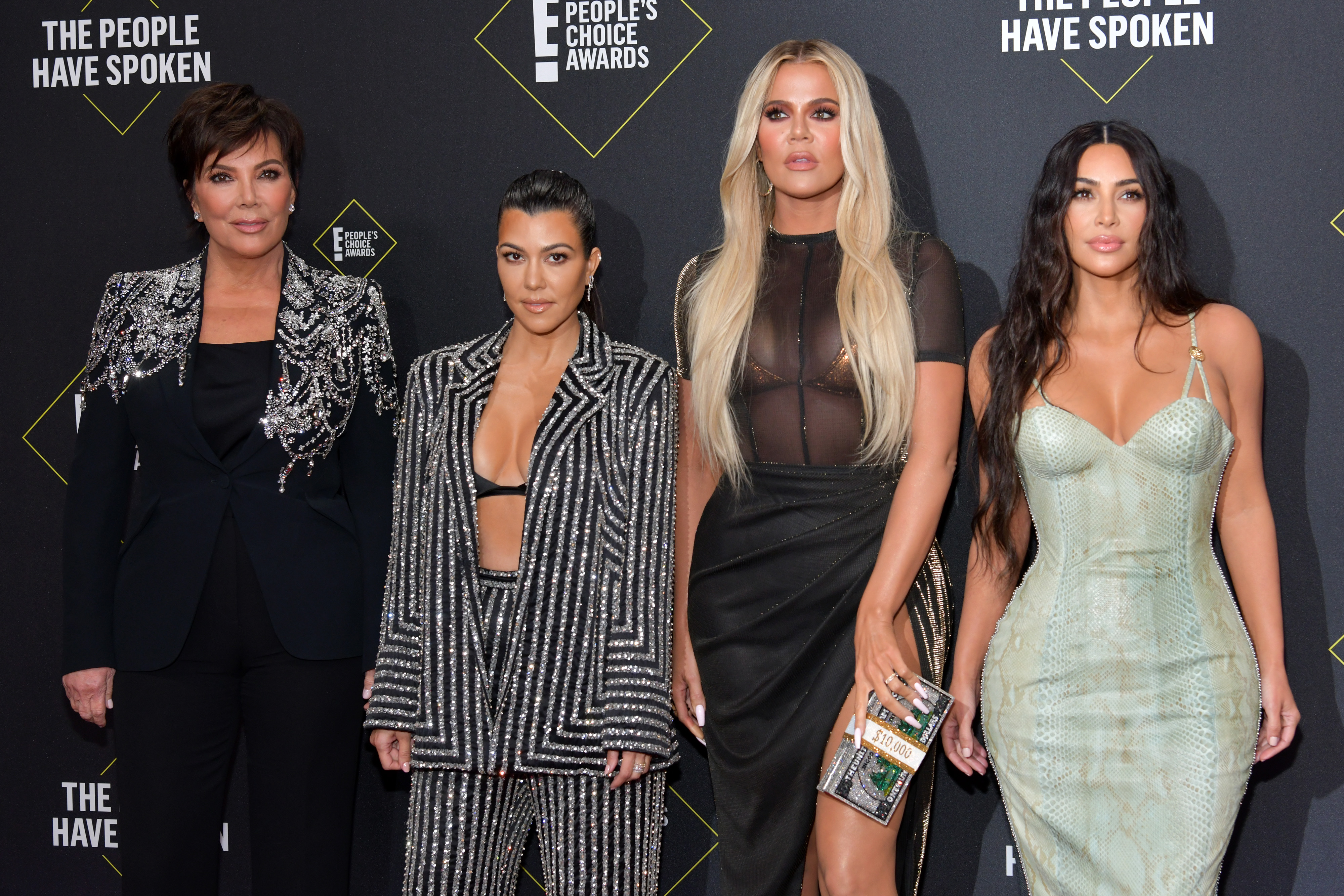 Kim Kardashian West announced the show would end
Kardashian West was the first of the cast members to break the news, posting a lengthy statement on her social media accounts. In her statement, she said her family decided together to end the show.
"After what will be 14 years, 20 seasons, hundreds of episodes and numerous spin-off shows, we are beyond grateful to all of you who've watched us for all of these years – through the good times, the bad times, the happiness, the tears, and the many relationships and children. We'll forever cherish the wonderful memories and countless people we've met along the way," Kardashian West wrote.
She continued, "Thank you to the thousands of individuals and businesses that have been a part of this experience and, most importantly, a very special thank you to Ryan Seacrest for believing in us, E! for being our partner, and our production team at Bunim/Murray, who've spent countless hours documenting our lives."
Kardashian West then wrote that the last season of Keeping Up With the Kardashians will air sometime in 2021.
She concluded the statement with, "Without Keeping Up with The Kardashians, I wouldn't be where I am today. I am so incredibly grateful to everyone who has watched and supported me and my family these past 14 incredible years. This show made us who we are and I will be forever in debt to everyone who played a role in shaping our careers and changing our lives forever."
Why fans think 'Keeping Up With the Kardashians' is ending
As fans mourned the loss of the longtime show, they also speculated why it could be coming to an end. Over the last few years, some fans felt the show's storylines were not as entertaining as past seasons. Fans also cited that the Kardashian family has several other business ventures and career paths now, which means the reality show does not need to be their primary source of income.
RELATED: 'KUWTK': Why Fans Think Kim Kardashian West Is Done With Reality TV When the Series Ends
"Good thing I think… the show was going downhill and I think they realized that. Smart decision ending it," wrote a Reddit user.
Another Reddit user wrote, "Part of me thinks they're losing their relevancy and part of me thinks that KUWTK isn't as lucrative as it once was now that they each have businesses."
Some fans think the show put too much of a strain on the family
Most fans are in agreement about the later seasons of the show feeling forced. On a sadder note, some think that the show ending is because of strain within the Kardashian family.
"I think that Kim wants to divorce Kanye but doesn't want it to be as public as it would have to be being played out on the show. Things are probably going to get messy, especially with him running for President, and I think she wants to shield her kids from this," a Reddit user speculated.
"i feel like they need the privacy and don't want to deal with haters and negative comments. especially because khloe is probably back with tristan, kourtney with scott, and kim may be working on divorcing kanye," another Reddit user guessed.
Right now, nothing is confirmed about why the show will end in 2021. Regardless of the reason, it is clear the Kardashian family came to this decision together and that the show will always hold a special place in their hearts.