Fans Have Mixed Feelings About Kourtney Kardashian's Friendship With a 19-Year-Old TikTok Star
The Kardashian-Jenner family has opened their lives up to the world for many years now. As such, a lot of people often have opinions about everything the Kardashian-Jenners do.
Although Kourtney Kardashian recently decided to take a step back from reality TV and live a more private life, fans everywhere continue to be interested in her every move. For example, Kardashian has been hanging out with a 19-year-old TikTok star named Addison Rae. However, not everyone is supportive of their friendship.
Who is Addison Rae?
Addison Rae is a young TikTok influencer who rose to fame a year ago. She started her account in July 2019 and quickly became popular after videos of her dancing to various songs went viral. Rae is currently the second-most followed account on TikTok with over 50 million followers.
Rae is a member of the Hype House, a collaborative group consisting of several other TikTok stars. Although Rae does not live at the physical Hype House (a mansion in Los Angeles), she visits the house often to make videos with other members.
Rae has worked many times with other big names in social media like James Charles, Charli D'Amelio, and, of course, Kourtney Kardashian.
Some fans find Kourtney Kardashian and Addison Rae's friendship 'weird'
Rae seemed to have first been linked to Kardashian when she appeared in a workout video with Kardashian. Then, Kardashian and her son, Mason, started making appearances on Rae's TikTok videos. Soon, Kardashian and Rae even began posting pictures with each other on Instagram.
However, not everyone is supportive of Kardashian's newfound friendship, especially since Rae is significantly younger than the reality TV star.
"I've always felt weird about Kourtney's friendships with younger people (ex: Kylie's Friends) but maybe that's just me," one person said on Reddit.
Meanwhile, other fans believe the friendship seems "fake" and is more like a business collaboration.
"For me it's not necessarily their ages, so much as that it seems a little grimy and lacking in authenticity," another fan wrote. I feel like they're just using each other lol."
Someone else also said, "I don't doubt that they actually get along and truly enjoy each other's company but it's not as serious as we'd like to believe."
Other fans think there is nothing wrong with Kardashian hanging out with someone younger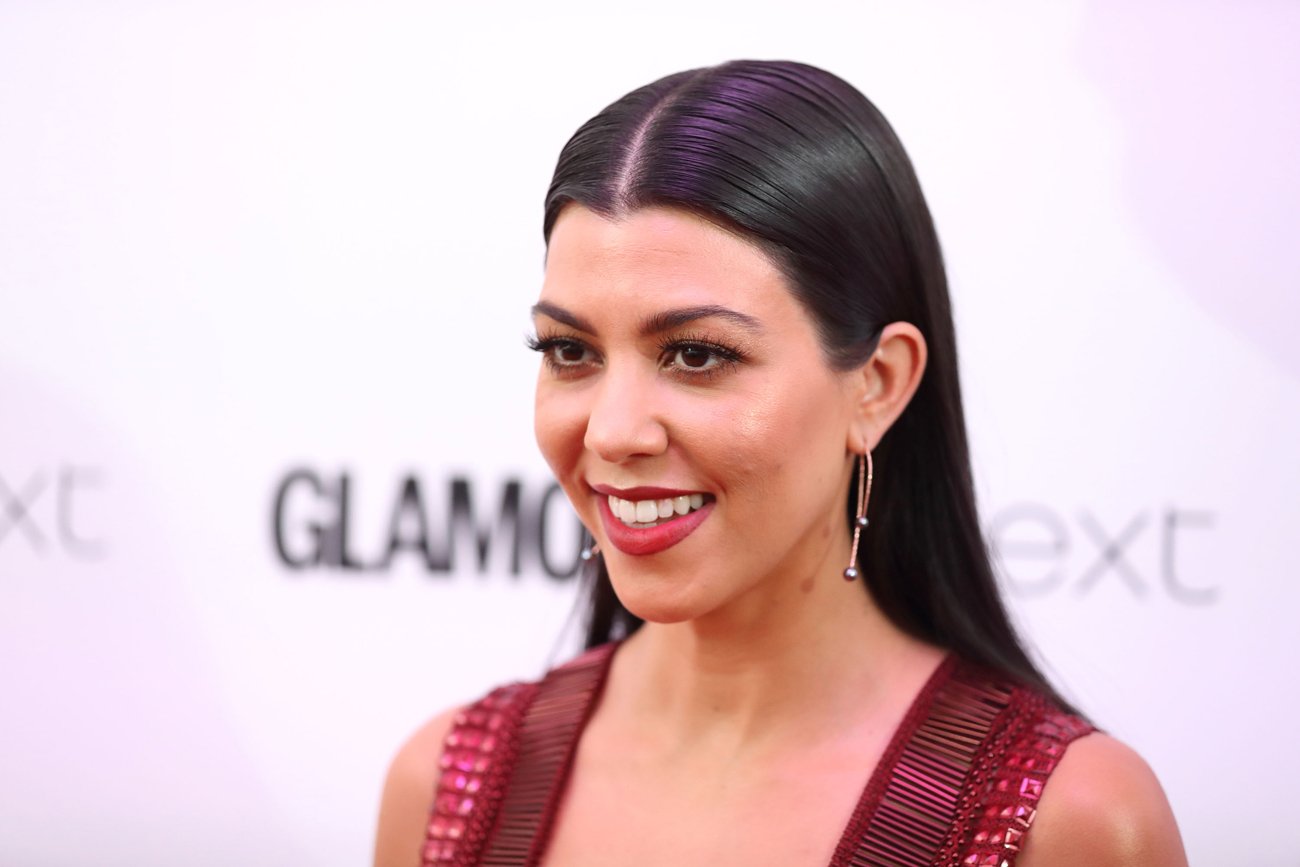 However, not everyone has a problem with Kardashian posting social media content with Rae, especially since many people around the world are capable of getting along with those who are much older and much younger than they are.
"If they were dating or going out to clubs/bars together every night of the week? Yeah, it'd be inappropriate, because big age gaps affect the dynamic in romantic relationships and lots of time partying would affect Kourtney's relationship with her children," one fan noted. "But I don't see what's wrong with a casual friendship between people of different ages. Someone else mentioned work friendships with people who are much older and in different stages of life, and this feels similar."
The person also explained by suggesting a reason for Kardashian's posts with Rae, "I think the social media posts are an attempt for the Kardashians to expand their Gen Z audience, honestly. They're very strategic with what they share – they don't just casually post their days and interests like everyone else."