Fans Are Obsessed With Kylie Jenner's New Hair: 'This is IT'
Kylie Jenner loves trying new looks. Whether it's a trendy outfit, brand new hair, or insanely long nails, she always lets her followers in on what kind of appearance she might be going for that week. Jenner has always loved changing up her hair, but her most recent style has fans in love — and it's a look she's never done before.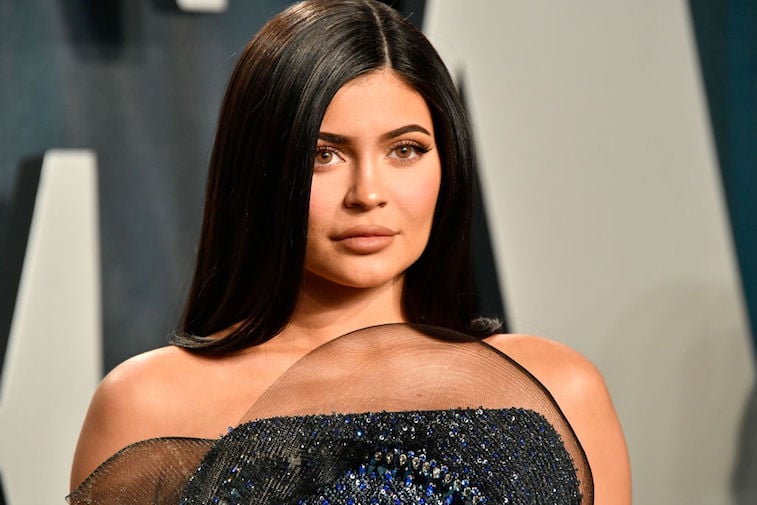 Jenner's hair has become a big part of her image
When Jenner first appeared on Keeping Up With the Kardashians, she was only nine years old. Through the years, she's watched her sisters' massive rise to fame, and now, she's arguably the most famous member of her family (she recently surpassed Kim Kardashian West in Instagram followers).
As Jenner has grown up, her image has changed more and more. She's physically altered the appearance of her face using fillers and Botox (it's received mixed reviews from fans), and she's also constantly changed up her hair, nails, and style, too. The one thing that never remains constant, though, is her hair.