Fans React After NeNe Leakes Allegedly Gets Fired From 'RHOA'
The Real Housewives of Atlanta has reportedly lost yet another one of its cast members.
Just a day after Eva Marcille announced her exit, it was reported on June 17 that NeNe Leakes was allegedly fired from the hit Bravo series. Sources told the entertainment website Love B Scott that Leakes was not invited to join season 13 perhaps due to her past "tumultuous few years with the network, producers, and fellow castmates."
While fans previously suspected she would leave the show, the news still came as a major shock to some given Leakes' OG status and favorability among viewers.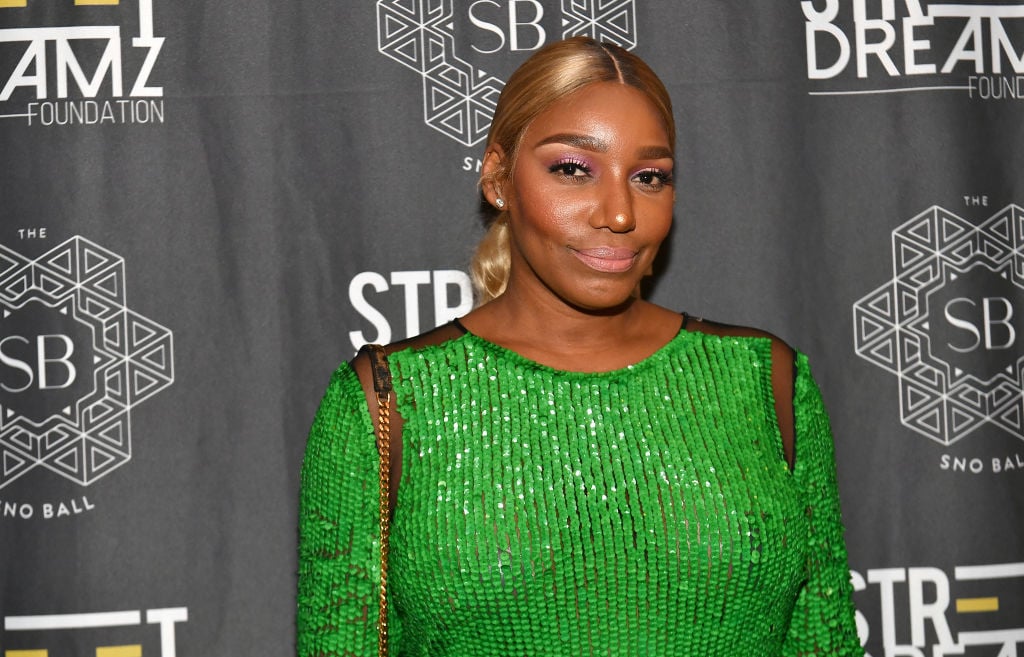 Fan reactions to NeNe Leakes' alleged firing from 'RHOA'
The news of Leakes' alleged firing prompted an outpouring of emotional tweets. A lot of her fans seemed totally devastated by the news, with many suggesting there wouldn't be a show without the reality star. One fan wrote, "What is real housewives of Atlanta without…… nene leakes," while another declared they would no longer watch RHOA.
A third fan chimed in and described Leakes' alleged exit as the end of an era. "Nene truly gave us iconic one-liners and gems," they wrote. "The end of an era."
Others, however, said it was about time.
"Nene gave us enough. It's time to let go. Honestly, they could use a whole new cast for RHOA," read one tweet, while someone else wrote: "So Miss Nene Leaks got fired from her show huh? Bye Nene! You won't be miss[ed] by me to be honest."
RELATED: Nene Leakes Previously Said Her Season 13 Future Depended on 3 Things
Related post url: 
Has NeNe Leakes commented on her alleged firing?
As of writing, Leakes has not directly commented on the report. However, before the news broke, she wrote in a now-deleted tweet, "You are NOT going to get away with this! I promise." Although she did not say names, fans believed the tweet was aimed at either her rival Andy Cohen or Bravo.
RELATED: Andy Cohen Talks About NeNe Leakes Quitting 'Housewives' Rumors
Related post url: 
After the report emerged, Leakes posted an Instagram photo of her laughing along with the caption: "I can't chileeeeeeee." Fans suggested in the comment section that the caption was Leakes' way of pushing back on the report and denying she'd been fired. But the reality star did not comment on the speculation.
Fans want to see these former cast members return to the show
While we wait for an official confirmation on Leakes' alleged firing, fans have already been floating ideas of who they would like to see step in for season 13.
Majority of them have said Phaedra Parks — a former fan favorite who was fired in 2017 after making startling allegations about her co-stars Kandi Burruss and Todd Tucker — but many have also pointed out Tamar Braxton and Sheree Whitfield.
Only time will tell what will happen. But we'll keep you posted with updates as they become available.
Read more: Makeup Artist Suggests Aaliyah Checked Isaiah Washington on the Set of 'Romeo Must Die' for Allegedly Being Homophobic