Fans React to Never-Before-Seen Footage of Princess Diana's First Public Appearance After It Surfaces Online
Royal fans are sharing their reactions and opinions about some never-before-seen footage of the late Princess Diana before she got engaged to Prince Charles.
Princess Diana became one of the most photographed women in the world when she and then-Prince Charles began dating and that continued throughout her life. Now, never-before-seen footage shows the very first time the late princess stepped out of her home after the press learned that she and the future king were in a relationship and royal fans had some strong reactions to the clip.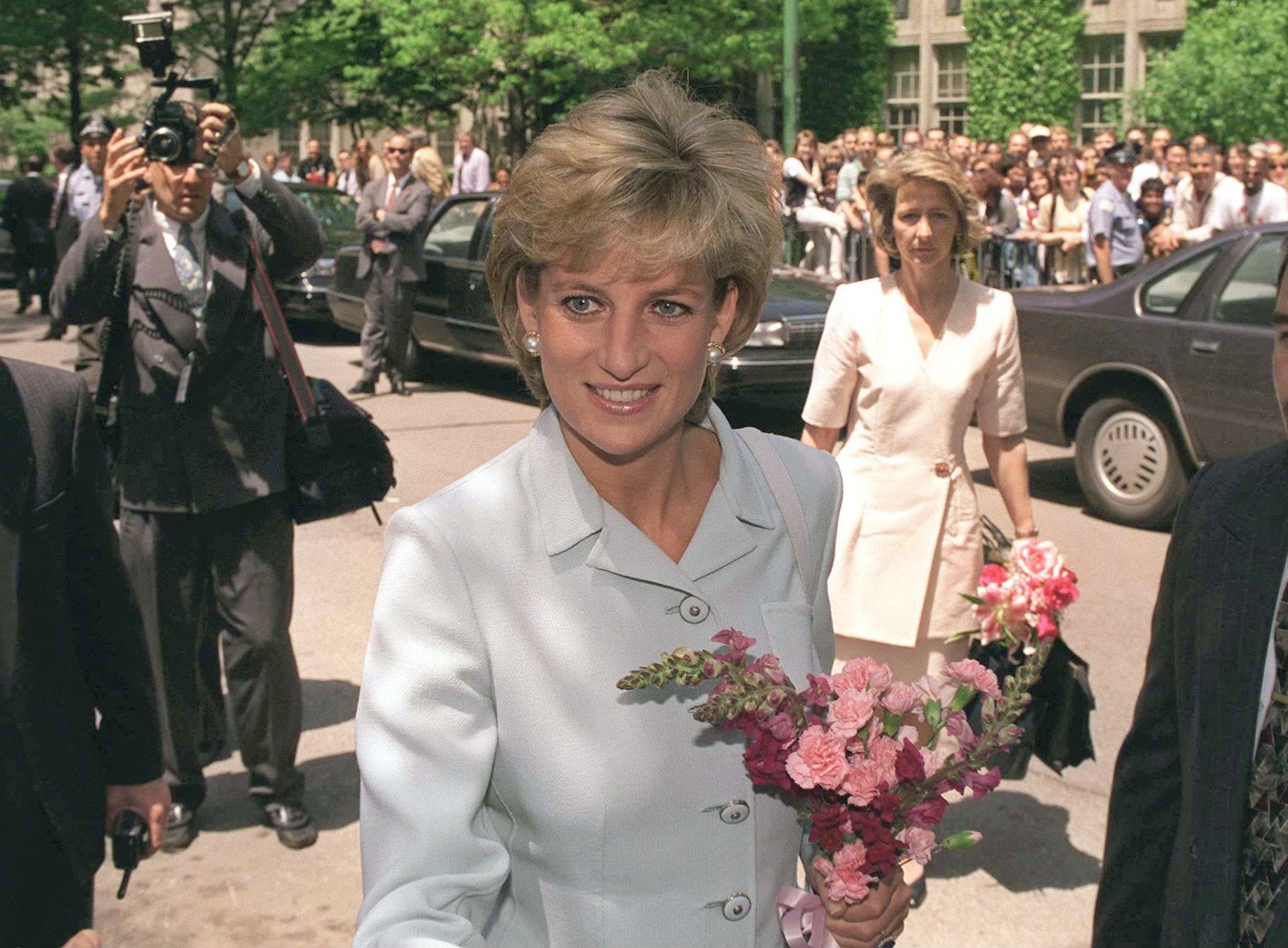 Fans react to footage of Diana's first public appearance
In May 2022, a video of Diana's first public appearance after the world learned that she was dating Charles was posted on the Royal Family YouTube channel. While some may recall seeing still images and clips of that day, which was Sept. 18, 1980, the channel called this particular footage "never-before-seen."
It shows a 19-year-old Lady Diana Spencer trying to hide her face from the paparazzi as she left her apartment and walked to her car. Many royal fans shared their reactions to the video.
"My heart breaks all over again," one commenter wrote.
Another said: "Feel like crying! It seemed just like yesterday. A shy young lady became a prey of paparazzi for years until her final moment."
A third person added: "I always felt so bad for her at the beginning, being left on her own to deal with that. In hindsight, it is even more sad."
"What a beautiful girl she was … the beginning of the end, unfortunately. How she managed the scrutiny was not one to emulate," a fourth person commented. "Still missed and loved. Her life was tragic."
A fifth said: "Anyone who had anything to do with exploiting this sweet innocent lady over the years for his or her benefit bares responsibility in every tear she ever shed and every heartache she ever endured. Was it in the end worth it??? When I watch earlier footage of her day-to-day existence I weep. Behind every public figure lies a person and a soul."
And another noted: "It's so sad to think that this was supposed to be the beginning of a happy fairy tale, but instead it was the beginning of the end for her and in 17 years she would be dead."
The paps never stopped following Princess Diana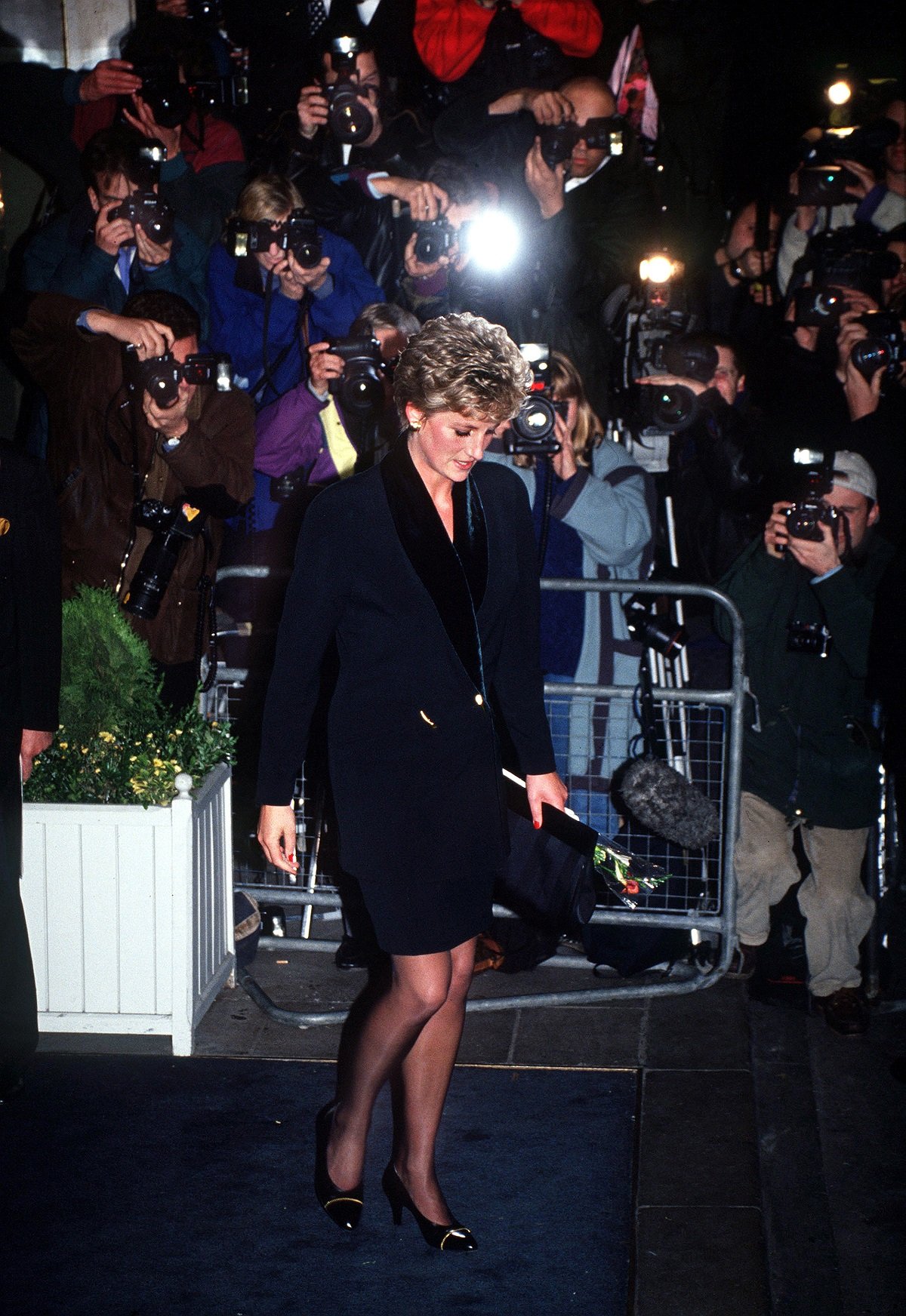 As many commenters noted, the paparazzi never did stop following the princess.
Diana was relentlessly hounded right up until the last moments of her life when she and Dodi Fayed tried to evade photogs by exiting the Ritz Hotel in Paris out a back door that fateful August night in 1997. But they couldn't escape the paps who chased them as they left in a Mercedes S-280 limousine. That vehicle, which was driven by hotel security head Henri Paul and traveling at a high rate of speed, ended up crashing into a pillar inside the Pont D'Alma tunnel less than two miles from the Ritz.
Paul and Fayed were killed instantly but Diana was still alive and suffering from multiple injuries. She was transported to the La Pitie Salpetriere Hospital where she died several hours later on Aug. 31, 1997.