How Fans Reacted to Tarek El Moussa Reportedly Calling Heather Rae Young 'Hotter and Richer' Than Ex-Wife Christina Haack in Verbal Tirade
Here's what fans thought about the explosive argument between exes Tarek El Moussa and Christina Haack on the set of their hit HGTV show 'Flip or Flop.'
Tarek El Moussa reportedly flipped out on his Flip or Flop co-star and ex-wife Christina Haack while filming the popular HGTV show. He said some nasty things, including comparing his ex unfavorably to his new love, Heather Rae Young. Here's what El Moussa said to Haack during their explosive argument and what fans said about it.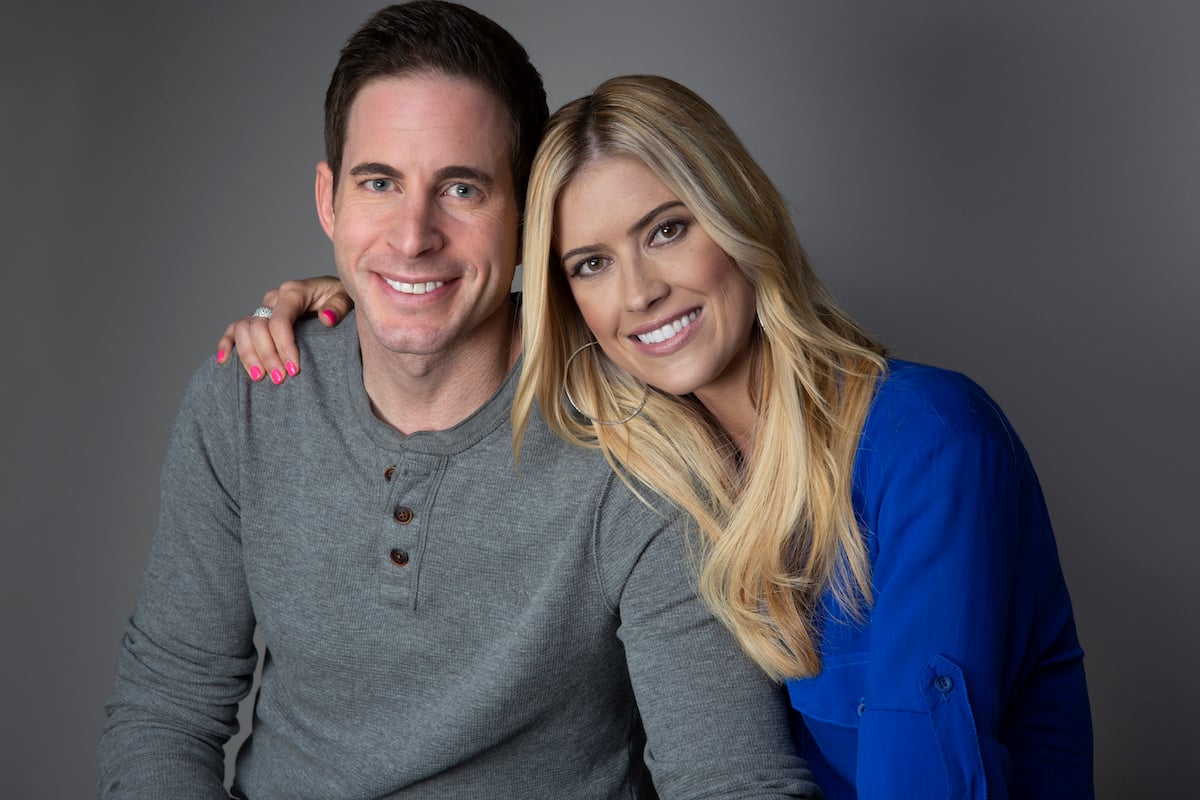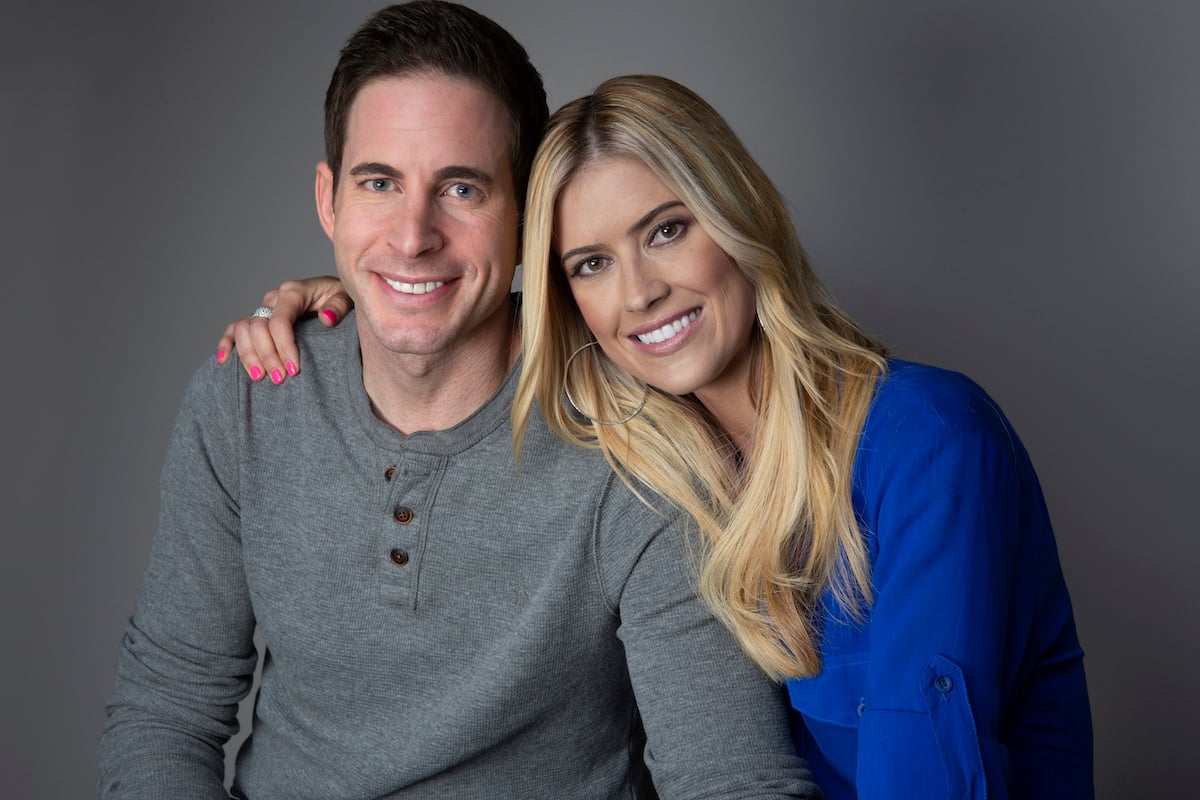 Tarek El Moussa reportedly went on a verbal tirade against his ex Christina Haack while filming 'Flip or Flop' and compared her to Heather Rae Young
In July 2021, TMZ reported that Tarek El Moussa had an explosive argument with Christina Haack on the set of Flip or Flop. The former couple filed for divorce in 2017 but continued collaborating on the hit show together. The verbal tirade allegedly stemmed from Haack informing El Moussa that it was time to film. 
According to production sources, El Moussa compared Haack to his new partner, Selling Sunset star Heather Rae Young, saying the Netflix star is "hotter and richer" than his ex.
He also allegedly bragged that he "made" Haack and called her a "washed-up loser." El Moussa said he was "winning" and enjoyed watching his ex fail. He reportedly added that "the world knows" Haack was "crazy."
Fans reacted to Tarek El Moussa calling Heather Rae Young 'hotter and richer' than Christina Haack
In a Reddit thread, fans went off on Tarek El Moussa for comparing Christina Haack and Heather Rae Young.
"He gives me such creep vibes," one fan commented, while another wrote, "There's something not quite right in his eyes."
Another fan referred to Young's "Yes sir, Mr. El Moussa" tattoo by writing, "Wow, certainly this does not make Tarek look good. He should be more concerned about Heather and her butt tattoo than Christina's behaviour."
One fan opined, "For as little as I care to know about him, this guy sounds like bad news. Also please, you're a tabloid fodder 'celebrity', you're not in a position to 'make' anyone."
The 'Flip or Flop' star demanded the removal of crew members after the explosive argument was leaked
According to Page Six, Tarek El Moussa demanded the removal of several Flip or Flop crew members from his spinoff series Flipping 101 after his leaked verbal tirade against Christina Haack. He wanted any crew member working on the day he blew up at his ex to be gone. 
He later acknowledged his rant by saying that "choice words were said on both sides." "You know Christina and I, we worked together, wow, for over 10 years now, and we've been working together as exes for five years now," El Moussa said (per Daily Mail). "As you can imagine, it can be stressful working with an ex, and we did have an incident where some choice words were said on both sides, and I'm sure we both wish the whole thing never happened."
He continued, "I mean, I certainly do, but I mean, honestly, since we got into that little disagreement a few months back, I've just decided that moving forward, never again."
El Moussa said that he wants his two children with Haack to know that the former couple still cared about each other. "I never want to go through that ever again, I never want her to go through that again, and I know one day our kids are going to be older, and I want them to know that we still care about each other and we still support each other, and it's really important to me," he said. "The whole thing just sucked for everyone involved."