Fans React to Disney Channel's 'Descendants 3' and Cameron Boyce's Character
It's good to be bad. It's a good day to be a Descendants fan, too. On August 2, Disney Channel premiered the newest addition to Mal, Evie, Carlos, and Jay's story. There was, however, a shadow looming over the movie's premiere. Here's what fans are saying about Descendants 3 and Cameron Boyce's character, Carlos.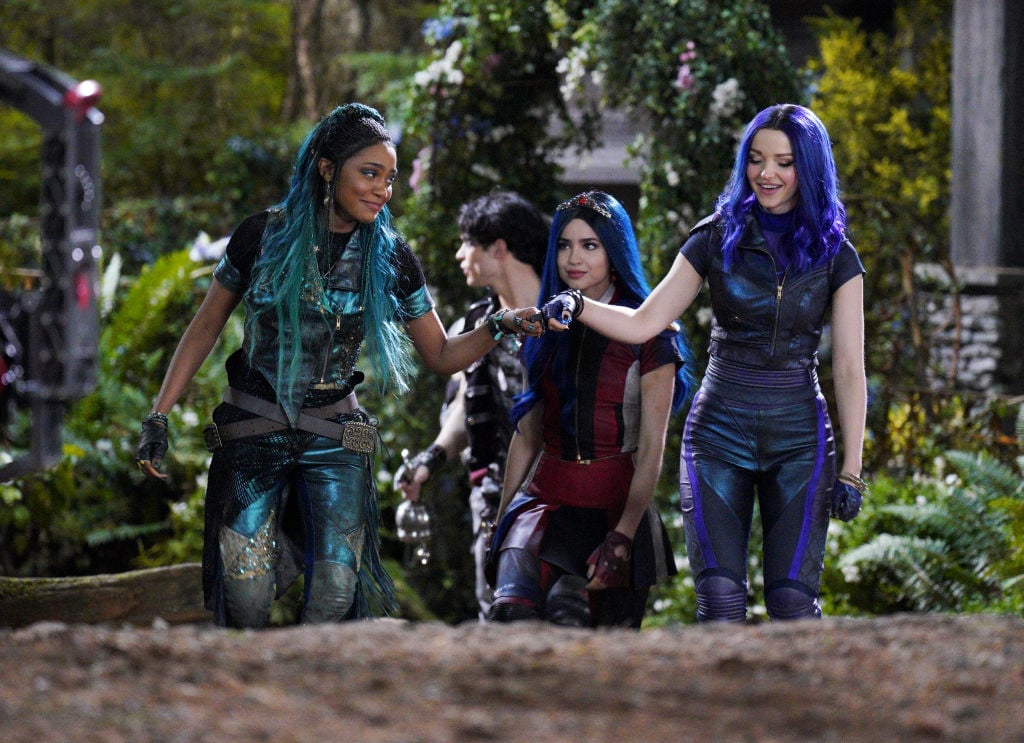 When does 'Descendants 3' come out?
You didn't think that was the end of the story, did you? Disney Channel premiered its original movie, Descendants in 2015. It became an overnight sensation, fans loving the newest stories of the villain kids. Now, about four years later, the studios premiered the latest chapter of their story. Released on August 2, fans presume this movie will be their last chapter.
One thing fans commented on was the actor Cameron Boyce, who portrayed Carlos, the son of Cruella de Vil. As one of the stars of Descendants 3, fans expressed their sympathy for his family and their sadness at the actor's passing.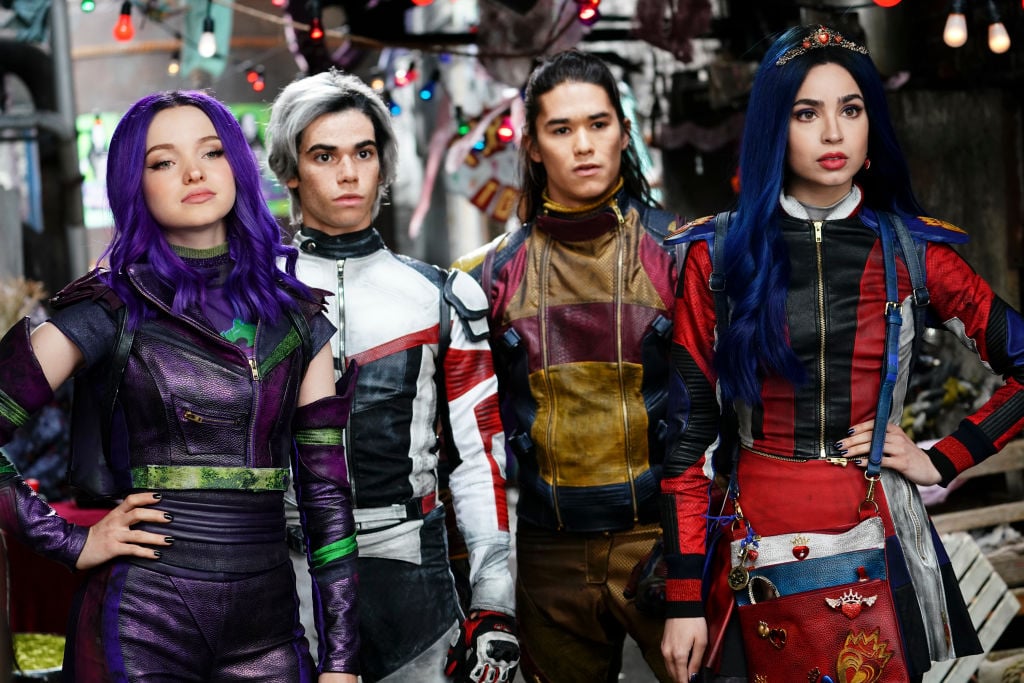 Fans mentioned their love for Cameron Boyce online
One of the stars of Descendants 3 is Cameron Boyce, former star of the Disney Channel series Jessie. After his sudden passing earlier in 2019, fans speculated that Disney might delay or cancel the premiere of the Descendants sequel. When the movie premiered, the creators mentioned Cameron Boyce at the end. When "In Memory of Cameron Boyce" splashed across the screen, some fans said they got emotional at the thought of Boyce's death.
"Cameron, tonight, we cried. We cried because it feels so weird without you here and we miss your bright light. But we also smiled, laughed, danced, and sang along because your infectious cheerful energy flowed throughout the whole movie. Thank you for being our Carlos," said one Twitter user.
Fans expected to get emotional before the film even started. Some tweeted that they watched the original Descendants in preparation for the newest sequel. Others shared behind the scenes clips of the cast. 
"Today is the most emotional day for us. Time to watch the last film of this beautiful franchise tonight. #Descendants3," said one Twitter user. 
"You can just feel the love that radiates throughout this video. That hug just shows the pure and genuine love that he and China had for one another. Not to mention the beautiful cast in the background. This one is for you, Cam. We love and miss you dearly, angel. #Descendants3 #Foreverboy," said another Twitter user, sharing a clip of the cast members hugging.
Director Kenny Ortega popularized the hashtag #Foreverboy when talking about Cameron Boyce's kindness. Other cast members shared their love for the Descendants 3 actor.
Sofia Carson wrote an emotional post about 'Descendants 3' on Instagram
After filming three movies, a few Descendants 3 actors got attached to their characters. In an Instagram post, Sofia Carson posted on Instagram about how Descendants and her character, Evie, changed her life.
"But most of all, my dear Evie, you gifted me with an angel, my Cam. Our Cam. Who is looking down upon us today, dancing like only he knew how, laughing like only he (in the whole world) could make us laugh, and smiling as if every day was heaven on earth. I thank you for every hug he gave me. The warm embrace I still feel, every waking day. What I would do, to hug him today," Sofia Carson wrote. "Five years, three movies, and here we are. My heart full, eyes watering, struggling to find the words to say thank you. It has been my honor."
Other actors and crew members gave tributes to Cameron Boyce online and in person. That includes Director Kenny Ortega, who mentioned Boyce's family when he accepted his star on the Hollywood Walk of Fame.