How Fans Saved 'Veronica Mars' From Getting Canceled After Two Seasons
Fans did some clever, Veronica Mars level things, to keep 'Veronica Mars' on the air.
Veronica Mars is a show that's repeatedly come back from the dead. And fans, or marshmallows as they're called, are to thank for it. Ahead, learn how the show's audience kept the teen mystery series from getting canceled after two seasons. 
But first, a little bit about Veronica Mars. It premiered in September of 2004 on UPN which later became the CW after the WB and UPN merged.
Kristen Bell played the title character, Veronica Mars, who spent her after-school hours helping her dad, Keith Mars (Enrico Colantoni), — a former sheriff — at his private detective agency.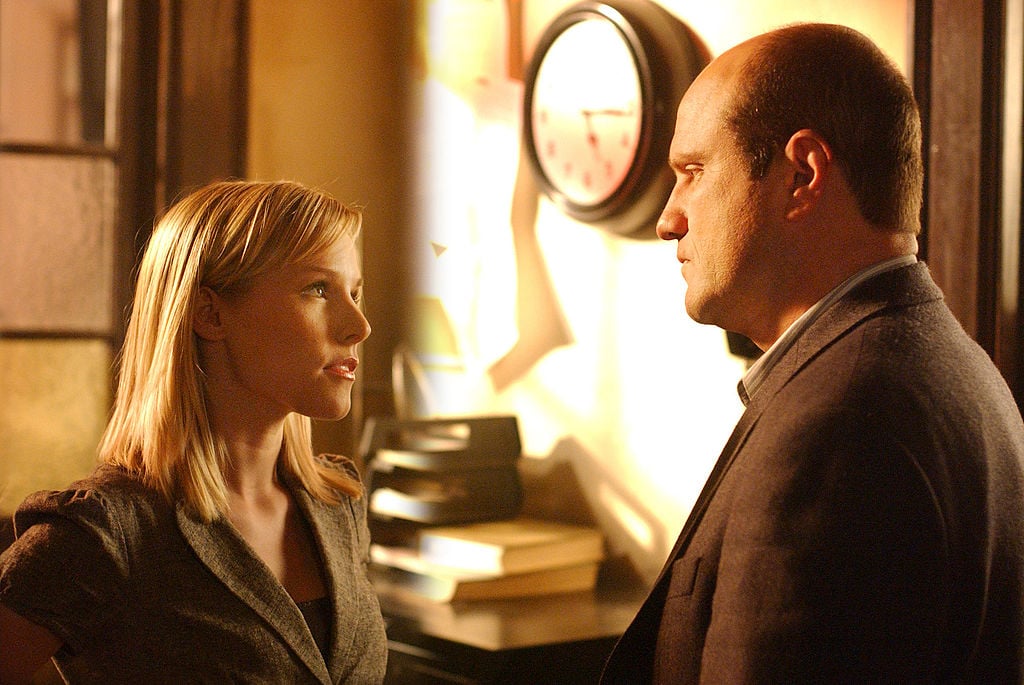 How fans saved 'Veronica Mars' from getting canceled after two seasons
After Season 2 of the show aired in 2006, it became widely known the show faced being canceled by the CW. 
Fans of the show, which included Buffy The Vampire Slayer's Joss Whedon and author Stephen King, according to Reader's Digest, began a campaign to keep the show alive.
In a week, fans raised more than $7,000 to get a plane to fly with a banner that read, "Renew Veronica Mars CW 2006." 
Fans also donated DVDs (because back then streaming wasn't a thing yet) of the show to libraries in their area to encourage others to watch Veronica Mars, creating a bigger fanbase for the show.
If that wasn't enough, they sent 10,000 Mars Bars and marshmallows (a nod to the nickname for Veronica Mars fans) to CW offices and put Mars' face on fake bills. 
The CW listened and Veronica Mars lived to see Season 3 during which Veronica went to college. But after three seasons, the network canceled the show. 
Fans raised $2 million for a 'Veronica Mars' movie
The idea of a Veronica Mars movie had been floating around for years but the project never took off. That is until 2013 when Rob Thomas, the creator of the show, and Bell, raised money for a movie through a Kickstarter campaign. 
The lofty goal of $2 million may have seemed like a lot of money but not for Veronica Mars fans who helped Thomas and Bell reach their Kickstarter goal in less than 11 hours. A Veronica Mars movie followed in 2014. 
"I knew 'Veronica Mars' fans were cool, but I had no idea they could rally with such power," Bell told Entertainment Weekly. "They are unstoppable — just like Veronica. I will have a permanent blush on my face, feeling so lucky to be associated with this entire thing."
Thomas thanked fans on Twitter earlier this year for their dedication to the show and their generosity with the Kickstarter campaign. 
In the wake of the Veronica Mars movie, fans still wanted more from Mars and the rest of the cast.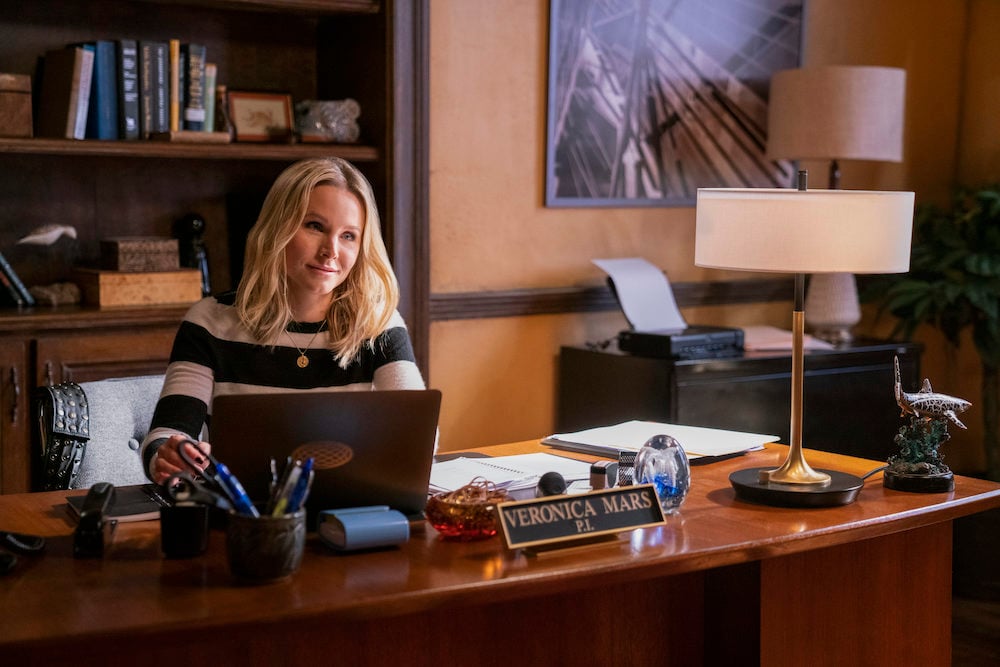 They got their wish because Hulu released Season 4 of the series earlier this month, which picked up where the movie left off in 2014. 
For those who aren't already marshmallows but are looking to become one, watch the entire series on Hulu. We recommend watching the original before diving into Season 4.