Why Fans Say Kendall Jenner Isn't 'Down to Earth' and Is Actually 'Out of Touch, Rude and Entitled'
Kendall Jenner has been in the spotlight since before she was a teenager. In 2007, her family's life changed when Keeping Up With the Kardashians aired on E! Since then, Jenner made a name for herself as a model. However, she famously keeps her personal life private, especially her romantic relationships. 
Despite Jenner's willingness to keep several parts of her life to herself, some fans aren't pleased with the personality she chooses to share with the world.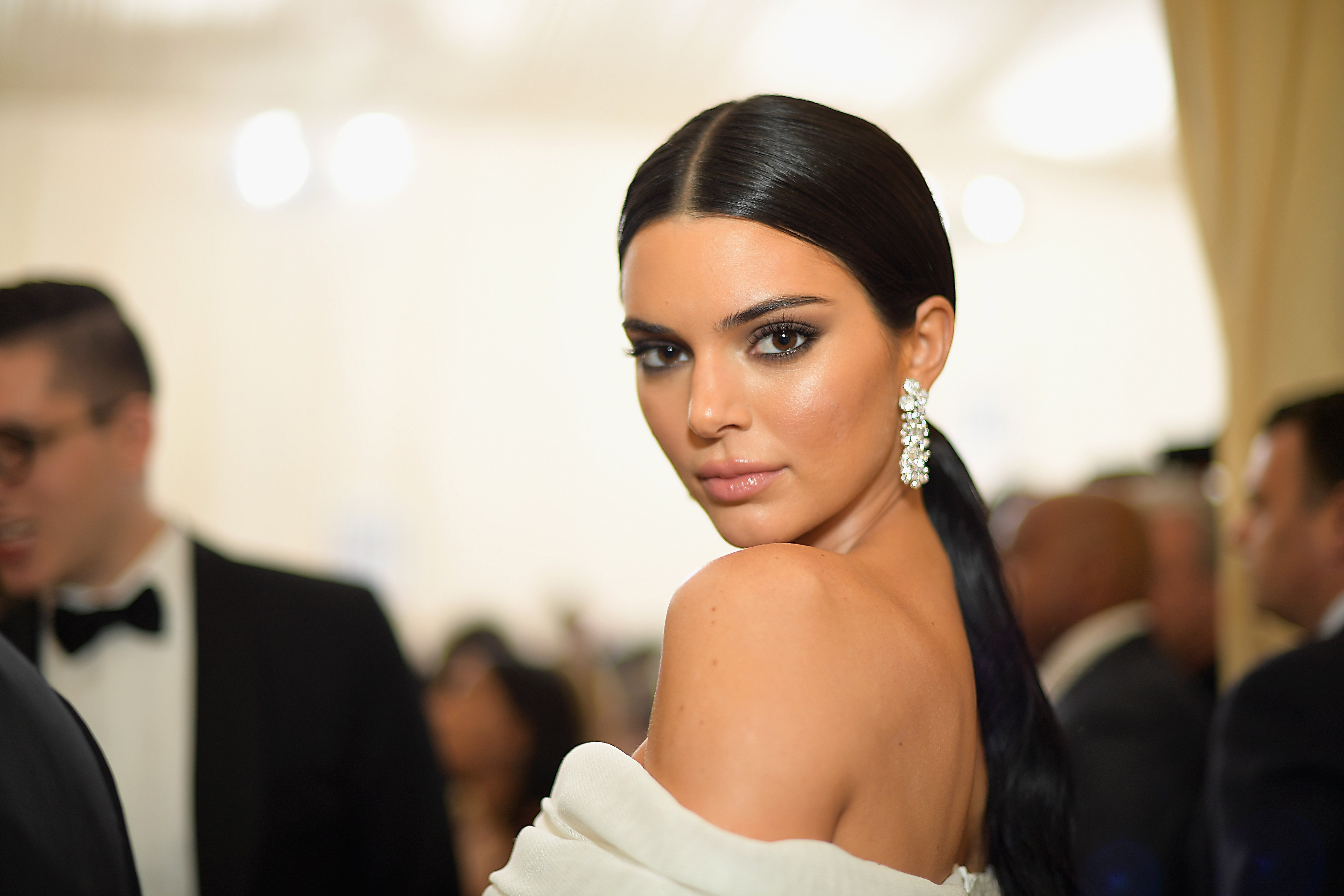 Kendall Jenner is 'out of touch,' according to some fans
During the early days of KUWTK, many fans could tell that Jenner was different from her older sisters. Unlike some of them, the younger Kardashian-Jenner sister didn't enjoy being in the spotlight. Throughout the years, she admitted her family's fame causes her anxiety and makes posting on social media difficult. 
Since Keeping Up, Jenner has been known for seemingly not letting the pressures of fame get to her. However, several Reddit fans say that the model's approach to her popularity isn't positive. 
"I feel like Kendall is known for being 'natural,' 'relatable,' and 'humble,' especially compared to her sisters. But I personally feel like Kendall is out-of-touch, rude, and entitled." 
The commenters continued to note moments where Jenner wasn't as "down to earth" as imagined. Some examples were her 2017 Pepsi commercial and bashing her sisters for allegedly having plastic surgery. 
Kendall and Kylie Jenner's altercation made fans hate Kendall more
While some fans already thought Jenner's personality made her unlikeable, the fight between her and Kylie Jenner made their views about her even worse. During an episode of KUWTK, the sisters got into an altercation on a family trip to Palm Springs. Although they later resolved their issues, several supporters despised the way Jenner treated her younger sibling. 
"That was the episode where my hatred of her solidified," one fan said of Jenner. "I've never seen anyone more arrogant, delusional, and UNABLE TO ADMIT THEY'RE WRONG. That's really what I hate the most about her." 
While many fans agreed with the Reddit commenter, others felt that the fight came due to Jenner's jealousy toward her billionaire sister. 
What is Kendall Jenner's net worth?
Even though Jenner hasn't won over every KUWTK fan, many of her supporters have followed her career endeavors. In addition to modeling, the 25-year-old reality star has created several businesses and landed endorsements with companies like Calvin Klein, Estee Lauder, and Marc Jacobs. 
Most recently, Jenner launched her liquor line, 818 Tequila. According to Page Six, the brand sold out in its opening week and will reportedly make her a "tequila mogul." The success from 818 can only help Jenner's net worth, which is currently $45 million.