Are Selena Gomez and 'Captain America' Chris Evans Dating as a 'Power Couple'?
Even after passing on his shield in Avengers: Endgame, Chris Evans can't seem to stay out of headlines. However, the Captain America actor finds himself in the middle of a relationship rumor. Selena Gomez and Chris Evans trended on Twitter as fans scrounged evidence that the two could date in secret.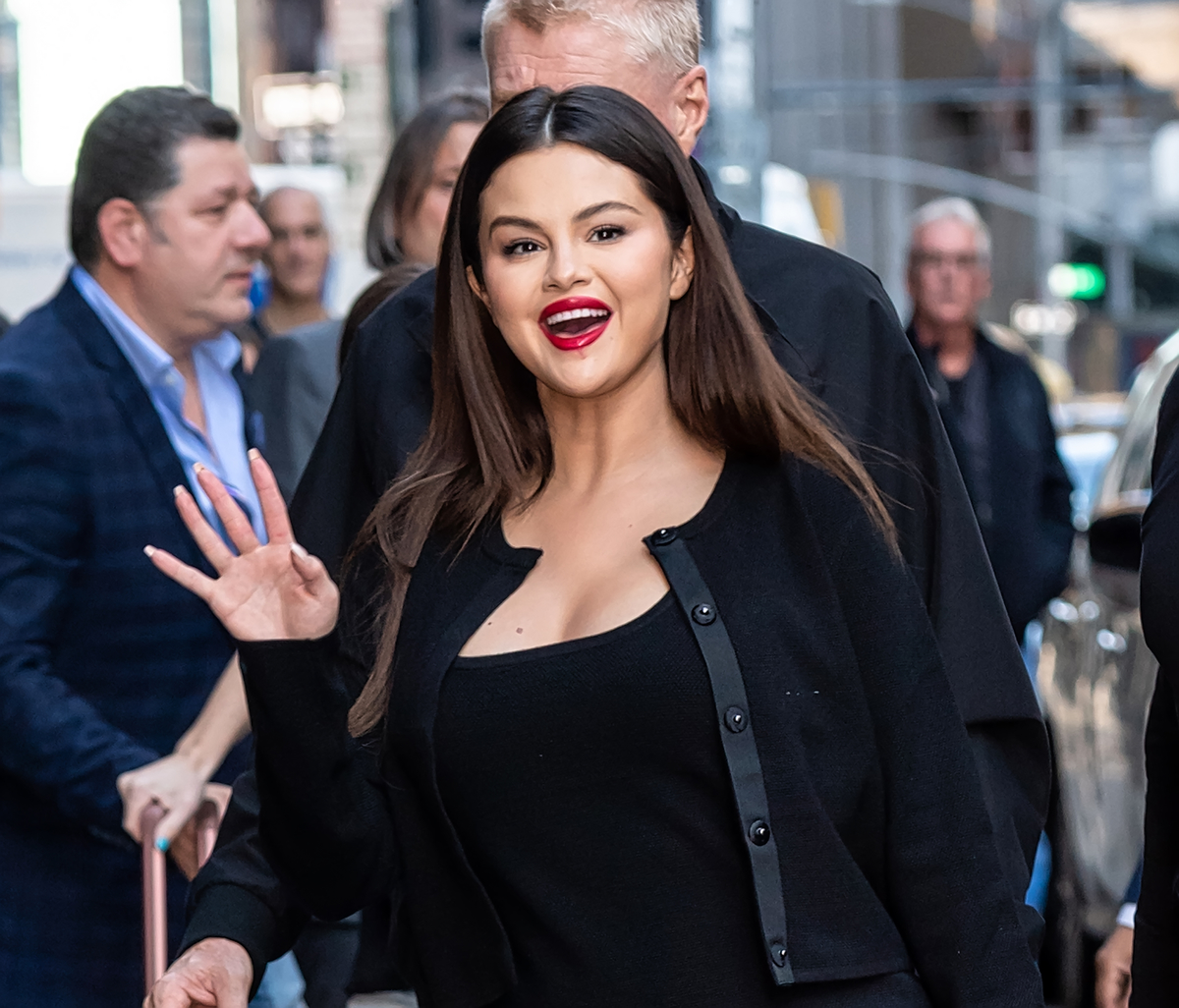 Evans' followed Gomez on Instagram
An article from The Sun notes that "It all started when Chris recently started following Selena on Instagram, despite only following less than 200 people on the social media platform."
Despite never appearing in public together, fans took it as a sign. Before Captain America could throw and catch his Vibranium shield, Twitter flooded with comments. Fans shouted that Gomez and Evans would make a great 'power couple.'
However, this isn't even the first time of an Evans and Gomez relationship rumor.
The Instagram move reignited speculation from back in 2015 when Gomez let a comment slip about the Marvel actor.
A newly single Gomez called Evans 'very cute'
Even though 2015 feels like a bygone era, fans never forgot about a particular comment the Wizards of Waverly Place actor said.
A caller asked who she considered her "number one celebrity crush."
"I kind of have a crush on Chris Evans. Isn't he cute? He's very cute," she told Andy Cohen on Watch What Happens Live.
And The Sun article noted that "Her answer was none other than Captain America himself, and she started to blush after revealing the crush for the first time." She composed herself just enough to say that "He's either going to hate me or love me."
Watch What Happens Live host Cohen reassured her. Well, she may have just added fuel to the Gomez and Evans fire.
"I think he's going to love you," the host said.
Both actors ended on-and-off relationships in 2018
Celebrity relationships have fantastic records. A quick search reveals that both Evans and Gomez ended on-and-off relationships in 2018.
For Gomez, the year marked the last break up between her and Justin Bieber. Evans ended a relationship with Gifted co-star Jenny Slate the same year.
Since then, rumors circled Evans and Downton Abbey's Lily James, but neither actor addressed if they dated or not.
All fans need to see is a little bit of interaction and the Evans and Gomez ship sails.
Whether they officially become a 'power couple' or not, fans have already run the rumors all over Twitter.
RELATED: 'Captain America: The First Avenger' Writers Settle the Debate of Steve Rogers' Virginity