Fans Slam Dolly Parton, Call Her 'Disappointing' For Endorsing This Product
Dolly Parton fans are criticizing the iconic star for endorsing a particular product. Here's why fans are slamming the beloved country music singer.
Dolly Parton is one of the most iconic and beloved stars in the entertainment industry. But she recently endorsed a product that has fans calling the "9 to 5" singer "disappointing."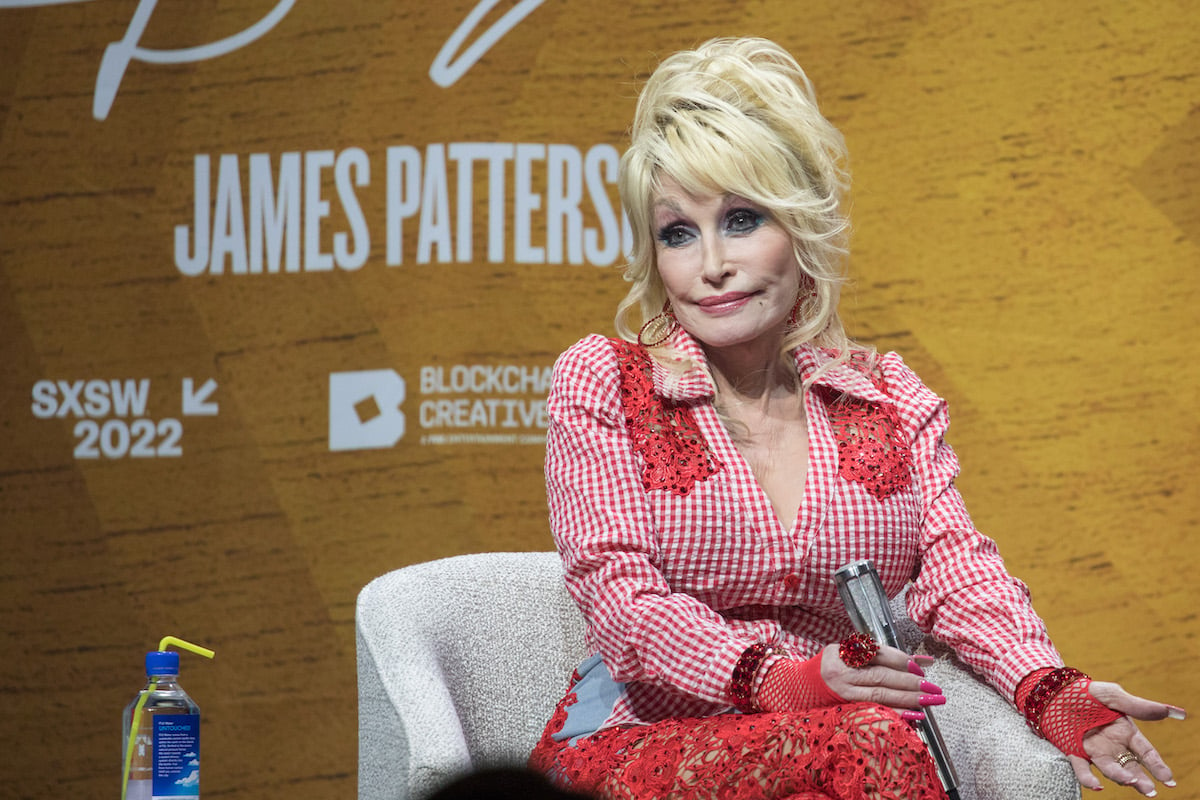 Dolly Parton recently endorsed NFTs on social media, and fans aren't happy about it
Singer Dolly Parton recently endorsed a particular product on social media, and her fans aren't happy about it. On Apr. 11, the Jolene singer shared a message about NFTs on Twitter. 
"You can relive my @sxsw concert with a new Dollyverse #NFT by @wearebcl!," Parton wrote. "Visit http://welcometodollyverse.com to purchase my commemorative "Run, Rose, Run" poster or album and get a free replay pass to rewatch my performance on-demand for the next 30-days!"
One fan responded by tweeting, "If dolly is reading this I strongly urge you to reconsider this partnership," while another fan tweeted, "Dolly please no. NFTs directly harm artists and the environment both of which you care about."
Fans expressed their disappointment in Dolly Parton for endorsing NFTs
Some fans weren't satisfied by expressing their disappointment in Dolly Parton on Twitter. They took to Reddit to discuss the country star promoting NFTs, and they shared a lot of strong opinions. 
One Reddit user created a thread titled, "Again I ask, what celebrity is currently disappointing you with NFT/crypto endorsements?" with a screenshot of Parton's tweet. 
"This is making me take Jolene's side," one fan joked in the comments, while another wrote, "Dolly no. Look at me dolly, this isn't you!! Please dolly no!"
Some fans speculated that Parton doesn't understand crypto and had little involvement with writing the tweet, sharing comments like, "I would guess Dolly has no idea what that tweet even means, same as me."
Others suggested that Parton isn't as perfect as fans like to think and that it's impossible for her to live up to the image they have created of her. "I'm a Dolly fan, but she cannot live up to the sainthood people keep trying to bestow on her," one fan began a lengthy comment. "She loves making money. Always has."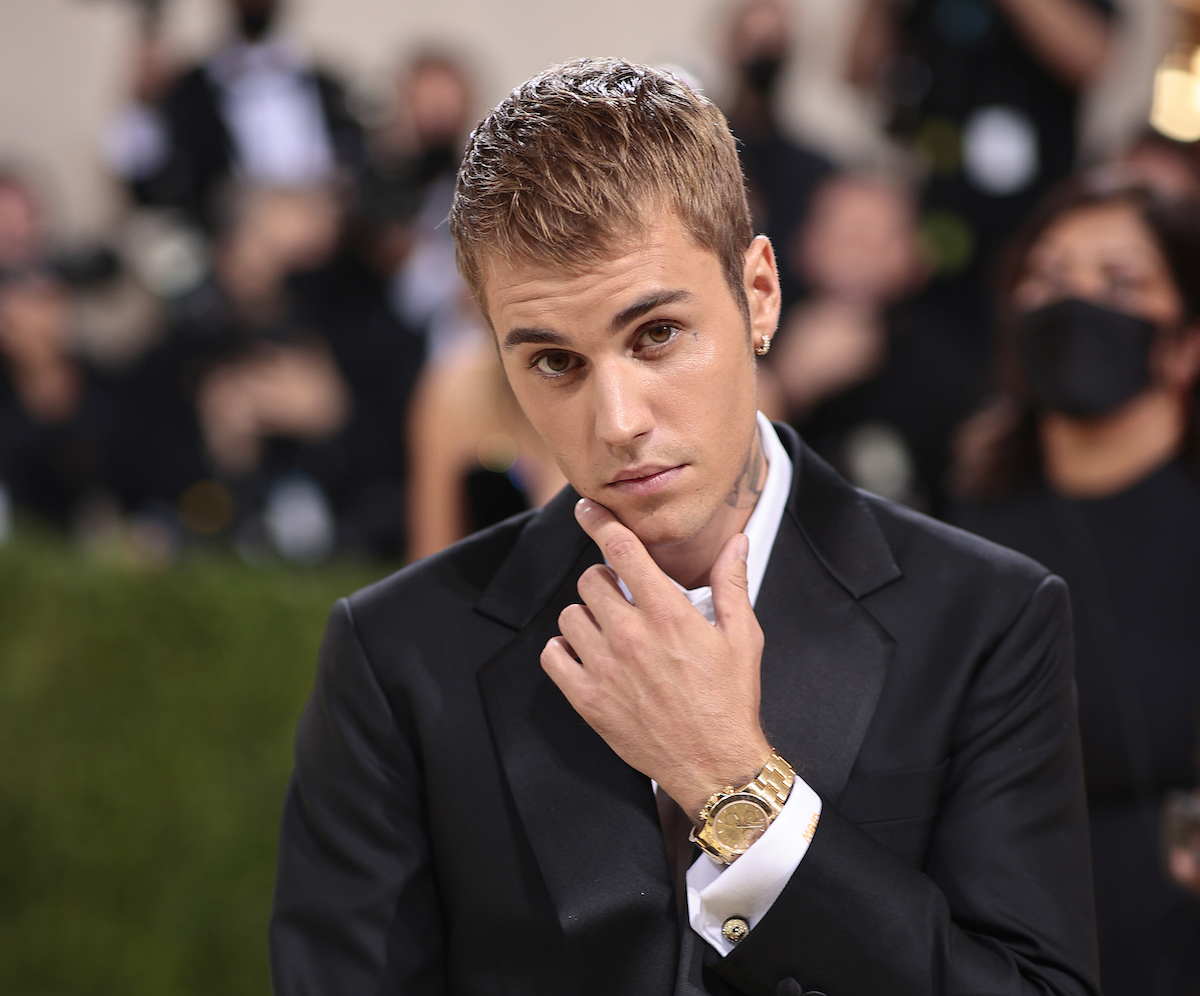 Justin Bieber's fans also criticized him for spending over $1 million on NFTs 
Dolly Parton isn't the only celebrity getting slammed by fans for promoting NFTs. Justin Bieber also received backlash for spending over $1 million on on-fungible tokens. 
On Jan. 31, the tattooed singer posted a photo on Instagram of a Bored Ape Yacht Club (BAYC) NFT. "What if you had it all, but nobody to call, maybe then you'd know me," Bieber captioned the image, referencing lyrics from his 2021 song "Lonely." "Cuz I've had everything but noones listening and that's just f***in lonely. #lonelyboredape."
Page Six reported that the "Sorry" singer dropped a whopping $1.29 million for the NFT. And in February, High Snobiety reported that Bieber paid $470k for a second Bored Ape NFT, just two weeks after buying the first. 
Fans shared their thoughts about the purchase in the comments section of the "Peaches" singer's Instagram post. "Someone take away his money," one fan wrote, while another said, "😫why waste ur money on this type of stuff like what the."