Fans Slam Kim Kardashian West For Mother's Day Photo She Shared of Kris Jenner
Find out why Kim Kardashian West is facing backlash for her Mother's Day tribute to momager Kris Jenner.
For many people celebrating Mother's Day in quarantine was much quieter than in years past including for celebrities like Kim Kardashian West who usually has elaborate things planned that day.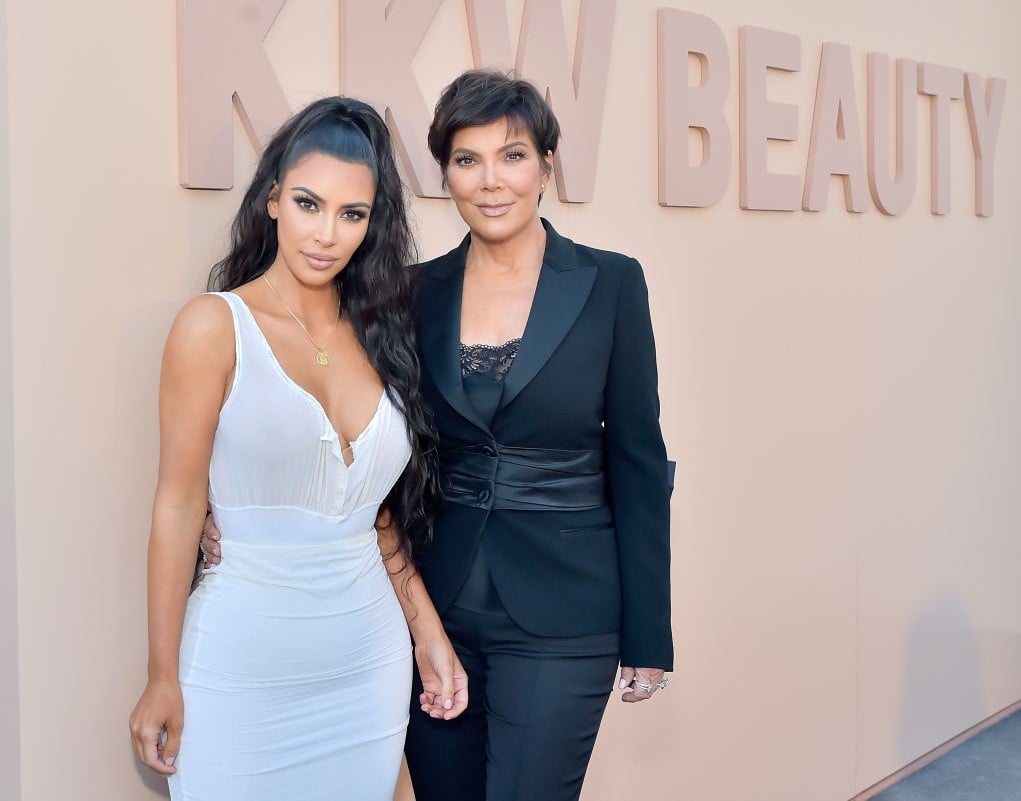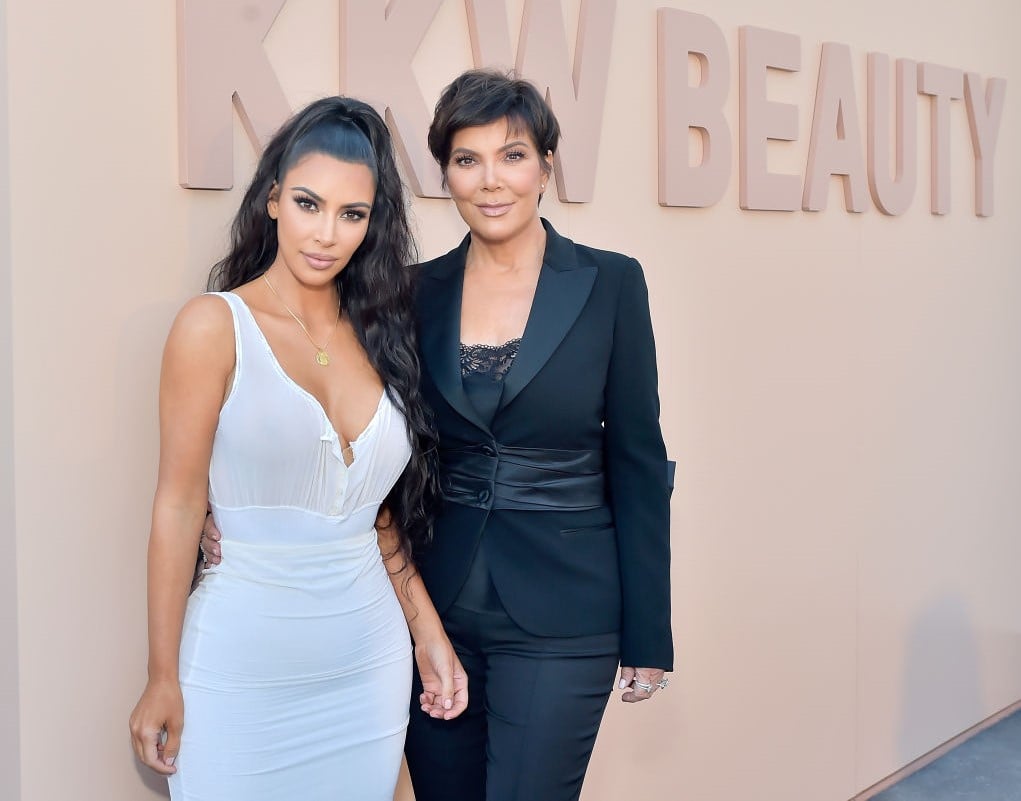 The Keeping Up With the Kardashians star took to her Instagram Story to share her low-key with celebration with kiddos–North, Saint, Chicago, and Pslam–of breakfast in bed. But it was her Mother's Day tribute to her momager, Kris Jenner, that rubbed some fans the wrong way. Here's what the KKW Beauty founder posted that caused backlash on social media.
Kim's Mother's Day tribute to Kris
On May 8, Kim shared that she wanted to give Kris her present a few days early.
"This is an early Mother's Day post for my mom! The best mom in the entire world! I couldn't wait to give her her gift!" the KKW Beauty founder captioned a throwback photo of Mama Kris in a bikini.
Kim also posted some snaps from her parent's wedding and explained that she even bought the exact camera used by the photographer on that day writing, "I live for sentimental gifts and was so excited when I found the wedding photographer Alfred Garcia who shot her and my dad's wedding back in 1978. I purchased the camera he used on their wedding day and the photos and made an album for her. She never had those photos so to see them brought out so many happy tears!"
But it was the last part of Kim's post that some of her followers had a problem with.
Fans weren't pleased with Kim's message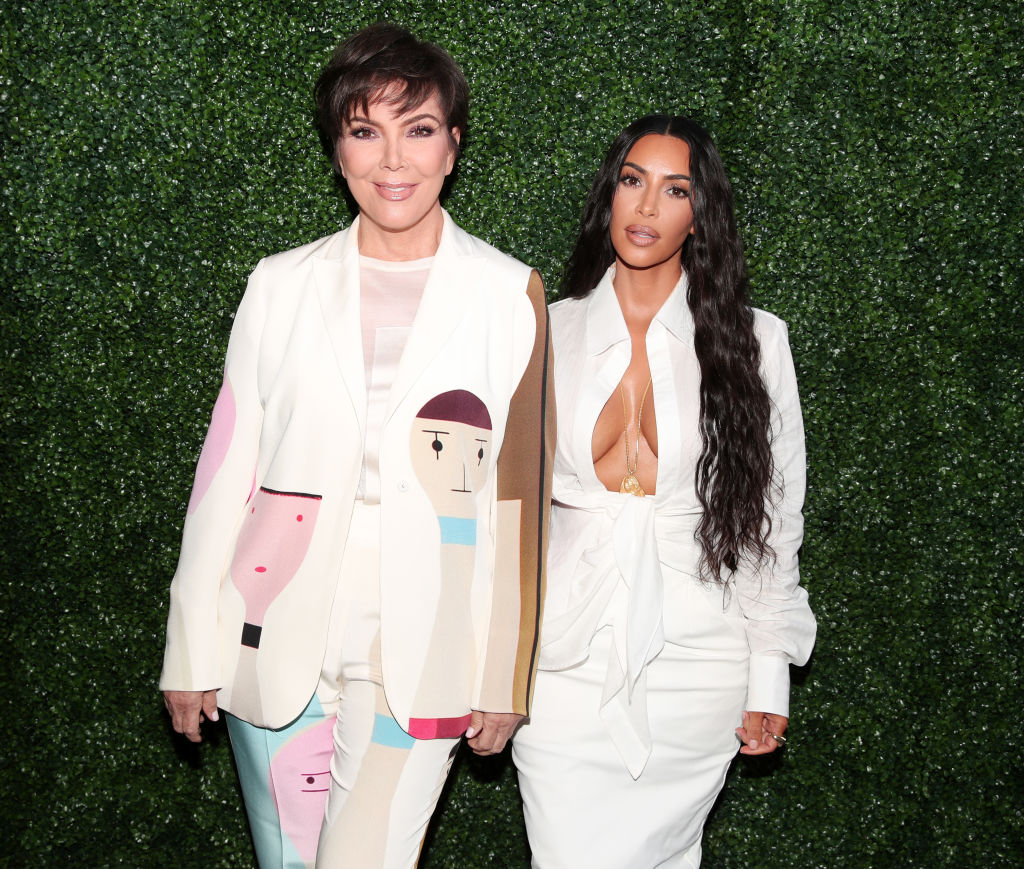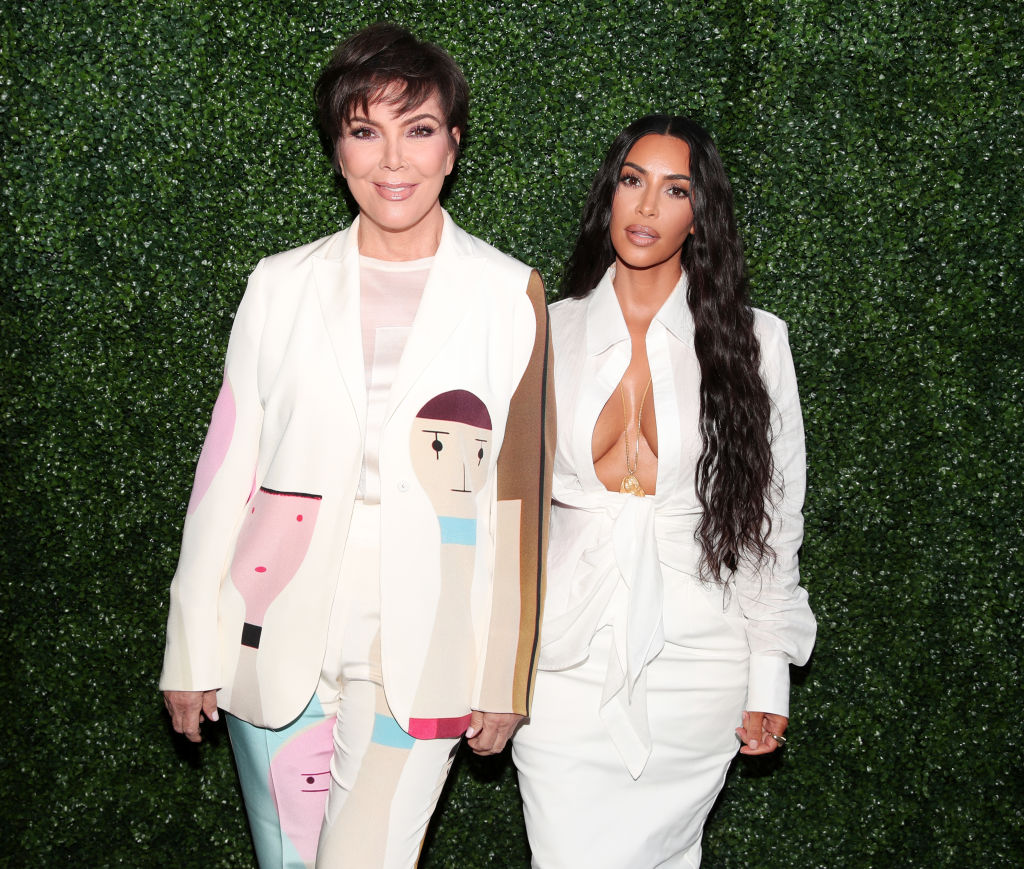 After wishing Kris a Happy Mother's Day, Kim ended the post with, "I love you beyond! And the first pic I posted of you in the bikini after you gave birth to Rob is MAJOR GOALS!!! Always in everything you do!!!!!"
The comments section of the reality star's Twitter and Instagram page became flooded with remarks from followers who believed Kim was sending the wrong message.
"Why is it always about being thin? People: Size of your body does NOT equal your worth," one user tweeted.
Another asked, "Why do we base GOALS on how skinny a woman can get after birthing a human?"
"What deep and meaningful message she sent to you. Stay thin. That's all," a third person wrote.
"The MOST important thing to Kim!! Unbelievable…..Especially on Mother's Day!!!" a follower tweeted.
"Tell what you love about your mom. Is it her caring? Her understanding? Her boundless love for you? Nope, she got skinny and tan after four babies!! GOALS," another user said.
But don't expect Kim to lose sleep over any of the comments since the Kardashian-Jenner sisters never get too bothered by social media backlash and stand by the old cliché that all press is good press.
Read more: Did Kris Jenner's Estranged Sister Get a Facelift To Look Exactly Like Her?