Fans Slam Kirk and Rasheeda's Newfound Marital Bliss On 'Love & Hip Hop: Atlanta'
Kirk and Rasheeda Frost of Love & Hip Hop: Atlanta recently celebrated 20 years of marriage. Their relationship has experienced extreme highs and extreme lows, all of which have been chronicled since their start on the show. They've come out on the other side, with many viewers touting the couple as "relationship goals" but others are not convinced. Viewers refuse to forget Kirk's infidelity and outside children that has been documented on the series and are voicing their opinions weekly on social media.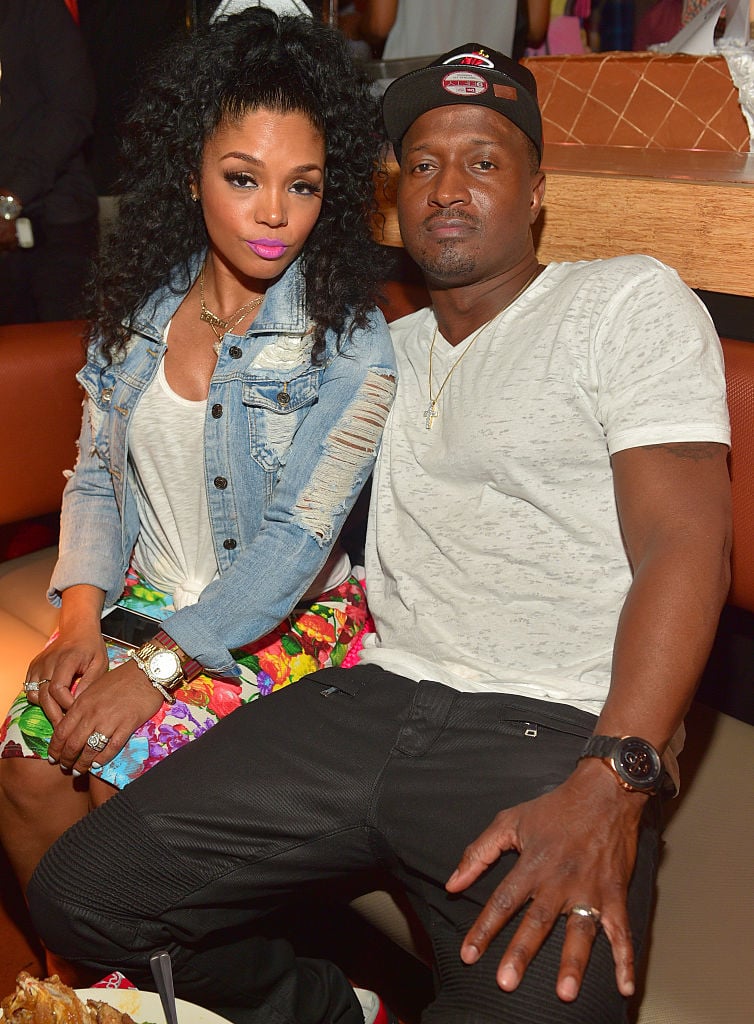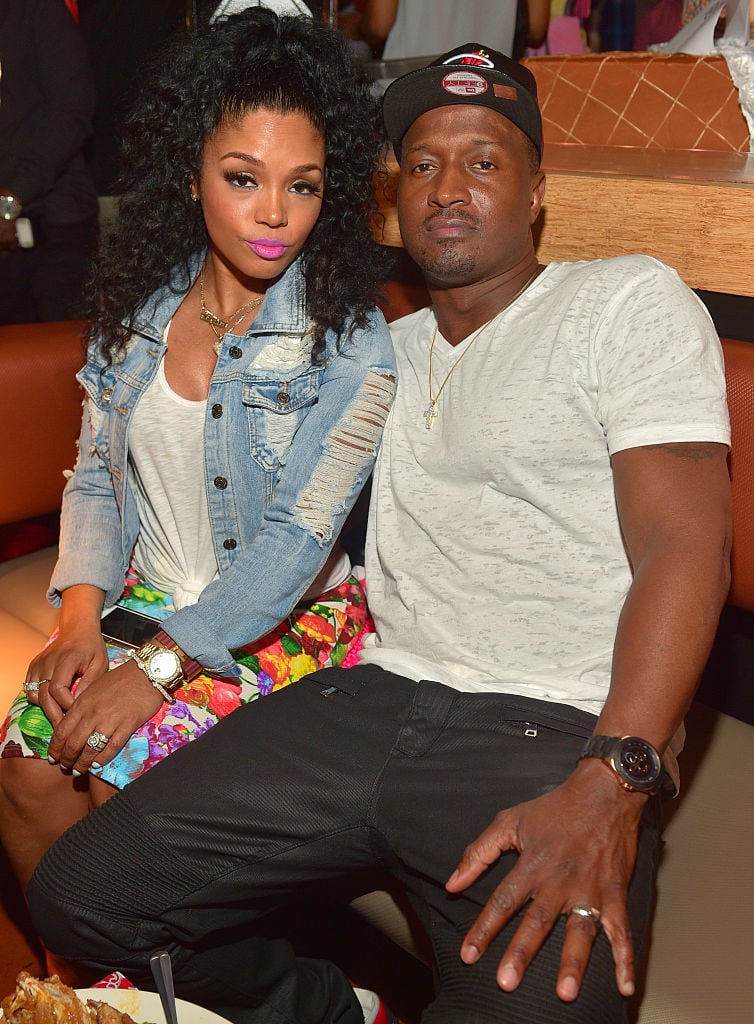 Kirk and Rasheeda Frost show how they've overcome infidelity on 'Love & Hip Hop: Atlanta' and are positioned as show's premiere couple
Kirk and Rasheeda's road to the 20-year mark has not been easy. After starting the series off as one of the strongest couples of the pack, things took an ugly turn during season 3 when Kirk began extramarital affairs. Rasheeda became pregnant with their second son and hoped that a new baby would bring them closer together but it appeared to push Kirk further apart.
Viewers watched as he disrespected Rasheeda, went on boys trips that landed him in a hot tub with future co-stars and brung another child into the world with a woman that was not his wife. He also suggested that Rasheeda not got through with her pregnancy with their second child and was filmed on camera swabbing their baby for paternity results.
Despite it all, Rasheeda forgave her husband and their castmates, namely Karlie Redd, now refer to them as couples goals. Kirk and Rasheeda are often seen giving their co-stars relationship advice and are now in the happiest place in their marriage than they've been in years. 
Fans are not here for Kirk and Rasheeda's marriage 
Fans have watched the rollercoaster relationship between Kirk and Rasheeda play out over the past eight years and while they can appreciate that they were able to work past the hurt and infidelity, many are not as forgiving.
"Do Kirk and Rasheeda think we've magically forgotten the last 8 seasons or," one asked.
"Fed up of this forced narrative of Rasheeda and Kirk having this perfect marriage," wrote another.
"I wish Vh1 would stop pushing this Rasheeda & kirk are so in love storyline. They will NEVER be marriage goals," another exclaimed.
"Everyone saying Kirk and Rasheeda are goals need to look up the meaning and review their relationship. He cheated too many times, had an outside kid, made her look like a fool in public and she stayed. If that's goals, y'all can keep that," another claimed. 
Others have been critical about the relationship timeline and the overlap of children in their relationship, especially after learning that Rasheeda has been married to Kirk since she was 17-years-old. 
"Somebody explain to me how Kirk had 7 kids but Rasheeda only has 2 by him and they been married over 20 years now this math not adding up," one wrote.
"Rasheeda's relationship with Kirk shows you the dangers of grown men being in relationships with teenage girls/younger adult women. 20 years later and she's still fighting for a man who incists [insists] on making her look like a fool on national television," said another. 
Kirk and Rasheeda's relationship may not work for others but it clearly works for them.