Fans Slam Kylie Jenner and BFF Stassie Karanikolaou for Breaking Social Distancing Rules During Quarantine: 'It's a Bad Look'
Kylie Jenner had been encouraging her fans to practice social distancing guidelines during the coronavirus (COVID-19) pandemic, but it looks like she's been breaking the quarantine rules to hang out with her BFF Stassie Karanikolaou. Not all of her fans are impressed, with many calling her a hypocrite.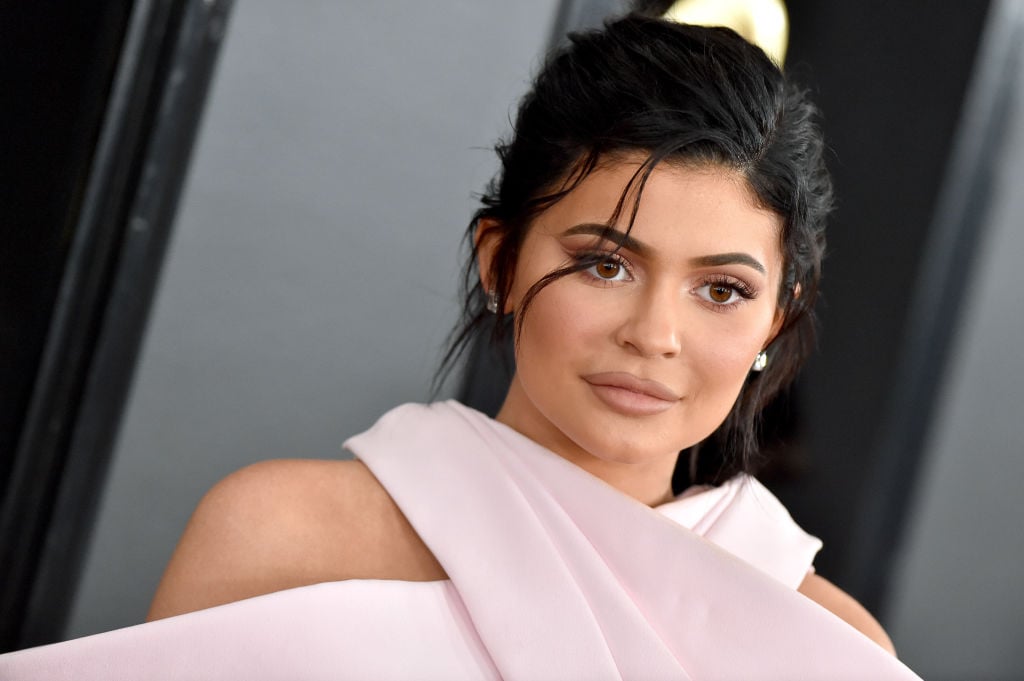 Jenner faces backlash for not adhering to rules
Though Jenner had previously encouraged fans to be mindful of the need for social distancing, she and Stassie had a day of hanging out together — and they both posted highlights on Instagram. The two soaked up the sun poolside and made TikTok videos. They also re-enacted some famous Keeping Up With the Kardashians moments.
One Reddit user brought up the issue, posting this concern: "Ok so it seems like kylie and stassi are hanging out together. Most of us aren't even visiting our parents right now due to covid-19. They can't stay apart??? Or at least don't post it on social media. It's a bad look and a bad influence on young people who might think it's ok to go visit with their friends right now. People who think that social distancing doesn't apply to them are extremely entitled. And I love Kylie so I'm not just saying this because I'm a hater."
Fans weighed in on whether it was safe
Fans were divided about whether or not Jenner and Karanikolaou's lack of social distancing was safe.
One Reddit user remarked, "I'm sure Kylie and Stas took precautions but it's honestly not a good look for them to be on tik tok or Instagram showing them being together. A few weeks ago Kylie did this PSA advising everyone to stay home and social distance…"
Another Redditor shared that it's probably not a big deal, writing, "They've both probably been tested, They've been together for awhile, This has been going on for over a month, they could've easily isolated for 14 days prior to getting together, They each have a staff that eliminates their need to ever leave their house and be exposed to people they don't know."
There are some gray areas, however, as one Reddit user pointed out that if there are staff coming and going, "they're not exactly quarantined in the strictest way." They added, "Are they probably safe enough to see each other? Yeah. But I just feel like they don't need to see each other and it's better to err on the side of caution."
Are their actions sending the wrong message?
Not everyone was convinced that, even if they are healthy and safe, that it's the right message.
"We all want to see our friends so it rubs me the wrong way to be so public about them meeting up, unless they're planning to quarantine together from now on, which is fine," one Redditor noted, in part.
Another shared, "Even if this is true, which I mean it probably is, it's sending a terrible message to all of her followers. A lot of people will watch it and think 'well if she's seeing her friends, I will too.'"
Others didn't think it was right on any level. "There are no exceptions to the rule. All of that may be true but doesn't mean they can do it. Unless the government says otherwise, they are no more above having to follow the guidelines than anyone else," one Redditor stated.