Fans Slam 'Selling Sunset' Star Heather Rae Young For Saying She 'Raised' Her Stepson Brayden
Fans criticized 'Selling Sunset' star Heather Rae Young for saying she is 'raising' her stepson Brayden, whom she shares with her husband Tarek El Moussa.
Selling Sunset star Heather Rae Young recently shared an Instagram post about "raising" her stepson Brayden, and some fans aren't happy about it. Young is married to Flip or Flop star Tarek El Moussa, and she's the stepmother to his two children with Christina Haack, 11-year-old Taylor and 6-year-old Brayden. Here's what Young said about raising her stepson and how fans reacted.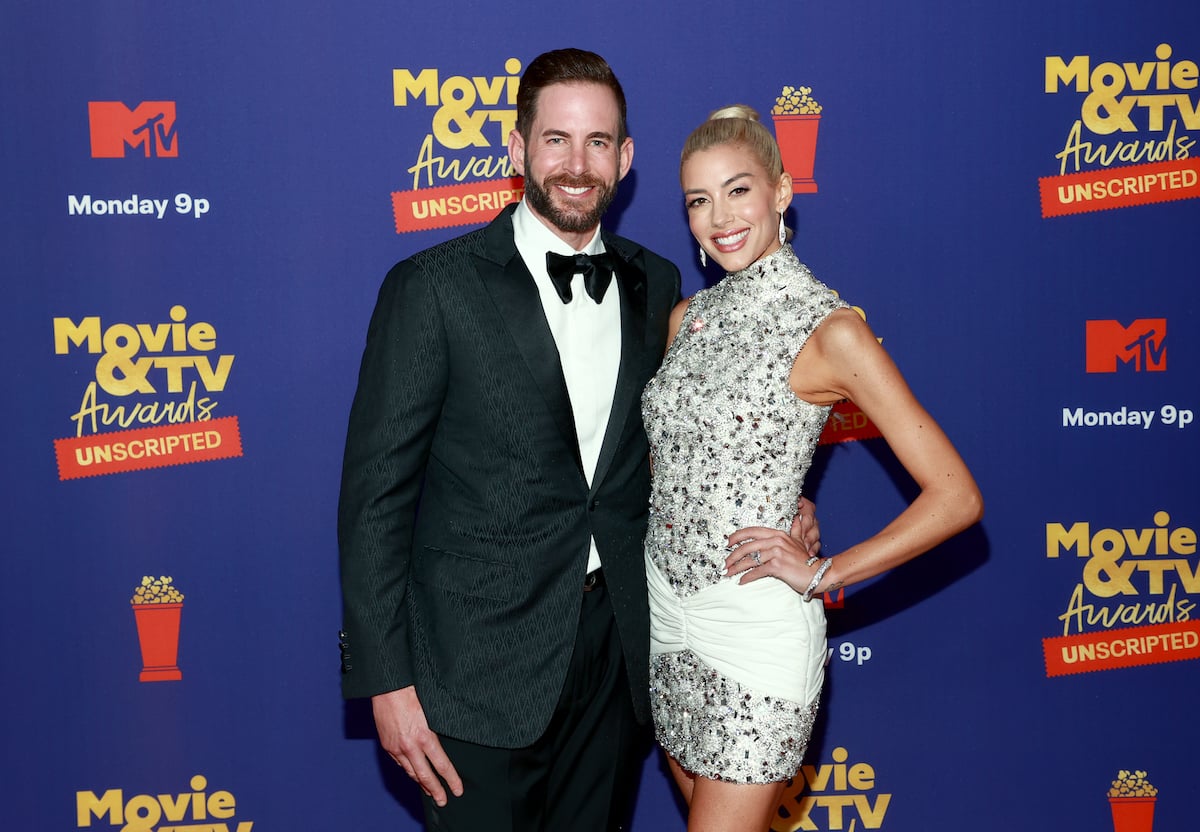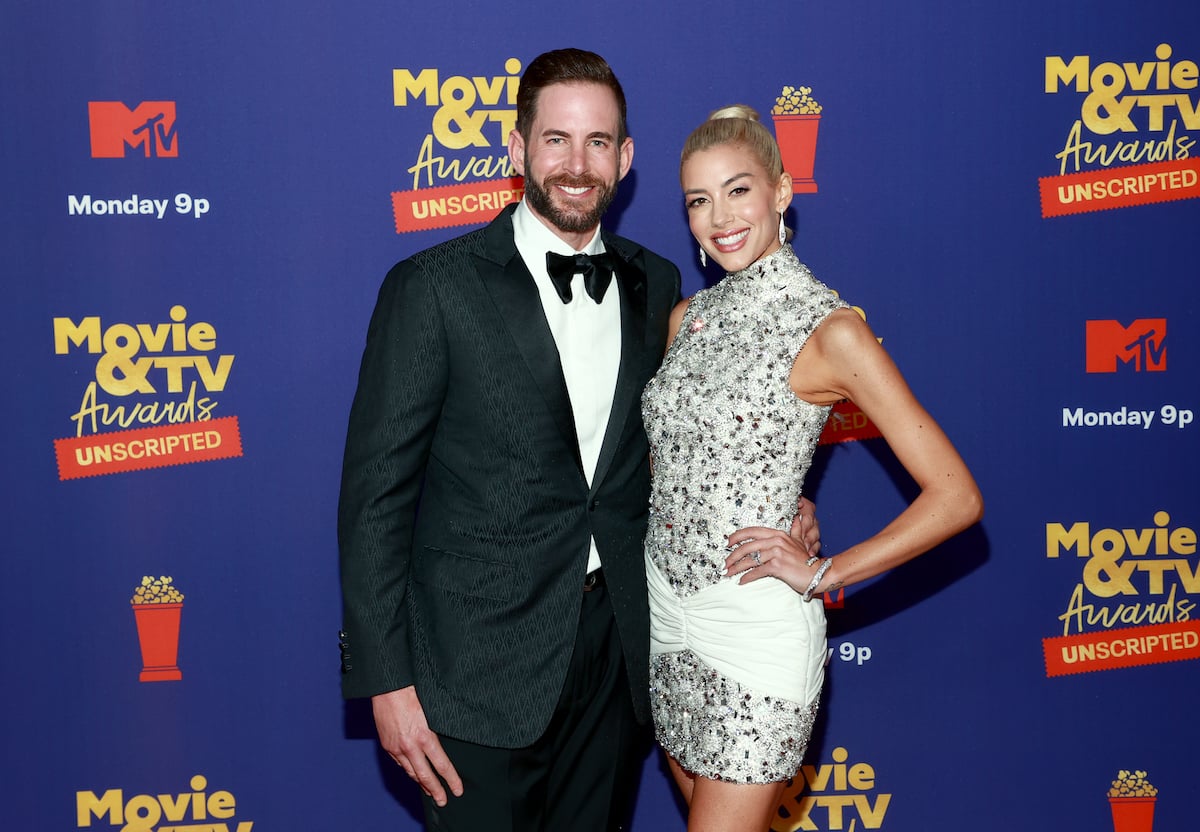 'Selling Sunset' star Heather Rae Young gushed over her stepson Brayden in an Instagram post
Heather Rae Young frequently shares details of her personal life, including giving fans glimpses of her husband Tarek El Moussa and her two stepchildren. On May 27, Young shared an Instagram post showing a photo of herself and El Moussa hugging 6-year-old Brayden.
"Can't believe Bray graduated kindergarten this week! I met him when he was 3! I adore this little man so much," the Selling Sunset star wrote in the caption. 
She gushed about how "smart, kind, funny," and "loving" Brayden is, and how much he has grown in the last year. She said he "always finds the positive in things & never likes to see anyone sad."
Young concluded the post by writing, "Raising kids is hard, but so beautiful and so fulfilling. It's a love that I never understood before and now I have. I am so grateful for Tay & Bray, they are my best friends. 🤍 I love being your step mommy my sweet little loves."
Fans slammed Heather Rae Young for posting about 'raising' her stepson Brayden
While many fans left supportive comments on Heather Rae Young's Instagram post, others didn't appreciate that she said she was "raising" her two stepchildren. 
"Girl I love you but come on. 'Raising kids is hard' u didn't raise him," one fan criticized the Selling Sunset star. "Give credit every once in a while to his real mom. U act as if you were juggling them as newborns while having a show and work to do."
Another fan wrote, "I agree. She's a part of their life but NOT their mom. She always talks like she birthed those kids and they're hers."
And one fan commented, "Agreed 💯! I think it's so beautiful how she loves them fiercely but they have a mom, she's not raising them she's a part of raising them. I would be pissed if my kids had a step mom saying that but would also love that she loves them."
But some fans defended Young with comments like, "I think she means currently…not raising since infancy…😒"
And another fan wrote, "She has been raising him since she moved in with Terek. When the kids are with them, she's raising the kids just like their dad. These kids are lucky to have such a sweet stepmom that loves them. It's very obvious that these kids love Heather by their body language."
The 'Selling Sunset' star has said she loves being a 'bonus mommy' to Tarek El Moussa and Christina Haack's kids
Heather Rae Young frequently says on social media and in interviews how much she loves Tarek El Moussa's two kids. She often calls herself a "bonus mommy" to Brayden and Taylor, such as in her March 19 Instagram post. 
"My favorite thing is waking Tay & Bray up in the morning giving them big hugs and kisses and seeing their sweet smiles," the Netflix star captioned a photo of herself with her husband and stepdaughter. "I love being a bonus mommy and I'm so proud of them." 
She also calls El Moussa's children her "best friends," like in her Instagram post on Jan. 27. "I got so lucky with these kids and the situation I came into back in 2019," Young captioned a group of smiling family photos. "They are so loving and smart and very very strong minded (like their father) pushing me some days and It's not always perfect, it's very hard some days. But these kiddos are one of the reason I want to want to [sic] have a baby."
The Selling Sunset star concluded, "I told Tarek the other day they really are my best friends. ❤️"