Fans Think It's 'Weird' That Kourtney Kardashian Has So Many Young Friends
Kourtney Kardashian has been a public figure since 2007 when her family's reality show, Keeping Up With the Kardashians, premiered. Since Kardashian and her family receive a lot of attention every day, it's not surprising that they get judged on many things they do.
These days, fans seem bewildered by Kardashian's habit of hanging out with people who are much younger than she is. Kardashian is a 41-year-old mom of three, but she seems to get along with even people who are 20 years her junior. Some fans find this "weird" and are not afraid to share their opinions about Kardashian's friendships.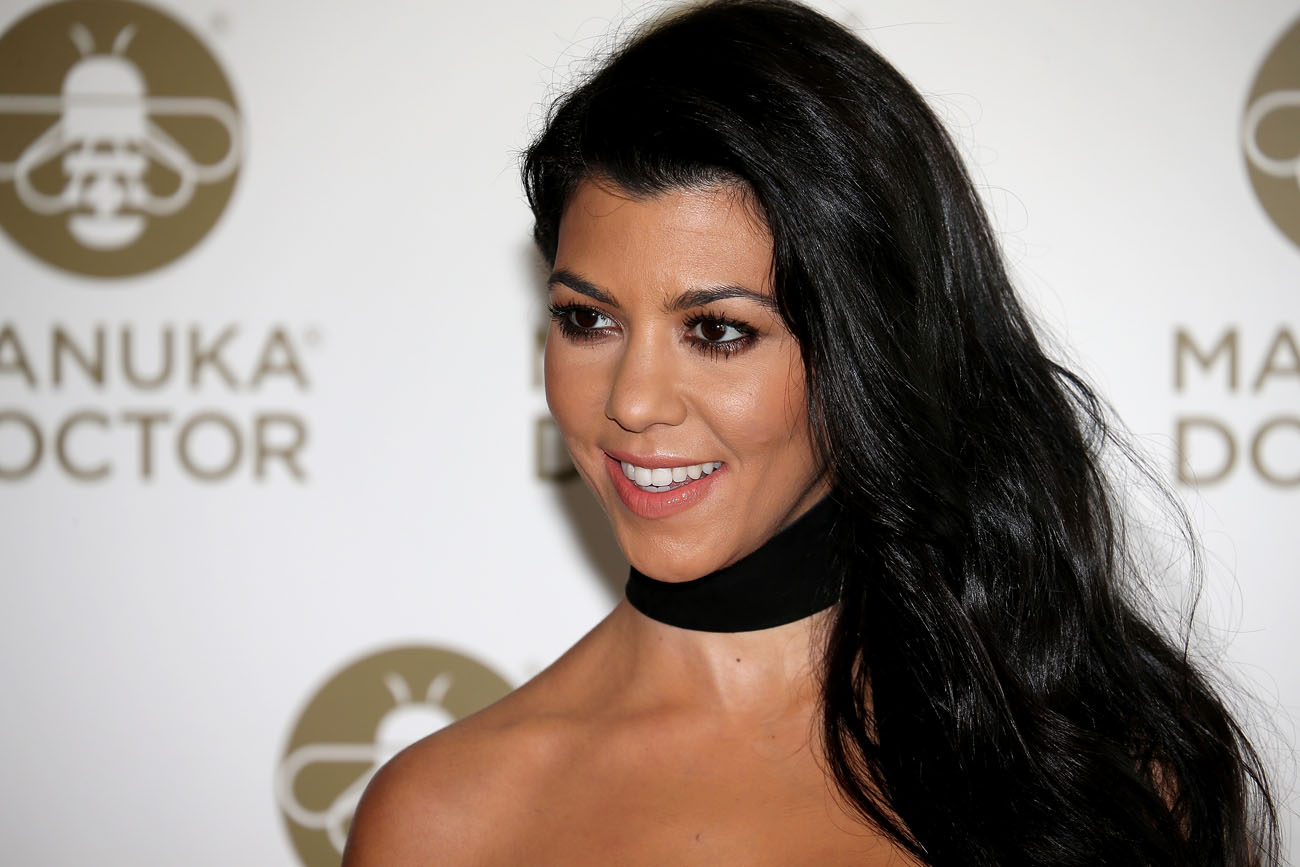 Kourtney Kardashian is often seen hanging out with much younger people
One of Kardashian's new friends seems to be Addison Rae, a 19-year-old social media influencer who got famous last year on TikTok. Rae and Kardashian were first linked when Rae appeared in a workout video with Kardashian. Then, the two of them appeared more and more on Instagram and TikTok together.
Additionally, Kardashian is also known for dating much younger guys. After breaking up with her long-term boyfriend Scott Disick in 2015, Kardashian dated Younes Bendjima, who is 14 years younger than her. The couple broke up in 2018, but Kardashian continues to be linked with significantly younger men, such as Luka Sabbat and Justin Bieber.
Kardashian was once accused of "trying to be cool" around Kendall Jenner's friends
In 2019, fans saw Kardashian and her younger sister Kendall Jenner get into an argument about friends on an episode of KUWTK. Jenner is about 16 years younger than Kardashian, and the model accused her eldest sister of being "rude" when Jenner's friends are around.
"You know, Kourtney and I have been getting a bit closer over the past couple of years and I love that she hangs out with me and my friends," Jenner said on the show. "But to be honest, I felt like there were just some moments where she was a bit rude and it really started to get to me at a certain point."
She, then, explained something that happened when Kardashian went on a trip with Jenner and her friends to Mammoth, California. Jenner said, "A lot of the trip, people were picking on me, and by people I mean Kourtney, most of the time. Whether she thought she was joking, I didn't really think it was a joke. I just felt like she was trying to be cool in front of my friends and like, younger people that are cool, at my expense."
Some fans find it 'weird' that Kardashian has so many young friends
Although Jenner's problem was simply that Kardashian was trying too hard to impress her friends, some fans find it "weird" in general that Kardashian hangs out with a lot of young people.
In a Reddit thread about Kardashian's friendship with Addison Rae, one fan wrote, "Like, if they really get along, that's nice for them. But it makes me sad for Kourt if so. You're 41 years old, dude, if you really relate to and love chillin' with a 21 year old I'm just a little sad for your emotional and mental maturity."
Another person also said, "It just seems like Kourtney is avoiding having friends who are her own age in the same life cycle as she. It's like she avoids hanging out with people who have kids so they won't judge her on her life or something so she hangs out with younger people because of lack of judgment or something."
Of course, some fans do not see anything wrong with Kardashian getting along with people who are not her age. For example, many people are capable of hanging out with those who are much older or younger than they are, especially in work settings.