Fans Think Kylie Jenner Deserves an Apology Now That Khloé Kardashian and Tristan Thompson Are Friendly Again
Kylie Jenner had to part ways with Jordyn Woods last year, and fans think Khloé Kardashian should apologize for it.
In 2019, fans around the world were shocked when it was reported that Khloé Kardashian's boyfriend, Tristan Thompson, had cheated on her with Kylie Jenner's best friend, Jordyn Woods. Kardashian and Jenner ultimately cut ties with Wood, though Kardashian and Thompson decided to try to co-parent their daughter, True, together.
One year later, it seems that every party involved is still learning to deal with the aftermath of the scandal. However, fans now believe that Jenner was wronged throughout the whole ordeal. With Kardashian and Thompson reportedly getting along better these days, people think that Kardashian should apologize to her younger sister for what happened to Jenner and Woods' friendship.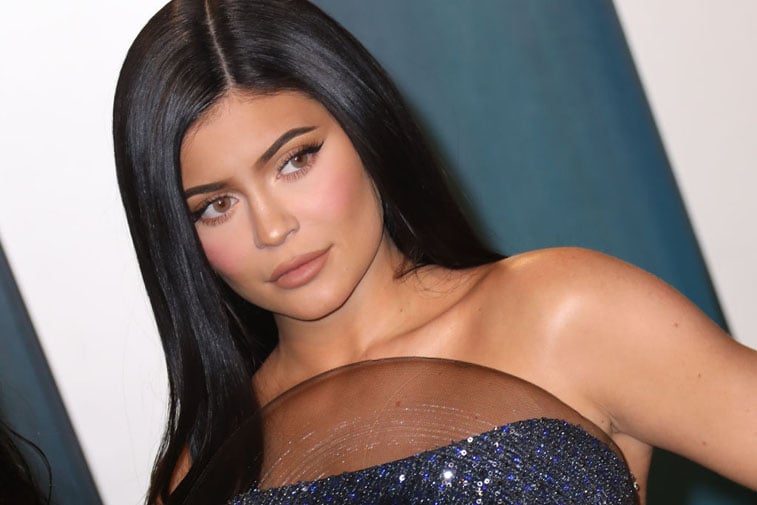 Kylie Jenner and Jordyn Woods had been best friends for many years
Jenner and Woods first met in middle school through their mutual friend Jaden Smith. The two girls quickly became friends, and they remained close for many years.
Woods has even appeared on Keeping Up With the Kardashians several times, and she played a prominent role on Jenner's own reality show, Life of Kylie.
After Woods was caught kissing Thompson, Jenner and Woods ended their long friendship. Sources say that these days Jenner and Woods are not in contact at all.
Khloe Kardashian and Tristan Thompson have been getting along amid the pandemic
While Jenner's friendship with Woods has suffered after the scandal, it seems that Kardashian's relationship with Thompson is getting better.
Since Kardashian and Thompson share a child together, Kardashian has been insistent on keeping him in her life. They try to co-parent peacefully and even see each other at special events.
Recently, reports are saying that Kardashian and Thompson are now self-isolating together amid the coronavirus (COVID-19) pandemic. This has allowed them to forge a closer bond and get back to being friendly with each other.
"Most of their conversations have to do about True," a source told Hollywood Life, "but they're friends again, so it's a very positive step."
However, the source also noted that Kardashian and Thompson  "still aren't back together or even close to it.
Why fans think Khloé Kardashian should apologize to Kylie Jenner
Now that Kardashian and Thompson are getting close again, fans believe that Jenner should get an apology from Kardashian, especially since Jenner lost her best friend this past year.
 "If [Khloé] pushed Kylie to end the friendship in any way, maybe she will owe Kylie the apology and at the end of the day cannot get mad if Kylie rekindles that friendship," one person said on Reddit.
Meanwhile, another fan added: "If I was Kylie, I would be hurt. She lost her best friend, her wifey, her soulmate granted Jordyn was at fault but so was Tristan. So, for Kylie to see Khloe acepting Tristan again, it has to feel like a slap in the face."
Some fans also pointed out that there could be a double standard going on in the fact that it is okay for Thompson to be around the Kardashian-Jenners, but Woods seems to have been shunned by the family.