Fans Think Kylie Jenner's New Businesses Are Just 'Lazy' Ways for Her to Make Money
Kylie Jenner became famous as a reality TV star on Keeping Up With the Kardashians. Nowadays, she is also known for being a businessperson.
In September 2021, Jenner is launching swimwear line Kylie Swim as well as baby product brand Kylie Baby. However, some fans are not liking Jenner's new business ideas. In fact, they even accuse Jenner of using the businesses as "lazy" ways to make money.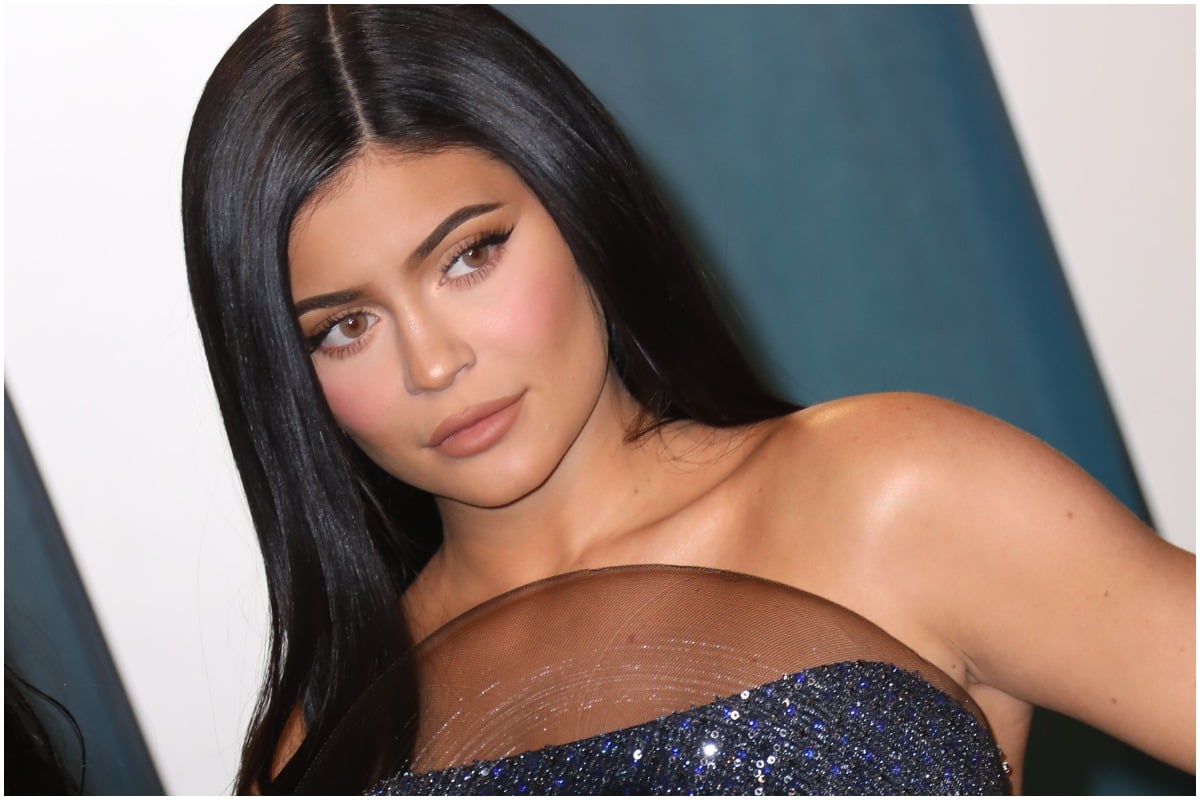 Kylie Jenner found huge success with Kylie Cosmetics
Growing up in a famous family, Jenner had a lot of opportunities to do advertising deals with brands.
In 2015, when she was 18, she launched her own cosmetic business. She originally sold lip kits under the name Kylie Lip Kit and saw massive growth right away. Soon she re-branded the company and started selling other makeup products under the name Kylie Cosmetics. 
The success of Kylie Cosmetics made Forbes declare her the youngest self-made billionaire in 2018. The next year, Jenner sold 51% of her company to Coty Inc. for $600 million, which added more money to her bank account.
Although Forbes would later retract her billionaire status by accusing her of inflating her earnings, she still has a net worth of $700 million in 2021, according to Celebrity Net Worth. 
Fans think Kylie Jenner's new businesses are 'lazy' ways to make money
RELATED: Why Kylie Jenner Said 'I'm Not Myself on Snapchat or Instagram'
Kylie Cosmetics was successful, but some fans are not impressed with Kylie Swim and Kylie Baby. For example, these fans believe Kylie Swim's swimsuits' designs are impractical and mainly made for people with the same body type as Jenner. They also find it odd that the brand launched in mid-September instead of before summer rolled around.
Kylie Baby's criticism comes from the belief that many of Jenner's fans are young people who are not yet parents. Additionally, on Reddit, some people pointed out that many parents with babies would not buy products from brands they don't trust, and Jenner does not yet have a reputable name in this market space.
All of this adds to the criticism that Jenner's new businesses might be lacking vision and creativity.
One person said on Reddit, "It seems like she's getting all these businesses out one after the other because after the massive success of Kylie Cosmetics, nothing else has been successful. KC made her a shitload of money but Kylie got lazy with it and also ['cause] the hype died down and that's when they sold it to Cody ['cause] it made the most sense at that moment."
"I think her team totally overestimates her ability to sell products to any demographic besides 16-21," another user wrote, "Sadly I can see most of her companies closing in 3-5 years. They are just out of touch."
Kylie Jenner once said she has a 'passion' for starting businesses
RELATED: Kylie Jenner Doesn't Act 'Sweet' Like She Used to and 'KUWTK' Fans Think They Know Why
According to Forbes, Jenner has trademarked almost 130 brand names, including "Kylie Hair" and "Kylie Fragrance." She explained to Playboy in 2019 that she enjoys starting businesses and wanted to have names ready whenever she wants to create a new brand.
"I haven't started on wine and bed linens, but I think you probably overheard us trademarking everything in different categories so that if I ever decide to come out with wine or bed linens, it'll be set up," she said.
Jenner continued, "After we built Kylie Cosmetics, I feel like I found a passion in building from the ground up and creating businesses and new companies. Now that I know the whole process really well, it comes easily to me and it's really fun and definitely a passion of mine… I can't wait to keep expanding and creating new things."