Fans Think Selena Gomez Referenced Taylor Swift and Justin Bieber in the 'Boyfriend' Music Video
Musicians Taylor Swift and Justin Bieber are inextricably linked to Selena Gomez. Did Gomez reference them in her 'Boyfriend' music video?
As a singer-songwriter, Selena Gomez, like her good friend, Taylor Swift, sometimes drops in little nods to past relationships in her songs and music videos. Did she include Easter eggs that point to both Swift and her ex, Justin Bieber, in her latest music video?
Taylor Swift, Justin Bieber, and Selena Gomez have been linked for years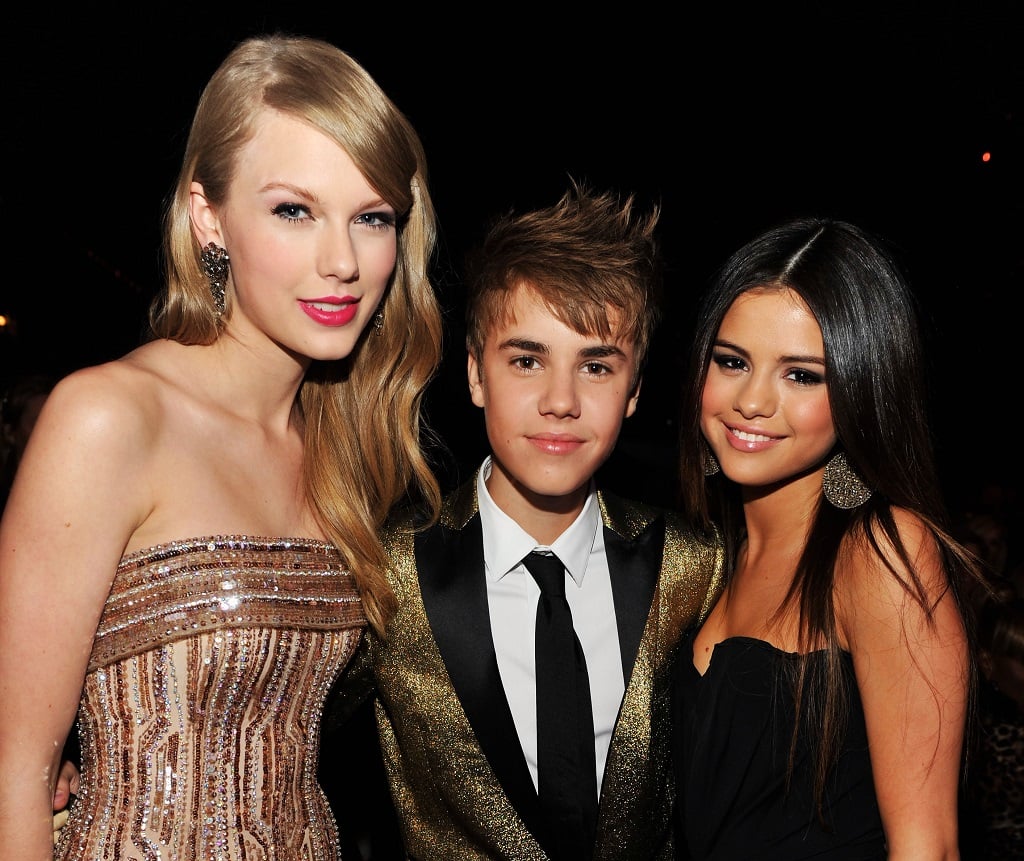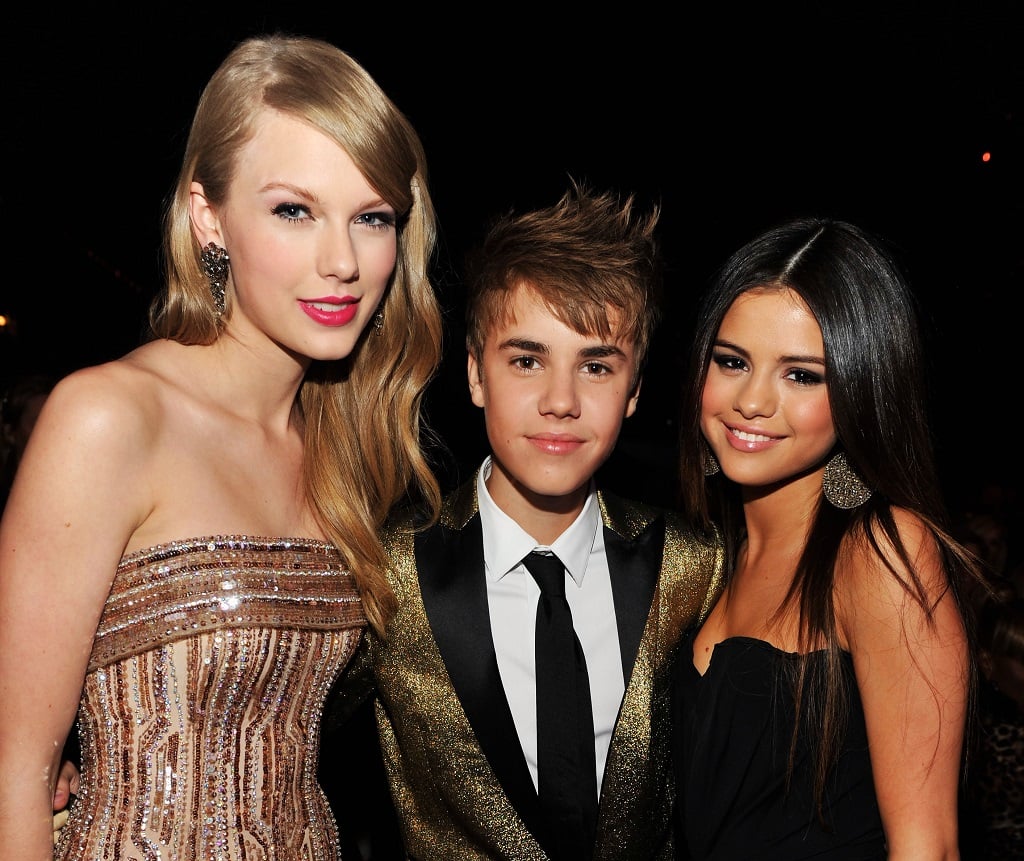 The history of this trio dates back a decade. Gomez began dating Bieber in 2010. By this point, she and Swift were already friends, having met while dating Nick and Joe Jonas, respectively. As many are aware, Gomez and Bieber's relationship was tumultuous, going through numerous breakups prior to his marriage to Hailey Bieber.
Swift herself has had little to do with Bieber aside from seeing him at standard industry functions. However, they do have some beef that doesn't involve Gomez. Swift's feud with his manager, Scooter Braun, came after years of his clients, including Bieber, being rude to her.
Swift and Gomez have remained friends throughout it all
While Gomez's romantic relationship with Bieber had many ups and downs, her friendship with Swift has remained steadfast. Over the years, the pop stars have shown up for one another time and time again, supporting the others' music and even performing together.
Gomez was quick to celebrate Swift's album Lover upon its release. Naturally, Swift did she same for Gomez's Rare in 2020. And Gomez promptly took Swift's side in her fight for her master recordings against Braun. Few friendships in the entertainment industry are as steadfast as this one.
The 'Boyfriend' music video is out now
Though Rare was released in January 2020, Gomez hasn't slowed down in recent months. She revealed her Rare Beauty line, and teased that there was more music to come, including a song intriguingly titled "Boyfriend."
The music video for the song, which is among the new bonus tracks on her Rare (Deluxe) album, dropped on April 10, 2020. In it, Gomez sing about wanting a boyfriend, even though she doesn't need one. The video sees her going on dates with guys she doesn't like, and turning them into frogs.
Gomez may have shown her support for Swift with her jewelry
Gomez dons a number of stunning outfits in the video. In one scene, she wears a sparkly gown and a large necklace, which appears to be a snake of some sort. And Seventeen writes that this could be pointing to the singer's allegiance to her pal, Swift.
Fans will recall that Swift was called a snake (typically via emojis) repeatedly during the saga that was the Kim Kardashian-Kanye West drama of the past few years. The Grammy winner turned that into her calling card during the Reputation era. So perhaps Gomez was showing her support for Swift with this jewelry choice.
Some think Gomez included a Bieber reference, too
As for Bieber, fans were on the lookout for references to Gomez's ex. The allusion to her other ex-boyfriend, The Weeknd, was obvious: He had a scene with a frog in the video for his 2019 single "Heartless." But the Bieber nod was a bit smaller.
According to fans on Twitter, the "shade" comes at 2:07. Gomez is seen throwing the vial she used to turn the men into frogs into her glove compartment, where there is also a ring box. There's a theory that Bieber proposed to Gomez back in 2018, and her song "Ring" is thought to confirm that. Though she'll likely never confirm this Easter egg, it's fun to wonder.