Fans Think 'Stranger Things' Season 4 Teaser 004 Will Release on Stranger Things Day
If you're a Stranger Things fan, we probably don't have to ask you if you have plans for Nov. 6 because we already know you're busy. Stranger Things Day is right around the corner. There seems to be more buzz than usual about the official holiday for the series. In the past, Netflix and the showrunners have released exclusive content about the upcoming season, whether it be release dates, teasers, or episode titles. Some fans are expecting something big because there's been such a long wait between season 3 and Stranger Things Season 4.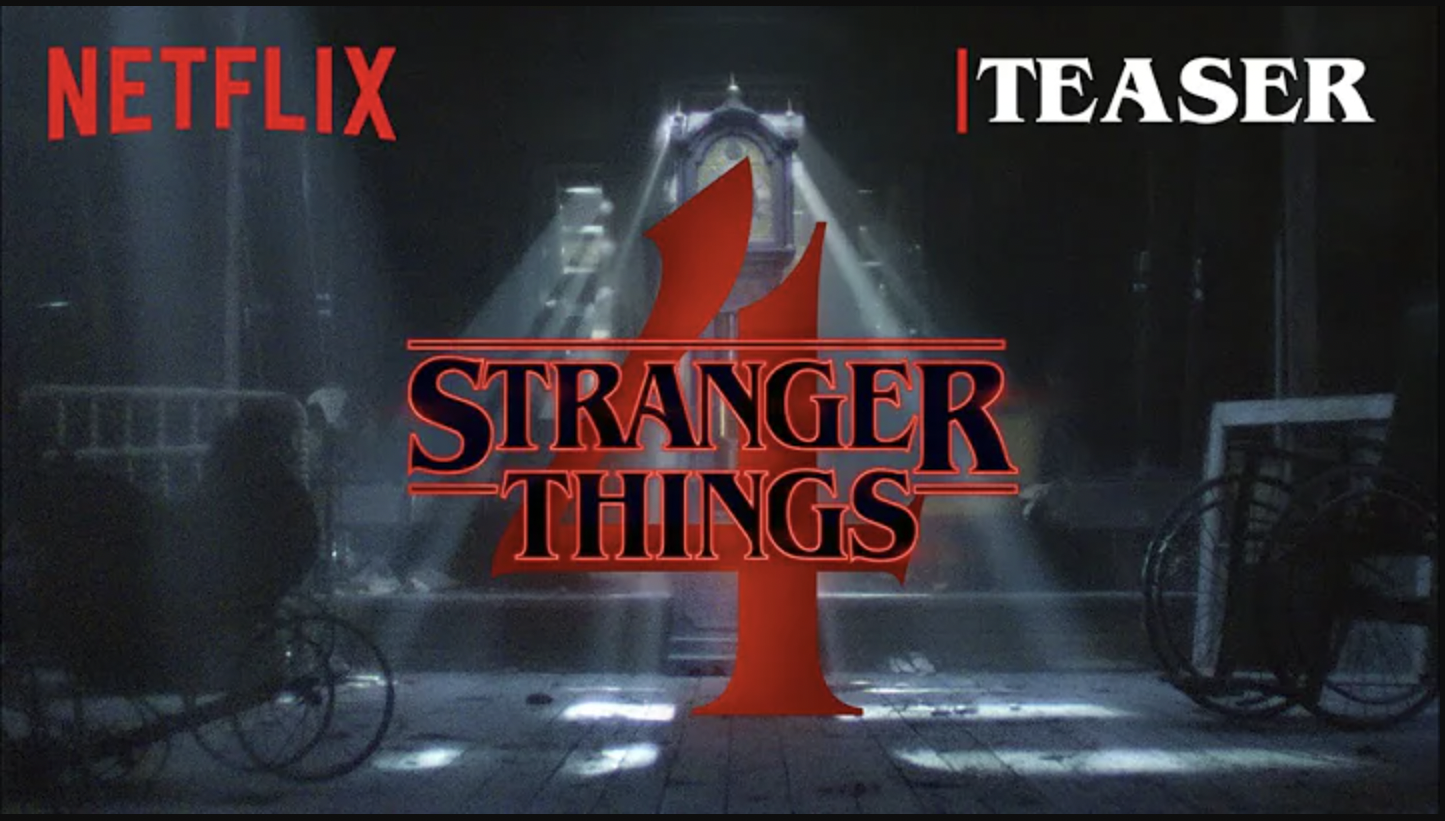 The clues dropped by the show regarding 'Stranger Things' Season 4
The Netflix series has always reveled in the hype that comes from fans who are excited for any bit of information about the series. Stranger Things Season 4 only finished filming in mid-September of 2020. So, there hasn't been a ton of content for fans to obsess over. However, the show has been dropping subtle clues along the way. Stranger Things Day seems like another opportunity.
Fans noticed a change on the official Stranger Things Twitter account in the form of three digits in the bio section. The same difference was caught on the official Instagram account for the show as well. It wasn't long before viewers figured out those numbers were directly related to the teasers released.
Why do fans think we're getting a new teaser on Stranger Things Day?
The very first teaser was released in February of 2020, showing Hopper in Russia. It has "001" under the video on YouTube. The following teaser was released on May 6, 2021, titled "Eleven, Are You Listening?" and the number beneath changed to "002." On Aug. 6, 2021, fans received the teaser showing the grandfather clock striking 12.
There are three months between at least two of the teasers and then there's 002 – the Creel family teaser that premiered on Sept. 25, 2021. Some fans see the May and August dates as a sure sign that Nov. 6, 2021, will be when we get 004. What better way to celebrate Stranger Things Day than with a new Stranger Things Season 4 teaser?
No specific time has been announced for new info on Stranger Things Day
When Netflix streamed the global fan event TUDUM, they sent out a detailed schedule of times they would be announcing news for specific shoes. This is likely due to the fact that they were doling out info on over 70 of their original series. Because Stranger Things is only one show, they can keep the anticipation alive and keep fans tuned into the series' social media accounts for more extended periods of time. 
Right now, we only have one episode title for Stranger Things Season 4 – "The Hellfire Club." We also have no idea where any of the Byers are, and nobody has even seen a glimpse of Mike Wheeler. Hopefully, Netflix uses the Stranger Things Day as an opportunity to give fans more information on the upcoming season, but they're not making any promises.