Fans Think the Kardashian-Jenners Waste a Lot of Food
The Kardashian-Jenner family has been famous for over 10 years now, but their fame has not come without criticism. In fact, they have a rather controversial reputation, with many fans often pointing out things that don't sit well with them.
Recently, fans have noticed something they find off-putting about the Kardashian-Jenners: the abundance of food at their events. While this may not be an odd thing for such a large family, some fans are worried there is simply too much food, with some possibly going to waste.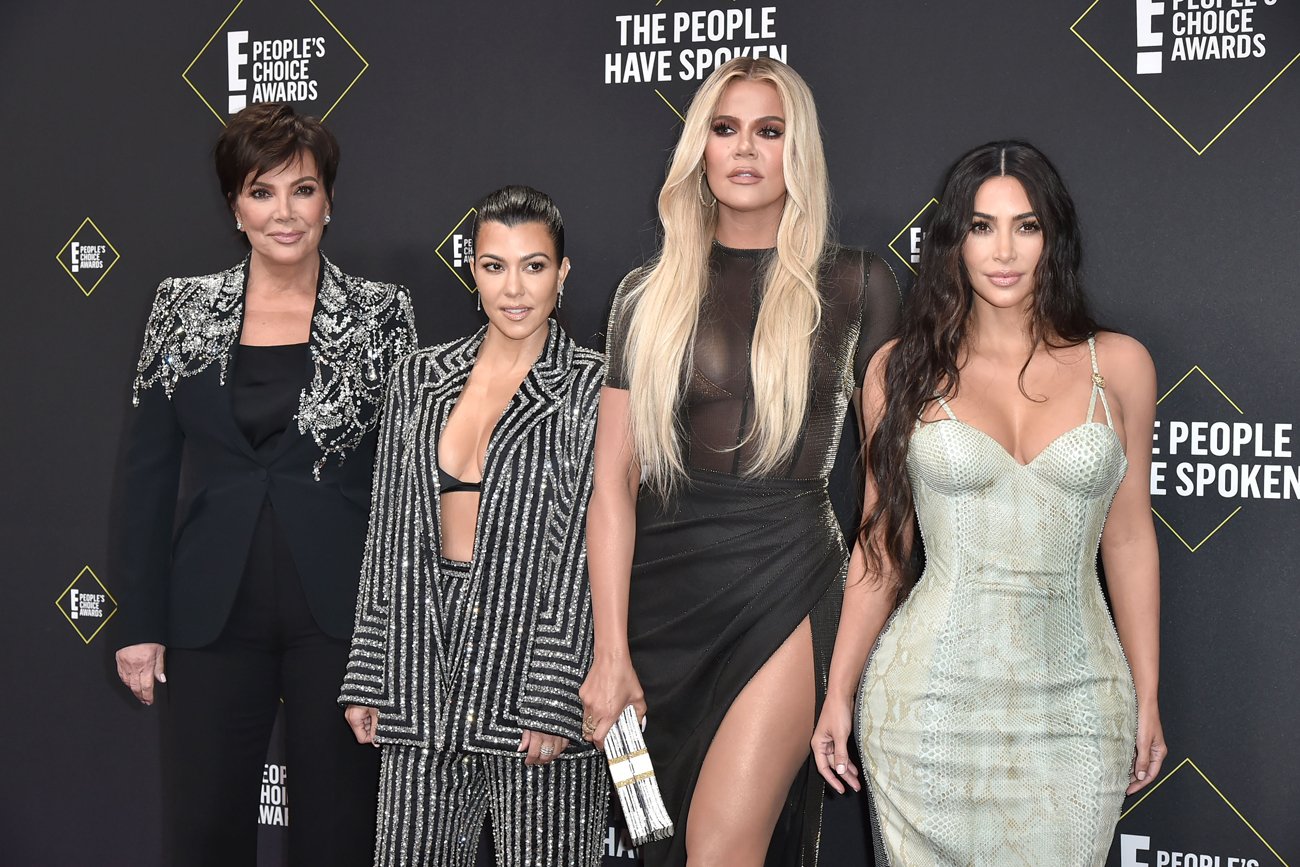 The Kardashian-Jenners are known for their luxurious lifestyle
The Kardashian-Jenners are almost synonymous with wealth and luxury. Their reality TV empire has allowed them to spread their influence all over the world and capitalize on their famous brand. Many of them also own businesses and take on projects, such as modeling and being social media influencers.
The Kardashian-Jenners are all millionaires. The wealthiest member, Kylie Jenner, is worth almost $1 billion. Kim Kardashian West is worth around $900 million. Meanwhile, the other members are worth anywhere from $10 million to $50 million.
Because of their wealth, the Kardashian-Jenners live in huge mansions, wear expensive clothes, take vacations to enviable locations, and overall have a life most people can only dream of.
Some fans think the Kardashian-Jenners waste a lot of food
The Kardashian-Jenners often throw extravagant parties for different events in their lives, including birthdays and business-related occasions. In any case, some fans have noticed the Kardashian-Jenners tend to have an extraordinary amount of food at their events, though it does not seem like they eat the food themselves.
"Just an observation, but given their Insta stories, they throw these extravagant events or are gifted food so they'll post about it… and always have dozens of donuts, cakes, other treats or whatever," one Reddit user noted. "I'm sure they hardly ever eat them (for example: Kourtney's recent story stating she 'smelled' the desserts)."
Meanwhile, another fan pointed out: "Ugh Khloe's recent instastory of a whole table just covered in various donuts and the letters 'HBD KOKO' made in donuts tells me yes they waste a metric sh*t ton of food. I mean it was cute and aEsTheTiC*~*~ but like who tf is going to be eating that food?"
Some fans think the Kardashian-Jenners give food away
Of course, there are fans who choose to give the Kardashian-Jenners the benefit of the doubt. They pointed out the family probably gives the extra food away to the people around them.
"I think they don't actually waste a lot of food," on person speculated. "They let their home crew have some and take some home to their families and they might also share with their neighbors."
Although fans may have a lot to say about how the Kardashian-Jenners spend their money, it does not seem like the family will stop their excessive display of food anytime soon.