Fans Think They Know Why Kourtney Kardashian Doesn't Discipline Her Kids Very Much
Kourtney Kardashian has three kids with her ex-boyfriend Scott Disick. She has been co-parenting them as a single mom, though she has also been labeled the worst parent by her younger sister Kendall Jenner.
It's not clear why Kardashian's parenting has gotten such a bad reputation, but fans believe she does not discipline her children as much as a parent should. In any case, some onlookers also think they know why Kardashian's parenting style is so lax.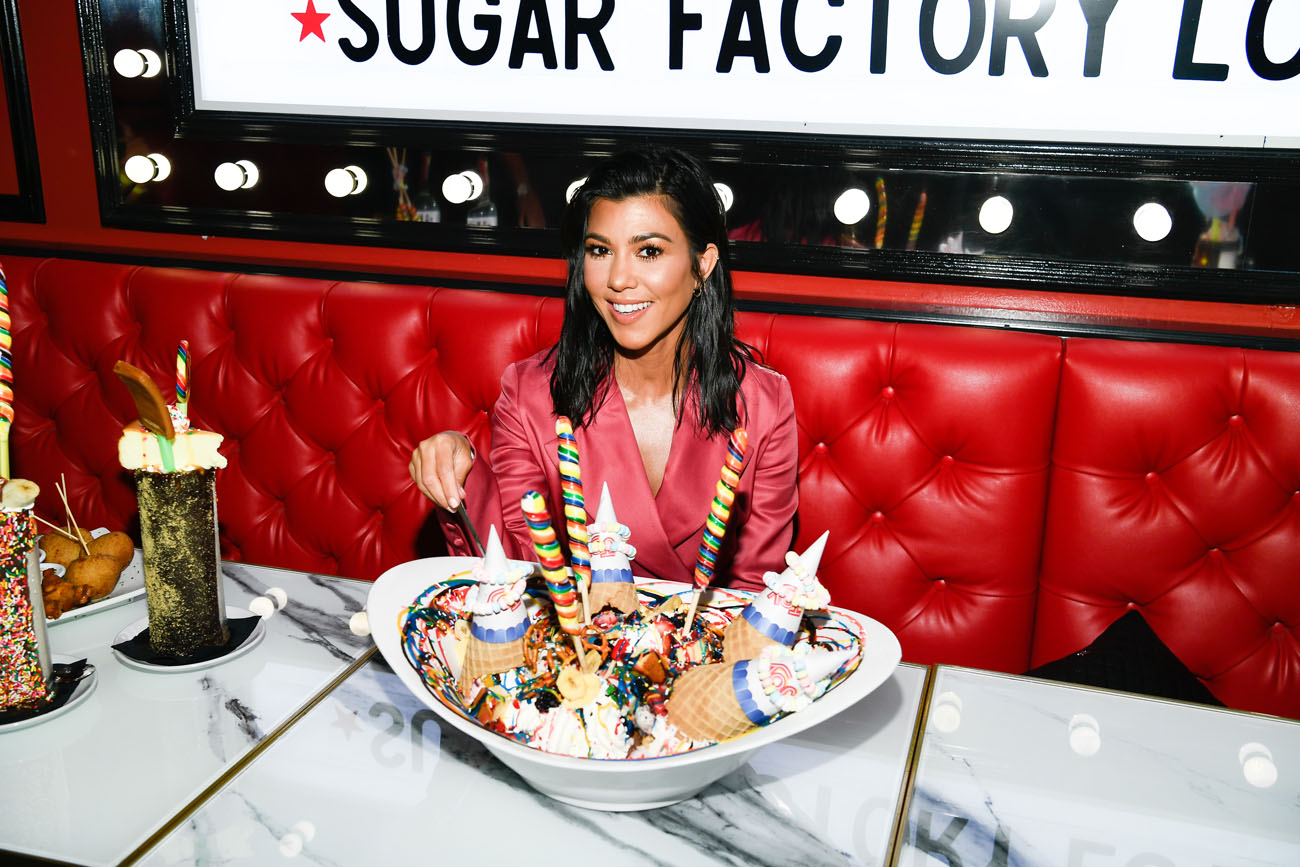 Kourtney Kardashian does not believe in corporal punishment
While corporal punishment is becoming less popular in the United States, there are still some folks who advocate for it. However, Kardashian has made it clear she is not one of those people.
For example, last year, a social media user criticized her lax parenting style, Kardashian responded on Twitter, "In my opinion beating children is not the way to 'get your kids in check.' When children are hurting or frustrated, the answer is not to physically hurt them."
On an episode of Keeping Up With the Kardashians, she also got into an argument with Kris Jenner's boyfriend Corey Gamble over physically disciplining her children. Her stance, of course, was on not laying a hand on the kids as a way of punishing them.
Fans believe Kourtney Kardashian should do more to discipline her kids
Whether fans agree with Kardashian on corporal punishment or not, there seems to be a consensus among onlookers that she does not do enough to discipline her kids in general.
On the aforementioned episode of KUWTK, Kardashian revealed that her daughter, Penelope, scratched her nanny, forcing the nanny to quit. Kardashian added, "P can be out of control. I think she blacks out and does these things."
It also seemed to fans from scenes on KUWTK that Kardashian has trouble getting her kids to listen to her, with them often ignoring her instructions.
One person wrote on Reddit, "I definitely agree that Kourtney tries too hard to be a fun and understanding mom that she overindulges the kids and does not discipline enough. She also doesn't seem to understand while she may let things slide when the kids are with her, they need to be more respectful to other people, especially with their nannies."
Fans think they know why Kourtney Kardashian does not discipline her kids very much
Some fans speculate on the same Reddit thread that Kardashian's apparent lack of discipline toward her kids could have stemmed from her own childhood. There have been reports that Kardashian's mother, Kris Jenner, was abusive toward her children, and fans believe this could have caused Kardashian to become more lax as a mother to not perpetuate the same cycle.
"You can tell that Kourt's trying really hard to not end up being a mother to her kids like Kris was to her," one fan wrote. "I can see that as a reason as to why Kourt is hesitant to discipline them sometimes. You can tell she has big issues with the way Kris raised her, and doesn't have much respect for her."
Another person agreed, saying, "I think Kourtney overcorrected when trying to not be like her mother and just ended up messing up in other ways."
However, it's important to note that these opinions do not represent everyone's thoughts in the fandom. Some people do not believe the allegations that Jenner was abusive. There are also fans who think kids are difficult to parent in general and do not see Kardashian as a bad parent.