Fans Wonder What Else There Is for Kylie Jenner to Do With Her Life
Kylie Jenner is a reality TV star, businesswoman, social media influencer, and mother all rolled into one. Jenner is turning 23 this year and has clearly done a lot of things with her life so far. One of the joys of living is having goals and accomplishing them, but since Jenner has already done so much, some fans are now wondering if there is still anything else for her to do.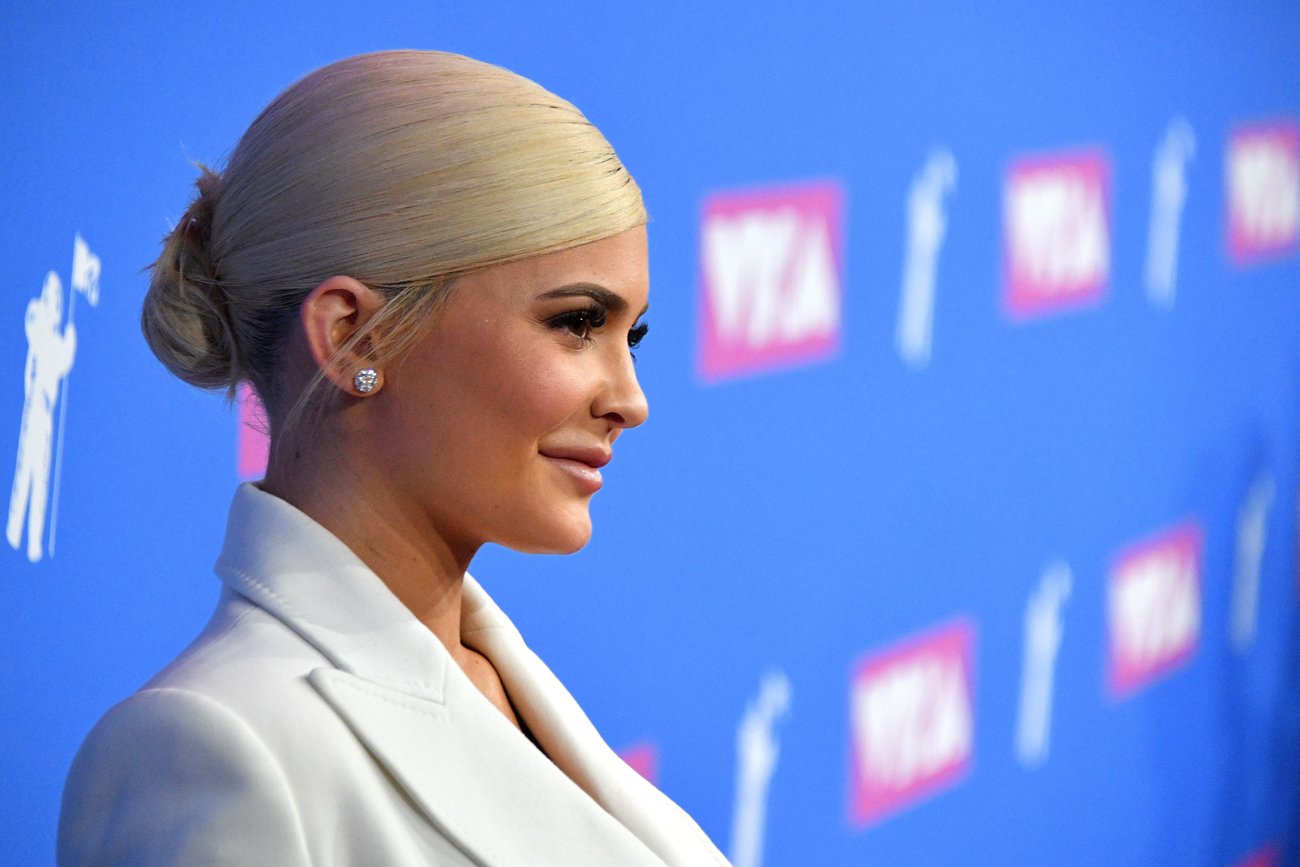 Kylie Jenner has accomplished a lot at a young age
When Jenner was nine years old, her family launched their reality show Keeping Up With the Kardashians. The Kardashian-Jenners were soon thrust into the spotlight, taking Jenner along with them. As she grew up, it became clear that, thanks to her family's fame and influence, Jenner was afforded many things most kids her age did not get.
For example, as a teenager, Jenner took on modeling gigs with her sister Kendall. The two of them also partnered with different brands to sell clothes and accessories.
When Jenner was 18, she established her own makeup company called Kylie Cosmetics. The brand quickly gained traction on social media and was a huge hit with fans. Kylie Cosmetics' success allowed Jenner to grow her net worth, which is now estimated to be around $900 million.
In 2018, when Jenner was 20 years old, she became a mom for the first time. Jenner and her then-boyfriend, Travis Scott, welcomed a daughter named Stormi.
Given her wealth, Jenner lives a very luxurious lifestyle. She can often be seen traveling the world and buying expensive houses, cars, and clothes.
Some fans wonder if there is anything else for Jenner to accomplish
Since Jenner has done much more than most people could ever dream of, some fans wonder if she even has anything else on her bucket list. Surprisingly, one person on Reddit shared that they "feel bad" for Jenner.
"I remember being younger and being jealous of Kylie and the lifestyle she was able to live at such a young age. But now, I just kind of feel bad for her. Like she's never wanted or needed for anything," the fan wrote. "She's traveled the world, has all this money, has her cosmetics company, has a child. And she's 22 years old. I'm not saying I'm not understanding or jealous of what money can give, but I cannot imagine how boring it must feel to have done most everything by 22."
Some people agree, saying there is a chance Jenner has had her life "peaked" at this point.
Other fans point out what Jenner could still do
 However, many fans do not agree that there is nothing else for Jenner do to. In fact, several Reddit users managed to come up with numerous feats Jenner still has yet to accomplish, such as learning a new language, building schools and orphanages, earning a college degree, raising more kids, and getting married.
Furthermore, just because Jenner has had success with her cosmetic business does not mean she can stop being a businesswoman in general. Jenner can still launch new companies and focus on conquering other industries. In fact, last year, TMZ reported that Jenner had filed 16 trademark applications for various goods like wine, baby products, and restaurants.