'Fantastic Beasts 3' Actor Reveals Which Hogwarts House Mads Mikkelsen Belongs To
'Fantastic Beasts 3' actor reveals which Hogwarts house she thinks Mads Mikkelsen would be in.
Every Harry Potter fan has tried to figure out which Hogwarts house they would belong to if they attended the magical school. Even the actors themselves try to place themselves within a house based on certain personality traits. Fantastic Beasts 3 actor Jessica Williams has some thoughts on where her co-stars would be including Grindelwald himself, Mads Mikkelsen. 
Mads Mikkelsen takes over the role of Grindelwald from Johnny Depp in 'Fantastic Beasts 3'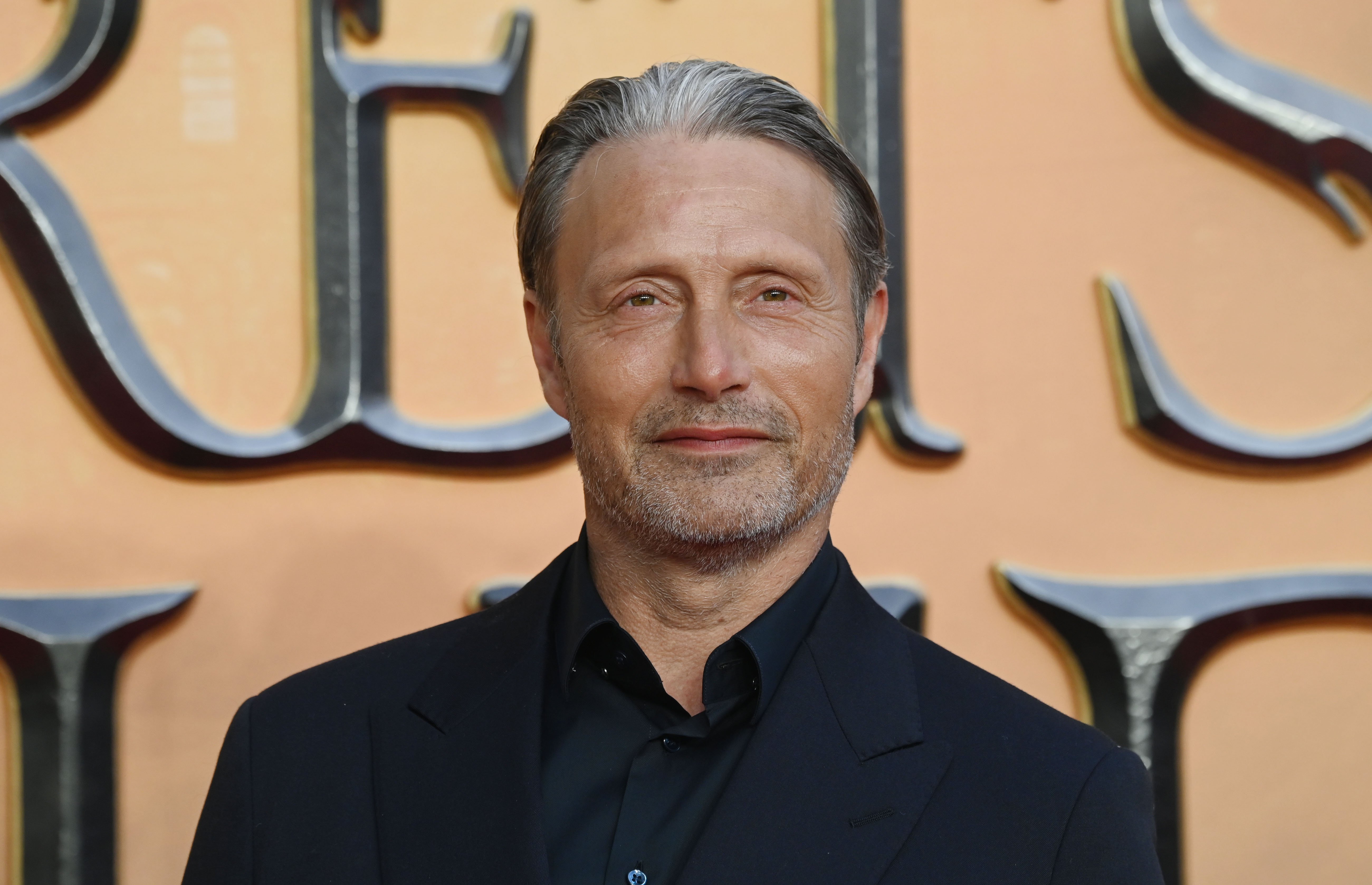 In Fantastic Beasts: The Secrets of Dumbledore, Mads Mikkelsen is taking over the role of Gellert Grindelwald previously played by Johnny Depp. Depp played the role in the first two Fantastic Beasts films. However, Warner Bros. distanced itself from the Pirates of the Caribbean star after he lost a libel lawsuit against The Sun, which published accusations of being abusive toward his ex-wife Amber Heard. 
Mikkelsen has plenty of experience in major franchises including Star Wars and Marvel. While reviews for Fantastic Beasts 3 have been mixed, many have been praising the performance that Mikkelsen gives as this character. He is still an interesting villain and doesn't try to copy Depp's performance. 
'Fantastic Beasts 3' actor Jessica Williams says Mads Mikkelsen would be a Slytherin
For those who need a refresher, students who attend Hogwarts are sorted into four houses: Gryffindor, Ravenclaw, Hufflepuff, and Slytherin. Slytherin is typically reserved for the more villainous characters, including Voldemort and Draco Malfoy. 
In an interview with Collider, Williams, who plays Lally in Fantastic Beasts 3, shared that she believes Mikkelsen is "pure Slytherin." However, she doesn't believe that the actor is a villain, unlike his character in the Wizarding World. 
"I got to do a lot of my press with Mads Mikkelsen and he is so funny," Williams said. "He makes me laugh. He's so mischievous and he just keeps me on my toes, so I've really enjoyed doing a huge majority of my press tour and promotion for this movie with Mads. He tickles me. He's always got some joke up his sleeve. He's a pure Slytherin through and through. It's just been a joy. It's just been really fun. And he's just very kind. He's really, really kind, but he's always being bad. He's always got some goof going on."
Not everyone who is placed in Slytherin is automatically evil, but it is reserved for the more mischievous students. Based on Williams' description, it doesn't sound like Mikkelsen would be in the right house, but it's something that the sorting hat would have to decide. 
Will Mads Mikkelsen continue to play Grindelwald in future films?
It does seem like Mikkelsen will be the Grindelwald for the rest of the Fantastic Beasts movies if there are any. Fantastic Beasts is supposed to be a total of five films. However, Warner Bros. has not greenlit Fantastic Beasts 4 or 5 as it appears that the studio is waiting to see how Fantastic Beasts 3 does at the box office. 
So far, things aren't looking great. According to Deadline, The Secrets of Dumbledore grossed $43 million in its debut weekend. While it was enough to hit #1 for the weekend and it met box office projections, it's the lowest opening for any movie within the Harry Potter franchise. 
With the low box office totals, along with behind-the-scenes controversy with author J.K. Rowling and actor Ezra Miller, there are a lot of questions surrounding the future of this franchise. Fantastic Beasts: The Secrets of Dumbledore is in theaters now.