'Fargo' Star Chris Rock Calls the Role the Best of His Career — Here's Why
Chris Rock has reinvented himself many times over the course of his 35-years on screen. Here's why he calls his role in 'Fargo' the best of his career.
Actor, comedian, visionary. Chris Rock has reinvented himself many times over the course of his 35 years on screen. The performer calls his latest role in Fargo the best of his career. Here's why.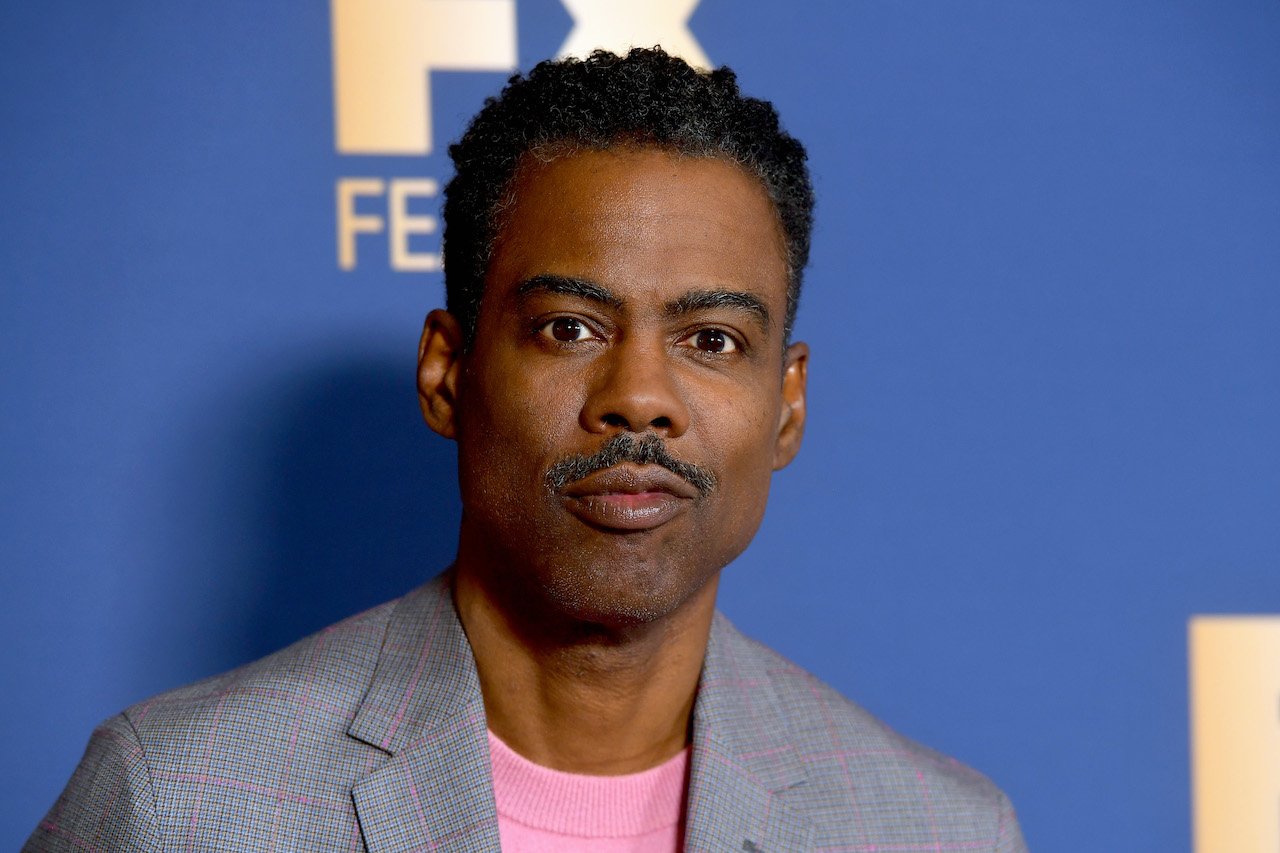 Chris Rock talked 'Fargo' on 'Good Morning America'
Rock popped by Good Morning America via video chat to promote the fourth season of FX's Fargo. While talking with the show hosts, he first acknowledged the unfortunate circumstances of the COVID-19 era.
"Before we say anything, let's acknowledge how much it sucks that we can't be in the same room. Let's just go there. Because normally we have a great time together!"
After getting the greetings out of the way, Rock launched into a compelling description of his Fargo character and provided insights about what excites him about the role. As it turns out, the star is actually a fan of the show's creator.
"Noah Hawley writes the best parts in the world," declared Rock.
Chris Rock explained why he calls his 'Fargo' character his best part yet
Rock graces the Sept. 16 cover of The Hollywood Reporter. In the featured article titled "The Rebirth of Chris Rock," the actor said that his role as Loy Cannon in Fargo is the best on-screen gig yet. During his interview on Good Morning America, he explained why.
"My character is from the 1950s. He's a crime lord in Kansas City, and it's just a fully formed character. He's a Black man in the '50s trying to be a legal businessman and, at the same time, running a crime empire. He's a father, he's a husband, and he's a complicated man in a world that is totally set up against him. And he is determined to come out on top."
'Fargo' is a gripping crime series with all-star talent
Fargo is FX Network's addictive crime anthology series. Each season follows a different story with new characters in various locations and time periods. Rock steps into a leading role for season four, following in the footsteps of a slew of fellow A-listers.
Season 1 featured Billy Bob Thorton, Martin Freeman, Allison Tolman, and Colin Hanks. The sophomore season welcomed Kirsten Dunst, Jesse Plemons, Kieran Culkin, Jean Smart, Ted Danson, and Patrick Wilson. Ewan McGregor and Mary Elizabeth Winstead led the third season.
A crew of Hollywood heavy-hitters joins Rock in the fourth season. The cast includes Boardwalk Empire alum Jack Huston, Timothy Olyphant of Justified, and Jason Schwartzman of Moonrise Kingdom. Also on board is acting veteran Glynn Turman and a lineup of other talented performers on the roster.
The 1996 Coen Brothers film of the same name inspired Fargo, which premiered in April of 2014. The series boasts an impressive Fresh Rating of 92% on the Tomatometer as well as a 93% Average Audience Score on Rotten Tomatoes. Fargo Season 4 premieres Sept. 27 at 9 p.m. of FX, with episodes streaming the next day on Hulu.
Follow Erika Delgado on Twitter.