Farrah Abraham's Daughter, Sophia, Says Her Mom's Body Is 'Goals'
'Teen Mom' fans are expressing concerns for Farrah Abraham's daughter, Sophia Abraham, after the 12-year-old said that her mom is body goals on Instagram.
It's fair to say that Farrah Abraham's daughter, Sophia Abraham, has never led a normal life. The 12-year-old was actually born on television thanks to the wildly popular reality TV show, Teen Mom. For years, much of Sophia's life was recorded for entertainment purposes. And even years after Farrah was fired from the show, Sophia still leads a pretty abnormal life.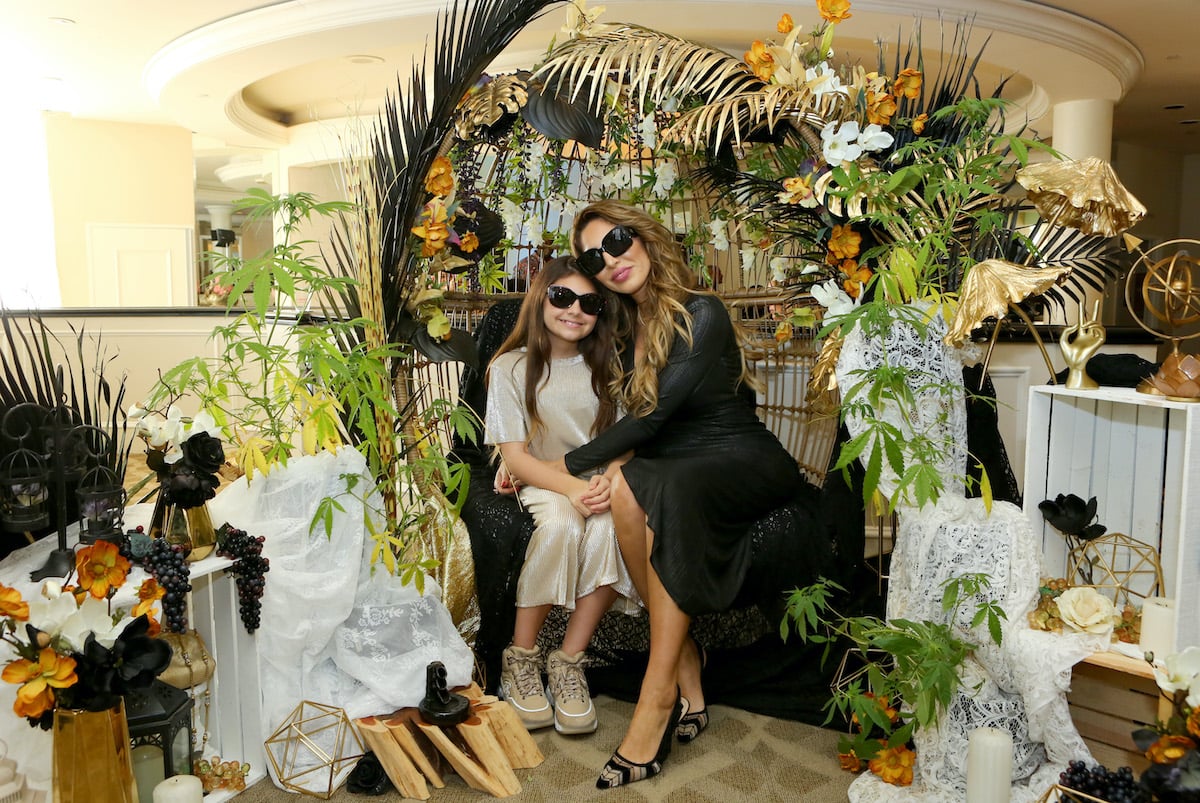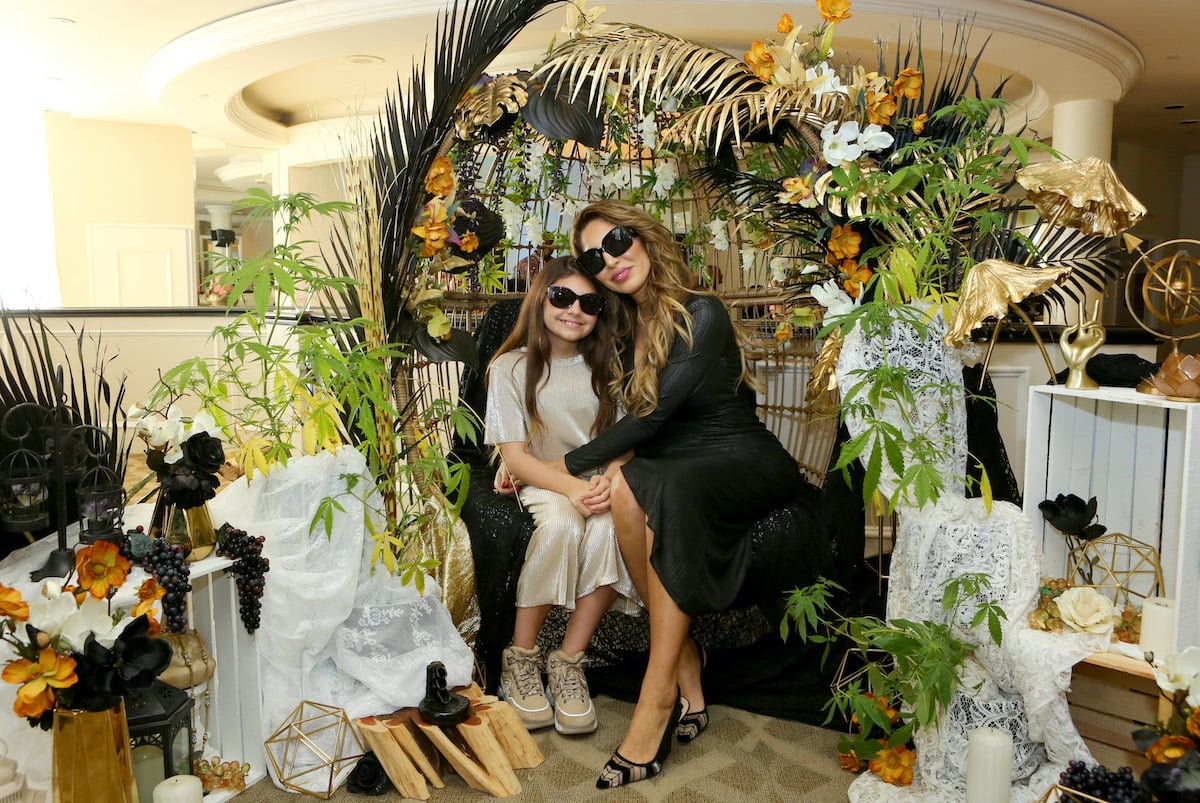 Unlike most kids her age, Sophia is homeschooled. Farrah has said many times that homeschooling her daughter gives Sophia the opportunity to have unique experiences. Such experiences include traveling around the world and pursuing a career in the entertainment industry. As Sophia has expressed interest in becoming a model, actor, and singer, a more flexible schooling schedule allows her to give more time and attention to her hobbies.
Farrah Abraham's daughter, Sophia Abraham, has a large following on Instagram
Sophia's frequent social media usage is also another way that she manages to stay in the public eye. On Instagram alone, she boasts 664,000 followers. Unfortunately, the 12-year-old is subjected to tons of criticism on the app. Because some people are not impressed with the way Farrah chooses to parent her daughter, and the way in which she chooses to live her life in general, Sophia is often caught in the crossfire.
One thing that Farrah often is criticized for is her body. Over the years, Farrah has gotten a number of procedures to change her physical appearance. Recently, she posted a video on Instagram of her getting butt injections. The 16 and Pregnant alum was getting filler in her buttocks to prevent dimpling. Naturally, critics and fans had a lot to say about the video. However, Sophia praised her mother's body.
Sophia praises her mom after the 'Teen Mom' alum got butt injections
"I HAVE THE BEST WOMAN AS A MOM ❤️❤️❤️ who is everything and more & I totally think my mom is body is [sic] goals," Farrah's daughter commented on her post. "Health and happiness is #1 for moms who work so hard. For all who act like you can speak for me go get mental help. Your [sic] not her child but you wish you were. Sorry your [sic] damaged by your parents but I'm not. SAVE THIS IN YOUR PHONE SO YOU DON'T FORGET."
Of course, Sophia's comment caused further reactions from fans and critics. Some people felt that the 12-year-old didn't actually write the comment and that Farrah was merely posing as her daughter. Others were concerned that if Farrah really is body goals for Sophia, then Sophia would want to follow in her footsteps and get plastic surgery herself. But would Farrah allow her daughter to get plastic surgery? Back in 2019, the former reality TV star got candid with OK Magazine about the possibility.
Would Farrah ever let her daughter get plastic surgery?
"Sophia is gorgeous," Farrah said about her daughter. "Sophia is just naturally gifted, blessed. I'm so blessed. I had an amazing child. I think curiosity, just like with makeup and all the other things that kids are experimenting with, you know, I think it's great to have conversations just like you would about the birds and bees about plastic surgery. And making sure, you know, like there's top… You know, top popular surgeries in females. And that's like nose, boobs, butts. I don't know. I'm sure there's something else now. But I think that's just common to be curious, ask about those things."
But while Farrah acknowledged that she felt it would be normal for her daughter to be curious about plastic surgery, Sophia seemed to be firmly against the possibility. "That would never happen, first of all!" Sophia exclaimed when Farrah was questioned about what she would do if Sophia came to her and wanted to get plastic surgery. We can only hope that two years later, Sophia is still just as confident in her natural appearance even if she also considers her mother to be "body goals."