Farrah Abraham Accused of Begging Brands for Free Products and Doing Fake Instagram Ads
Farrah Abraham is causing quite a debate on IG. Critics are accusing the Teen Mom alum of begging brands for products in order to create fake ads.
Teen Mom alum, Farrah Abraham, has always been a polarizing figure. Ever since she starred in the hit MTV show 16 and Pregnant, which would later become Teen Mom, the 29-year-old has caused a fair amount of controversy. Despite getting fired from Teen Mom because she wasn't upholding the "family-friendly" tone of the show in her personal life, Abraham has managed to remain in the spotlight.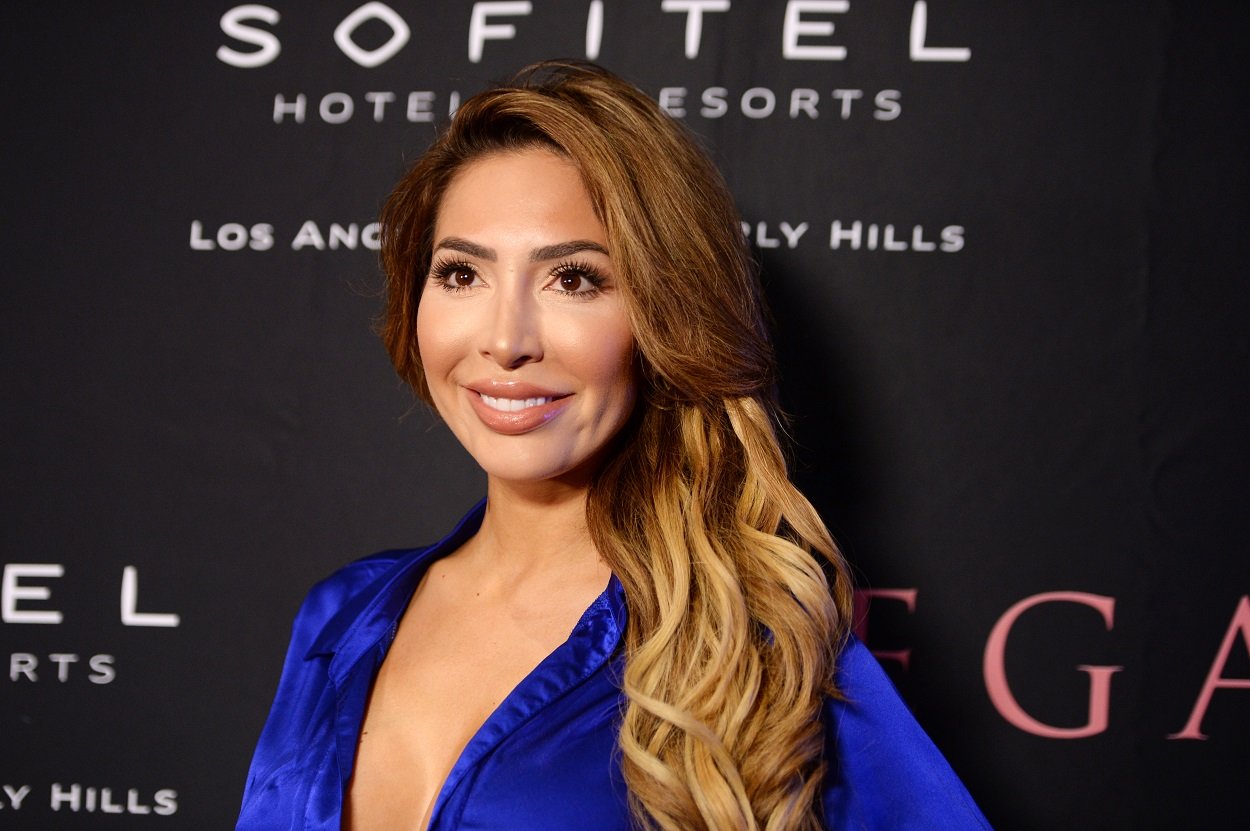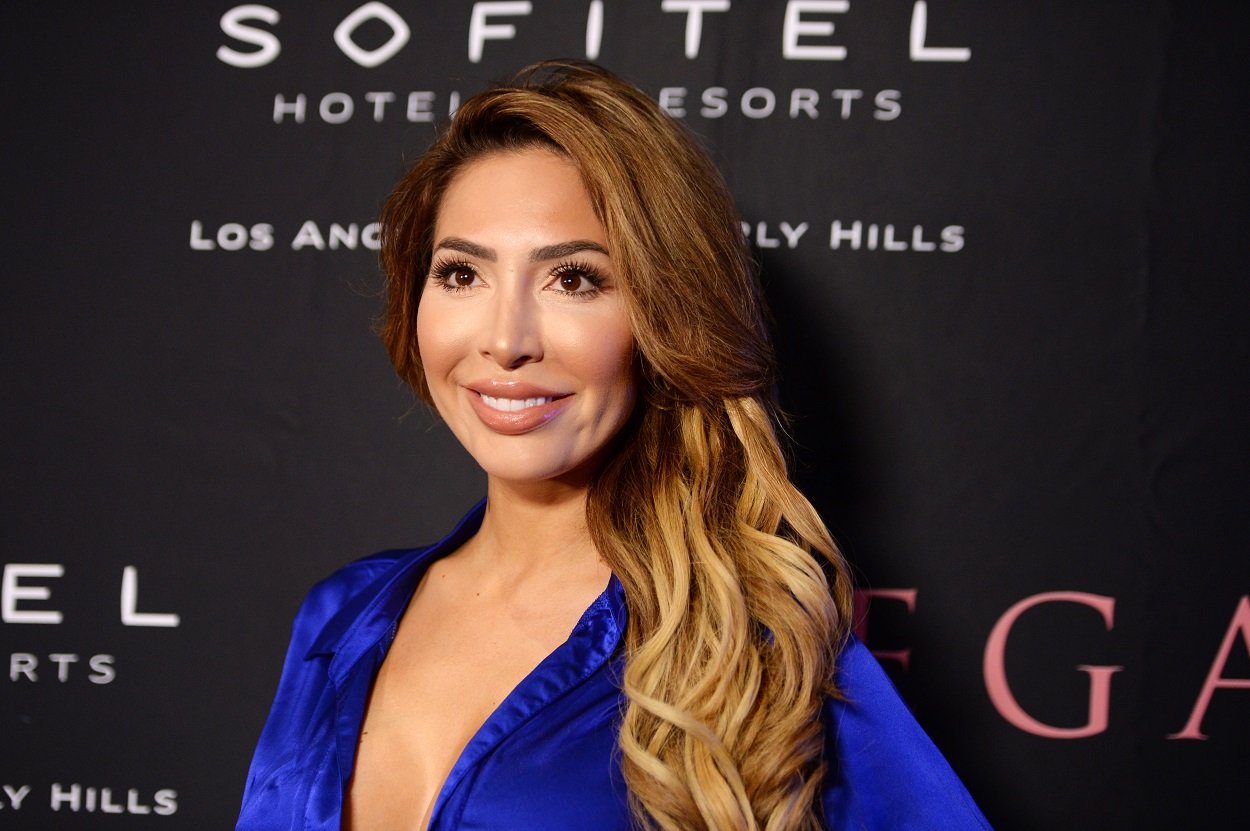 But, Abraham's time in the spotlight is often centered around negativity. Though the former reality TV star often likens herself to a celebrity, most of her publicity is extraordinarily negative. Abraham is often criticized for her wardrobe choices and malfunctions. But, what she catches heat for most often is the way in which she parents her 11-year-old daughter, Sophia Abraham.
Farrah Abraham criticized in the news for doing a skincare routine with her daughter, Sophia
Most recently, Abraham was in the headlines over a video that she made with Sophia, which she posted to her Instagram page. In the video, she takes her fans through their nightly skincare routine, which featured several products from the beauty brand, Boscia. Many people criticized the video because they felt that Sophia was too young to have such an intense skincare routine. But, others had a completely different issue with the video.
In the comments for the video, many fans accused Abraham of making a fake ad. They stated that brands didn't actually actually wish to work with Abraham, so she was making fake ads to make herself look more important/famous than she actually is. "Making a fake #ad again I see…🤦‍♀️" one person commented on Abraham's video.
Instagram users slam the former reality TV star
But, the Teen Mom alum was quick to respond saying that she did, in fact, work with the companies she featured in her video. "Hello, negative commenters I'd like to correct you," Abraham began. "I do work with these companies or I do not waste my time or space to feature! 🤣 Check out the great stuff & stop lying [sic] to make your insecure selves feel better! Happy days," Abraham commented in response to the claims.
But, despite Abraham's insistence that she worked with the companies she was promoting, many people shared that they'd reached out to one of the main brands that was featured in the video and they confirmed that they were not working with Abraham in any capacity. According to the critics, one of the brands shared that they'd only sent Abraham a courtesy box because she requested one so adamantly.
Critics accuse the 'Teen Mom' alum of faking brand partnerships
"I literally have emails from Boscia saying they DO NOT work with you AT ALL," one person wrote in response to Abraham. "That you begged them for free product so they sent a courtesy box and that they will never do it again bc of who you truly are. I guess you made your bed, now lie in it," the Instagram user continued.
Another one of Abraham's critics shared that they too had evidence that Boscia wasn't working with Abraham at all. "Boscia already confirmed they're not working with her. Fake commercial strikes again," they stated.
Is Abraham making fake Instagram ads?
Since Abraham didn't use the required hashtag #ad in her video, she technically she isn't creating fake ads. However, the statement about working with one of the companies (Boscia) is fake. We reached out to Boscia to get clarity on whether they partnered with Abraham or sponsored her in any way. "We'd like to confirm that we are NOT working with Farrah Abraham in any paid capacity," a representative of the company shared.
Boscia did, however, send the Teen Mom alum some free products prior to knowing the full extent of some of her past statements and behaviors. It seems that some of Abraham's past behaviors may be inhibiting her from securing the brand partnerships for an influencer of her size. While she still has some brands that are willing to work with her in a paid capacity, her pool may very well be dwindling, especially if she continues to lose Instagram followers.