Farrah Abraham Can't Stop Losing Thousands of Instagram Followers
Farrah Abraham hasn't been on Teen Mom (the show that made her a household name) in years. But, that hasn't stopped her from staying in headlines. Since being fired from the popular MTV show, she's started businesses, traveled, and been a part of quite a few scandals. Another way that the 29-year-old has stayed in the public eye whilst also earning ab income is by serving as an influencer on Instagram.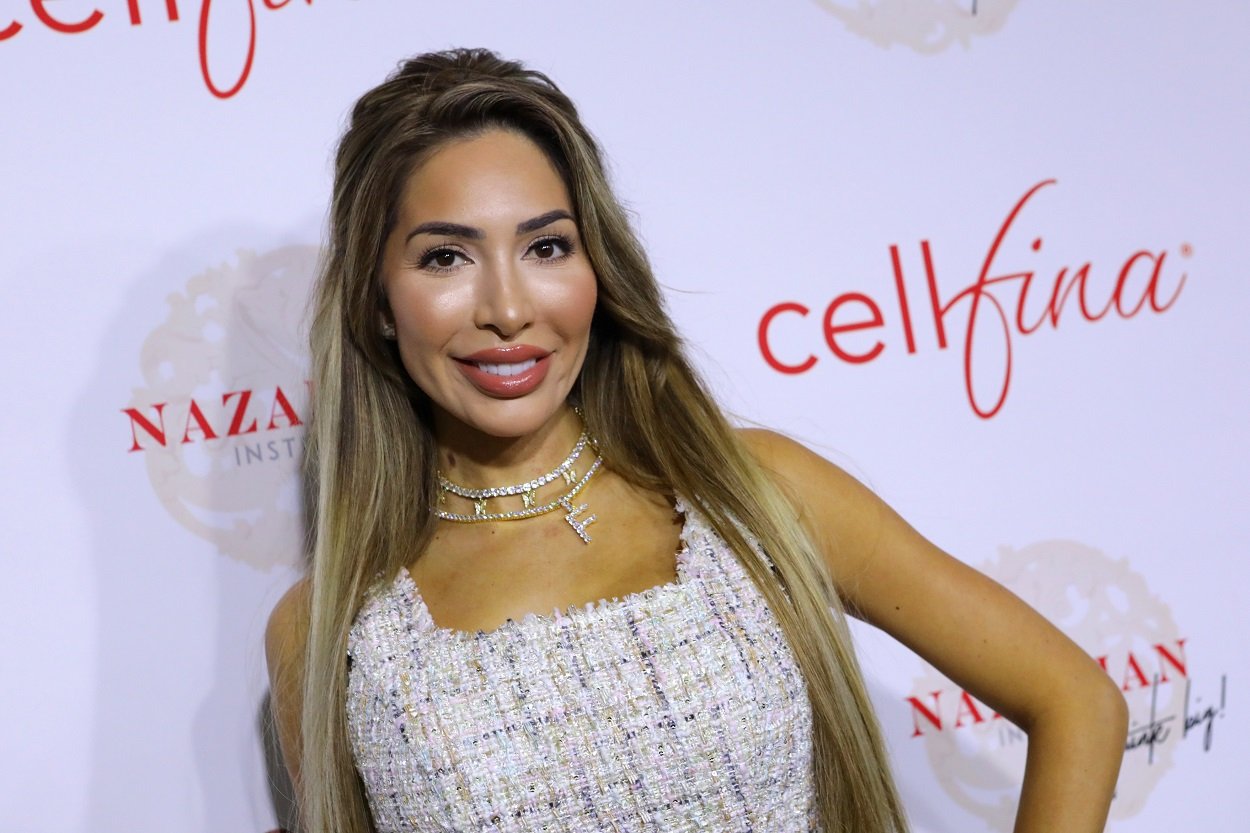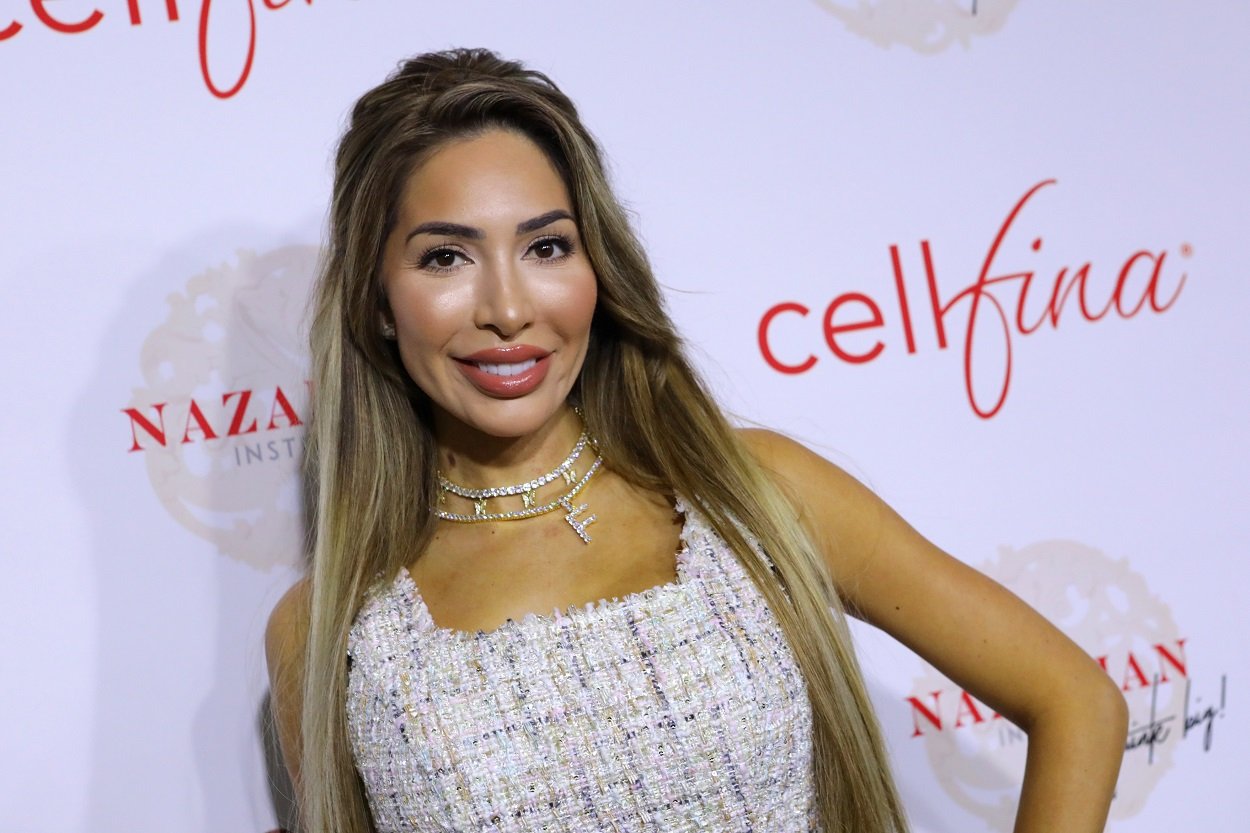 Influencer marketing has skyrocketed in the past few years. Thousands of people have tried to make a career out of blogging and partnering with brands. For people like Abraham, being an Instagram influencer can be very lucrative because she has a large following. Typically, influencers with the biggest follower counts and highest levels of engagement (likes, comments, saves, views, etc.) are able to make the most money from sponsored content.
Farrah Abraham increases her net worth with sponsored content
Most recently, the Teen Mom alum partnered with Lelo, a company that promotes sexual health and pleasure. An Instagram influencer with Abraham's follower count should have no problem racking up a few thousand dollars for a video like the one she did for Lelo. But, Abraham's consistently low engagement may stop her from receiving a higher asking price for her sponsored content.
Though Abraham has a lot of people viewing her content, she doesn't earn a lot of likes. For example, her video post for Lelo has over 230,000 views. However, it only has just over 4,000 likes. Furthermore, while the post has over 600 comments, the commentary is mostly negative and has little to nothing to do with the content that she is promoting. This is typical of Abraham's Instagram posts. She exclusively posts videos, likely to make her engagement seem higher than it is, and her comments are usually full of criticism.
The 'Teen Mom' alum is rapidly losing followers on Instagram
Another thing that is damaging to Abraham's career as an Instagram influencer is how rapidly she's been losing followers over the past year. In October of 2019, we reported that she had a follower count of 2.17 million. But, by January of 2020, that number had plummeted to 2.09 million followers. Now, in July of 2020, Abraham's follower count is down to 2.01 million followers, which means the 29-year-old, has lost a whopping 80,000 followers since the beginning of the year.
2.01 followers is a far cry from the 2.2 million Instagram followers that Abraham boasted around this time last year. But what accounts for this drastic dip, and can the former reality TV star stop herself from hemorrhaging followers? Some of the follower loss may be attributed to the routine cleans that Instagram conducts. Every so often, Instagram deletes inactive accounts and accounts that are spam or run by bots. Because of this, many people who are popular on the platform (especially celebrities) may lose a few thousand followers every now and then.
What's caused Abraham's Instagram following to drop over 80,000 in 2020?
But, while routine cleans may account for some loss in followers, 80,000 seems egregious. Clearly, many people have also chosen to unfollow Abraham for personal reasons. Those reasons could likely be attributed to some of her more polarizing behaviors. People have long-since taken issue with the way Abraham behaves and the way she raises her 11-year-old daughter, Sophia Abraham. For example, she recently came under fire for nearly hitting Sophia in the face with a vibrator and making light of the coronavirus (COVID-19) pandemic.
While it's hard to determine exactly why Abraham may be consistently losing so many followers, one thing is crystal clear. If Abraham wants to continue to gain income from Instagram, she may have to consider changing the way she behaves on the platform. If not, she'll have to look into alternative forms of revenue.