'Teen Mom' Fans Left Savage Comments on Farrah Abraham's Instagram for Her Birthday
Former Teen Mom star Farrah Abraham is getting ready to celebrate her birthday. However, not everyone is celebrating with her. Some Teen Mom fans took to Farrah's Instagram page to leave her truly horrible messages instead of wishing her well on her birthday. Here's a look at some of the carnage.
Teen Mom fans body shamed Farrah Abraham
Farrah decided to post pictures of herself at her birthday party on Instagram. She can be seen wearing a revealing red dress and posing for pictures with a Pikachu character. Teen Mom fans used this as an opportunity to body shame the reality star.
One fan said Farrah has cellulite and needs to pay another visit to her plastic surgeon. Someone else added to the conversation by saying Farrah's face didn't look right. "You have a weird-shaped face Farrah! What have you done to yourself?" said the commenter. Others said it looks like Farrah's injections and plastic surgeries are aging her instead of making her look younger. "Every injection you had makes you look five years older; you look like you're 50," said the poster.
Some said Farrah Abraham looked high on drugs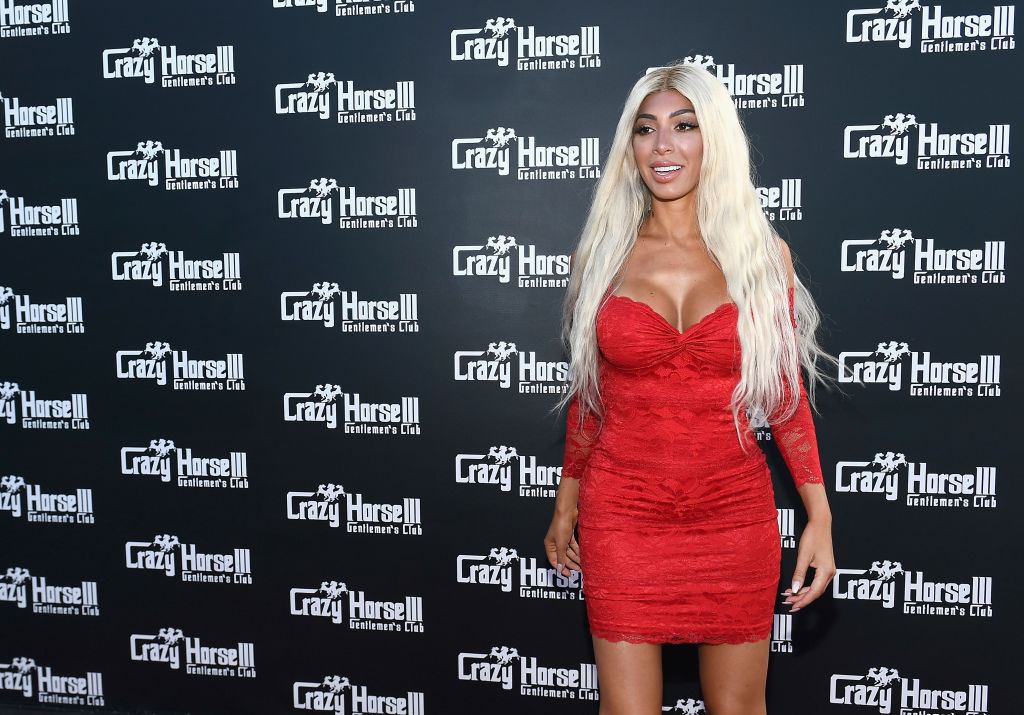 In her Instagram pictures, Farrah can be seen dancing and having a good time at her birthday party. However, some fans think she was having too much fun, and accused her of being high on drugs. One commenter weighed in, saying the TV star was going to "die alone."
Teen Mom fans think Farrah's career is a sinking ship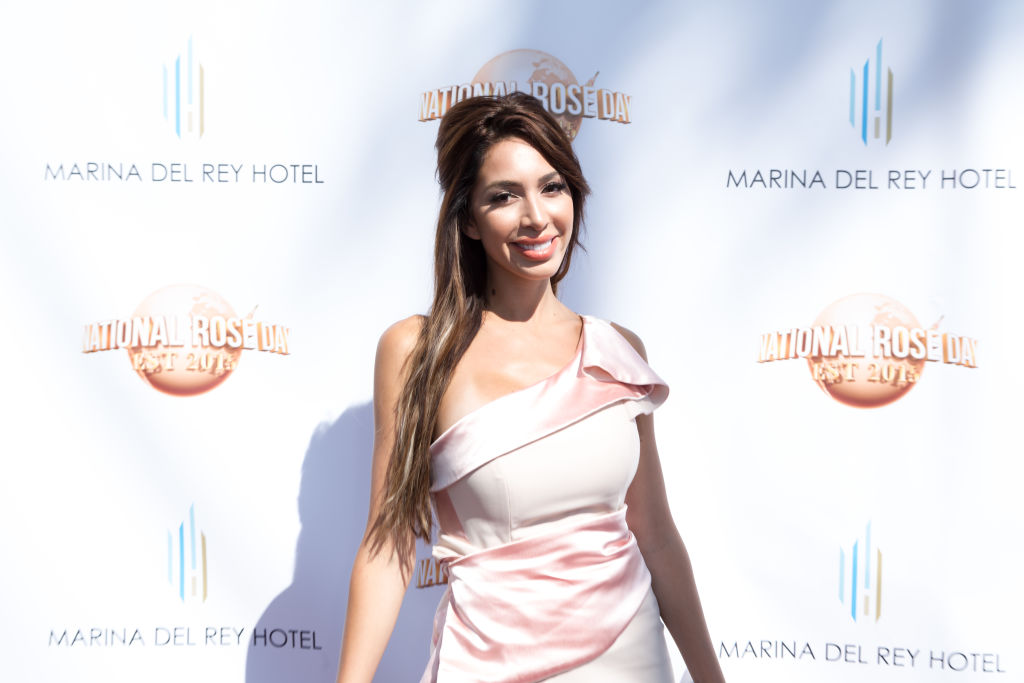 Another poster said Farrah had "reached a new low" because she was posting pictures of herself with a Pikachu character and doing seductive poses in a revealing dress. In one photo, she's kissing the Pikachu character. "You know you've reached a new low when you have to post this to try to stay relevant," said the commenter. Another person questioned the quality of Farrah's publicity team.
Not all the comments were mean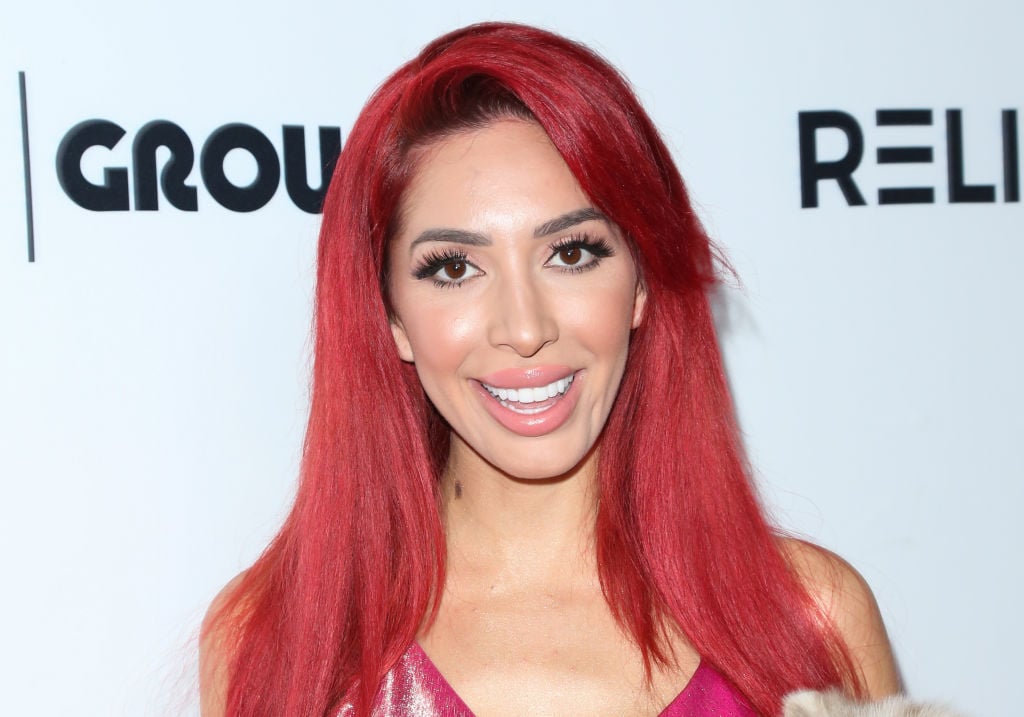 There were a few commenters who did have something nice to say about Farrah. One person said she is beautiful. Another asked why she's still single because she is so attractive:
Happy birthday fellow Gemini. Hope your bash goes well. Was wondering though with all the things you do to yourself to keep yourself up, and the way you act around everybody, why are you still single? I mean you're a beautiful woman and I don't know a lot about you except for what people have written and said about you, be it true or not. But seriously? Why are you still single?
If you're wondering the same thing, Farrah recently told The Blast she has decided to swear off dating and children. After a few bad experiences, the reality star is done with romantic relationships. We don't know how long that will last, but she seems to be having fun for now.
Read more: Fans Are Worried About 'Teen Mom' Farrah Abraham's Daughter After This Instagram Post
Check out The Cheat Sheet on Facebook!