Farrah Abraham Speaks out About Being on Mood Stabilizers
Teen Mom alum, Farrah Abraham, has never been shy about speaking her truth. But now, the 28-year-old is using her platform to speak out about mental health and her personal experiences with it. Abraham has long-since been outspoken about her grief surrounding her late ex-boyfriend, Derek Underwood, who is the father of her 11-year-old daughter, …
Teen Mom alum, Farrah Abraham, has never been shy about speaking her truth. But now, the 28-year-old is using her platform to speak out about mental health and her personal experiences with it. Abraham has long-since been outspoken about her grief surrounding her late ex-boyfriend, Derek Underwood, who is the father of her 11-year-old daughter, Sophia Abraham. Tragically, he died in a car accident prior to Sophia's birth.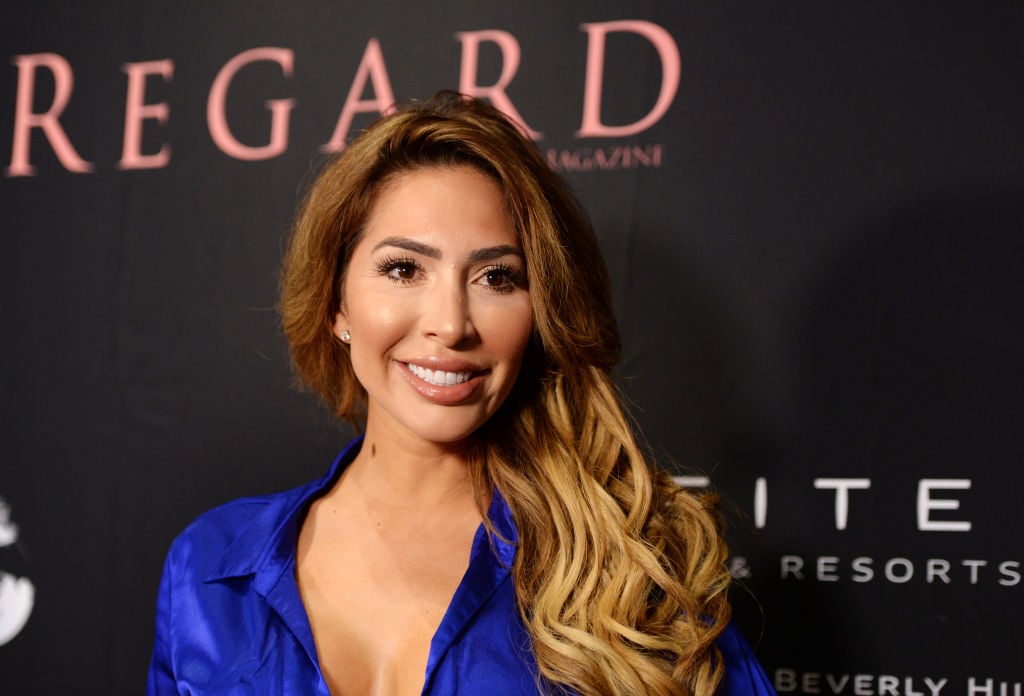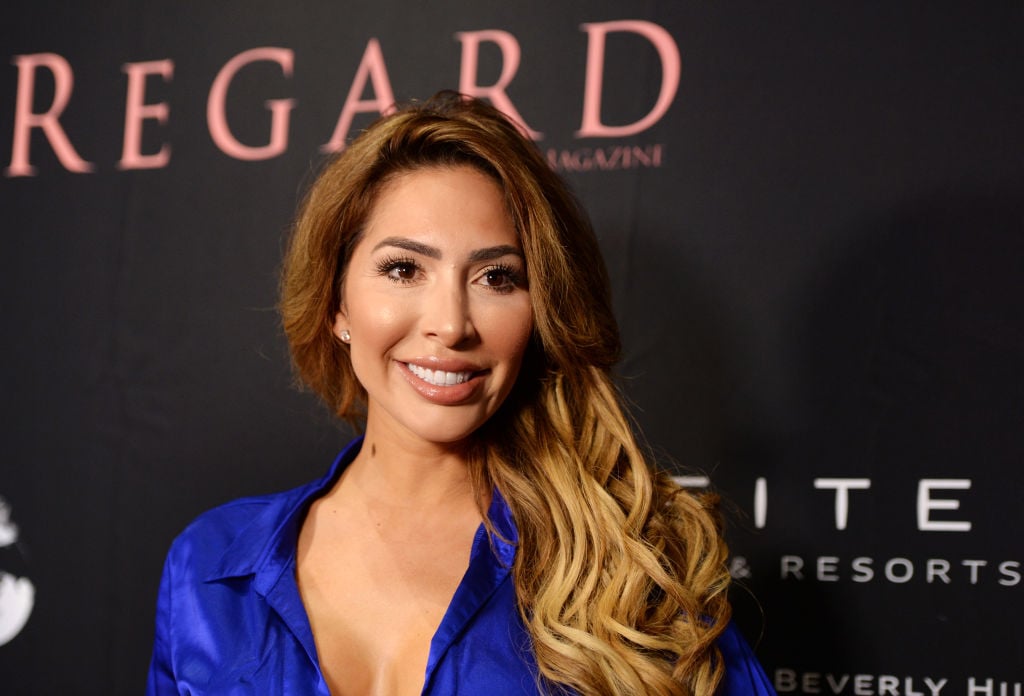 In addition to her experience with grief, Abraham has also done reality TV shows that center around getting counseling. Now, however, the "Blowin" singer is getting even more candid about mental health and how she is coping with the coronavirus (COVID-19) pandemic. In a recent TikTok video, which she reposted to her Instagram page on May 20, 2020, Abraham spoke up about her mental health.
Farrah Abraham speaks out about mental health
Abraham starts off the video by sharing how her mental health has changed between the beginning of quarantine and now. She admitted to taking conference calls in the shower, having back-to-back meetings, and getting to a place of feeling burnt out. Then, she talked about how essential therapy and mood stabilizers have been for her to be able to reach a better mindset. Finally, she shared a book that she was finding helpful in terms of coping with her mental health issues like grief and depression.
"IT's the attack of the FARRAH's 😂👀 But on a real note leave your health tip, mood balancing tip, work out, or favorite thing to share below.❤️ I will say I've learned, over a decade, that it's ok to be on a mood stabilizer for longer then [sic] a few months," Abraham began, encouraging people to share their tips for mental health before launching into her own.
The 'Teen Mom' alum shares that she takes mood stabilizers
"I'm not weak for this and some of the shame I was raised with and society of their view on health and wellness just caged me in rather then [sic] helped me… like 'Face The Truth' with Vivica Fox OH BOY- remember to be kind to yourself as others may not be! Your [sic] strong, your [sic] amazing, you deserve all of your best days & more in the future! 🚀🚀🚀 " Abraham shared, acknowledging the stigma that often surrounds medication and therapy.
In true Abraham fashion, she also commented on her own post. Once more, she shared that mood stabilizers could be essential to some people who are struggling with mental health. "Tip: It's great to know others have a mood stabilizer to help their emotions and wellness training to excel and not fall back into GREIF or depression, ❤️" the 28-year-old wrote.
Instagram users show Abraham support
Fans of the Teen Mom alum quickly began to show her support. Some stated that her transparency helped them feel better about being on medication for mental health reasons. "I actually really needed to see this!!! I'm always so ashamed to have to take meds for my moods. I love this reminder so much. Thank you for this, 💖 " one person wrote. Others praised Abraham for how natural she looked and sounded in this particular video.
Even Abraham's critics were willing to send her positivity after watching the video. They urged her not to feel bad about needing medication. "Finally you are saying something that makes sense. Stay with the meds there isn't anything wrong it. One half of the population is taking SOMETHING so don't feel bad," one Instagram user declared. We salute Abraham for using her platform to talk about issues that matter. Hopefully, we'll see more videos like this from her in the future.