Farrah Abraham Critics Think Her Latest Video Promoting Sex Toys Is Hypocritical
Farrah Abraham has been a highly-polarizing figure ever since her days on the hit MTV show, Teen Mom. But, since being fired from the show, she has only gotten more and more criticism. The 29-year-old constantly receives negativity for the way she dresses, the ways she behaves, and her social media activity. But, what Abraham is criticized most for is the way in which she chooses to raise her 11-year-old daughter, Sophia Abraham.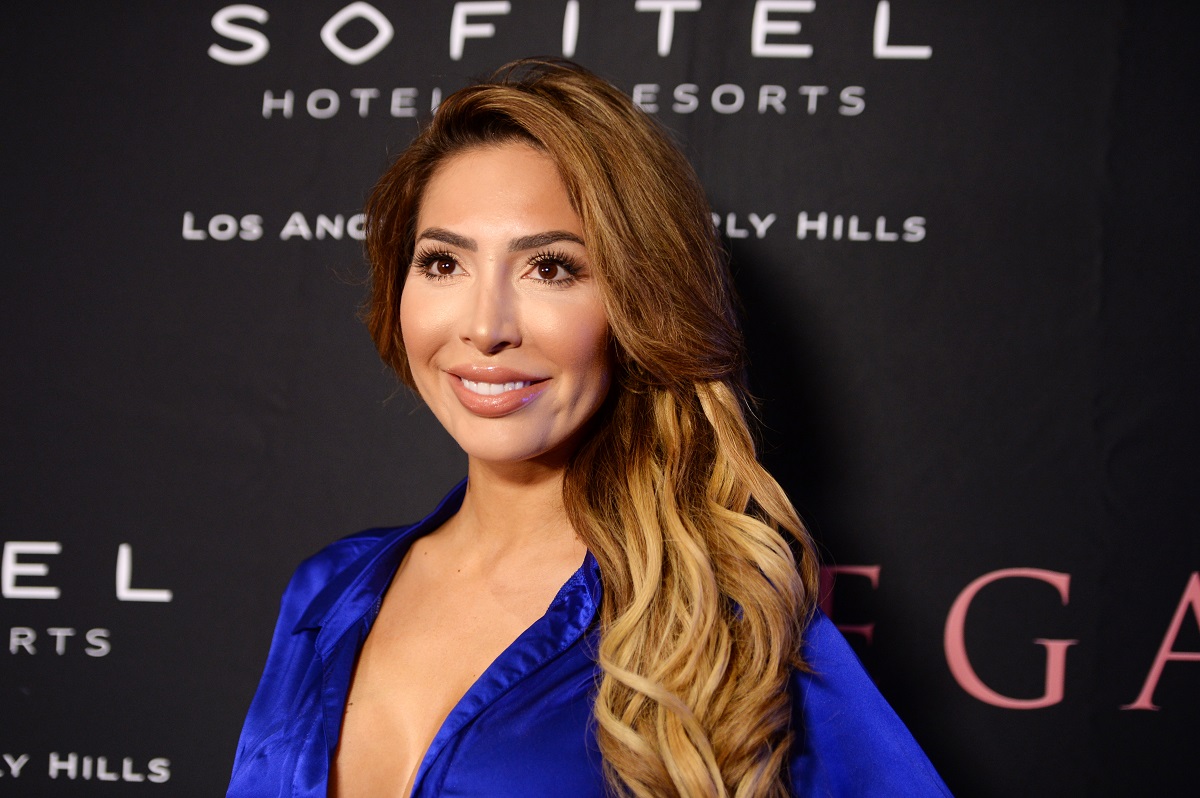 Recently, critics got upset with the Teen Mom alum because of her latest video which she posted to Instagram. In the video, Abraham talks about her personal massager and recounts the benefits of having a toy from a brand called Lelo. The former reality TV star shares that she likes how the vibrator is able to blend in and doesn't look conspicuous to curious eyes. She also shared that its design might prevent moms from having awkward conversations with their kids about sex toys. Furthermore, she cited that using the toy allowed her to practice safe sex.
Farrah Abraham posts a new video to Instagram
"STAY SAFE WITH LELO THIS SUMMER #noshamesummer. This is what I find very useful during this quarantine. Instead of risking, I gave myself some love. Namely, I had the opportunity to work with LELO, and they sent me Soraya 2 Cruise that offers optimized dual-stimulation which is of course only for ladies and only for multiple pleasure. At first, I was surprised by all the features they told me this toy has, but I decided to get rid of the shame and to try it. I am telling you, this toy is a really good representative of every woman that takes care of herself – it is gentle, good shaped, elegant, and very luxurious because it can work for hours and days. For more head over to Lelo.com #Staysafe #Ad #noshamesummer #farrahabraham," Abraham captioned the video.
While some fans championed Abraham for her sex-positive attitude, others didn't have very nice things to say at all. Some cited that Sophia was likely the one filming the video thus Abraham wasn't doing a good job of hiding her sex toys from her. "Let me guess….. Sophia was filming?" one person questioned. Others added that even if Sophia didn't film it, she is following her mom on social media and thus would see the video.
The 'Teen Mom' alum receives heavy criticism
Others cited another one of Abraham's recent videos as an issue. On June 9, 2020, Abraham posted a TikTok video of her and her daughter to Instagram. In the video, the 29-year-old is participating in the TikTok joke trend of "accidentally" hitting a fellow passenger in the face with items. One item featured in the video in question was the same vibrator that Abraham is currently promoting.
"Didn't she literally just say it wasn't a vibrator that she smacked Sophia in the head with, 😒" one person commented on the Teen Mom alum's post. "Do you keep it hidden from your child? I seem to recall it in a video you posted while in the car with Sophia," another person added. Clearly, Abraham is sending mixed messages to people. But, we'd hardly classify her latest video as offensive.