Farrah Abraham Says She Feels Like a 'Reborn Virgin' After This Procedure
Farrah Abraham, formerly of MTV's 'Teen Mom OG,' is well-known for her love of plastic surgery. Most recently, she said she felt like a 'reborn virgin' after a vaginal tightening procedure that she livestreamed on Instagram.
Farrah Abraham, formerly of MTV's Teen Mom OG, is known for stirring up controversy wherever she goes. Most recently, Abraham was criticized for bringing her daughter Sophia Abraham aboard a yacht, where she partied and performed in lingerie. 
The 28-year-old former adult film star and reality TV personality has also never been shy about her many cosmetic procedures, from breast implants and lip fillers to butt injections and Botox. 
In Dec. 2019, Abraham even took to Instagram Live to share the details of her most recent vaginal rejuvenation procedure (after livestreaming her first journey to a "designer vagina" at a Beverly Hills clinic in 2018). She opened up exclusively to Too Fab about the results, including how she plans to approach sex post-vaginal tightening.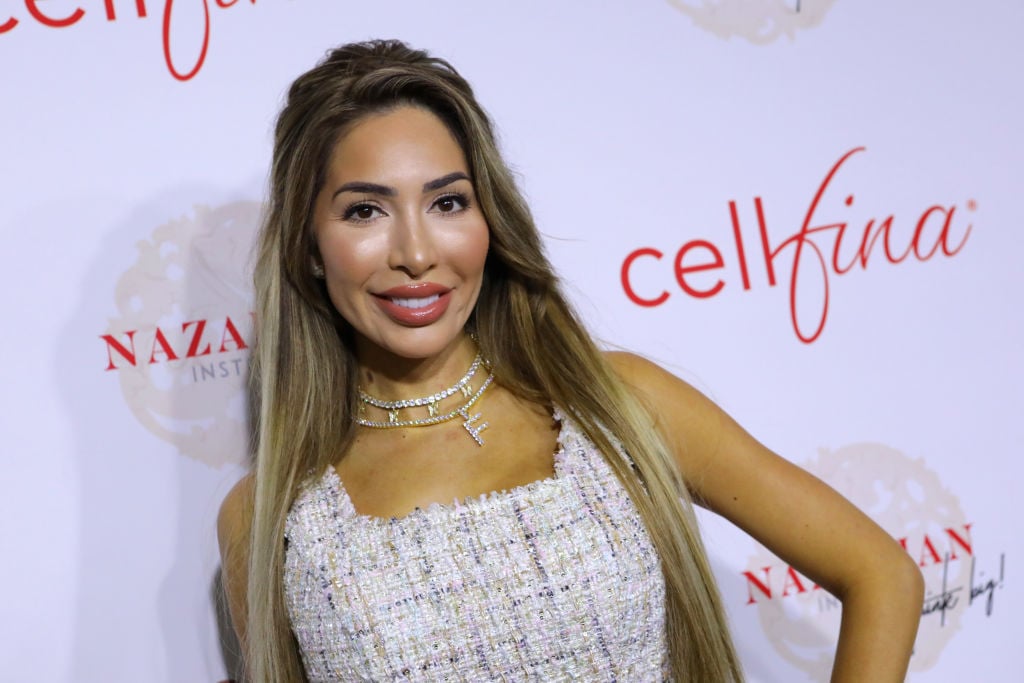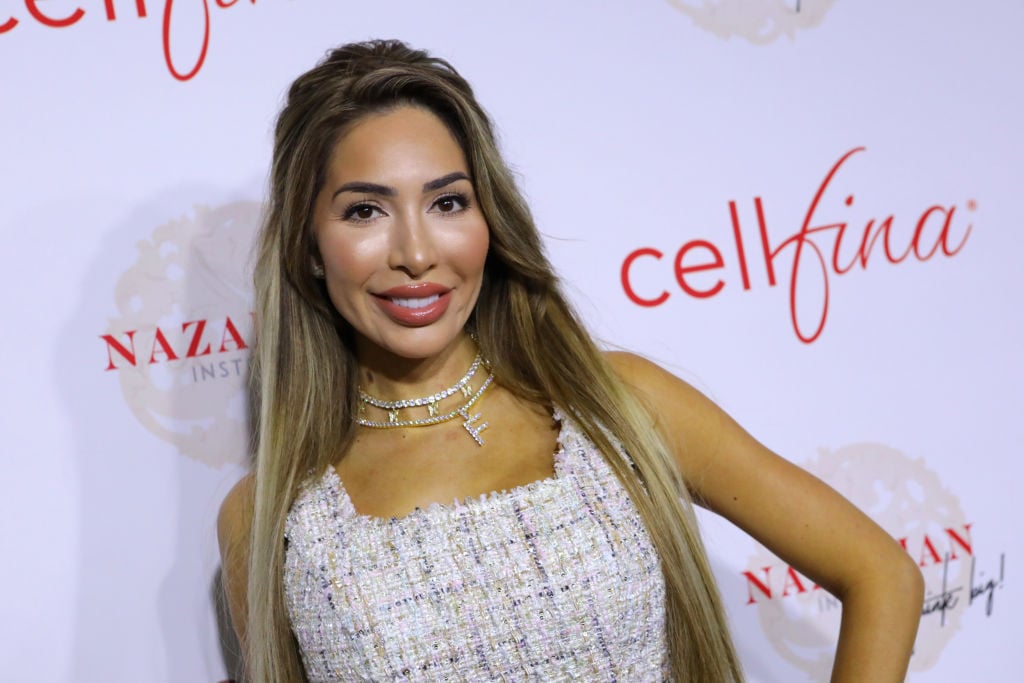 The former 'Teen Mom OG' star livestreamed her vaginal tightening procedure on Instagram
Abraham has partnered with various aethestic medicine specialists and cosmetic surgeons in the past to promote their services, but this time she got very up close and personal. As she got her Votiva vaginal tightening treatment from Dr. Raheleh Sarbaziha at Dr. Rahi Medical & Aesthetics in Beverly Hills, Abraham gave live updates in her Instagram stories.
Filming herself from under a sheet, the former Teen Mom OG star described the treatment in real time. "Oh, it's working. This pussycat's on point!" she joked at one point, adding that the procedure was "non-invasive" and not painful. 
Abraham said she was happy with the results and felt like a 'reborn virgin'
In an exclusive interview with Too Fab in Jan. 2020, Abraham said she couldn't have been happier with the results of her vaginal rejuvenation procedure. "My vajayjay's looking better than ever!" she declared. The former MTV star added that the recovery time was only a week, especially because she was "laughing and numb" the entire time. 
"It was fine," she told the reporter. "My vagina doesn't miss anything that she cut, so I'm like, 'Hey, okay! It's like a divorce!'"
The former adult film star even added that the procedure had left her feeling different inside and and out. "I definitely think it's like a reborn virgin situation," she said of her results. It looks like Abraham won't be slowing down with her love for plastic surgery and cosmetic procedures anytime soon.
The adult film star admitted she was nervous about sex after the procedure
Still, Abraham told Too Fab there was at least one downside to her most recent procedure. 
When a reporter asked her about post-procedure sex, Abraham admitted she was a bit nervous. "I don't date right now, she said. The ex-Teen Mom OG star added, "I don't know if my vagina's ready to date, really. I mean, it's, like, tight, it's tight. I'm scared. I'm scared to use it! Don't break it!"
Although she's dabbled more than once in the adult entertainment industry, including running an OnlyFans account, performing in adult films, and entertaining at strip clubs, Abraham has been single for quite some time. She had an on-and-off relationship with real estate entrepreneur Simon Saran, but the single mom hasn't been linked to any specific men for more than a date or two since that relationship ended.