Fascinating Behind the Scenes Details About 'Ferris Bueller's Day Off'
The behind the scenes details from Ferris Bueller's Day Off are arguably more interesting than the movie itself. A lot went down once the cameras stopped rolling, from love affairs to genuine terror. Keep reading to find out more about what went on behind the scenes in John Hughes' epic movie.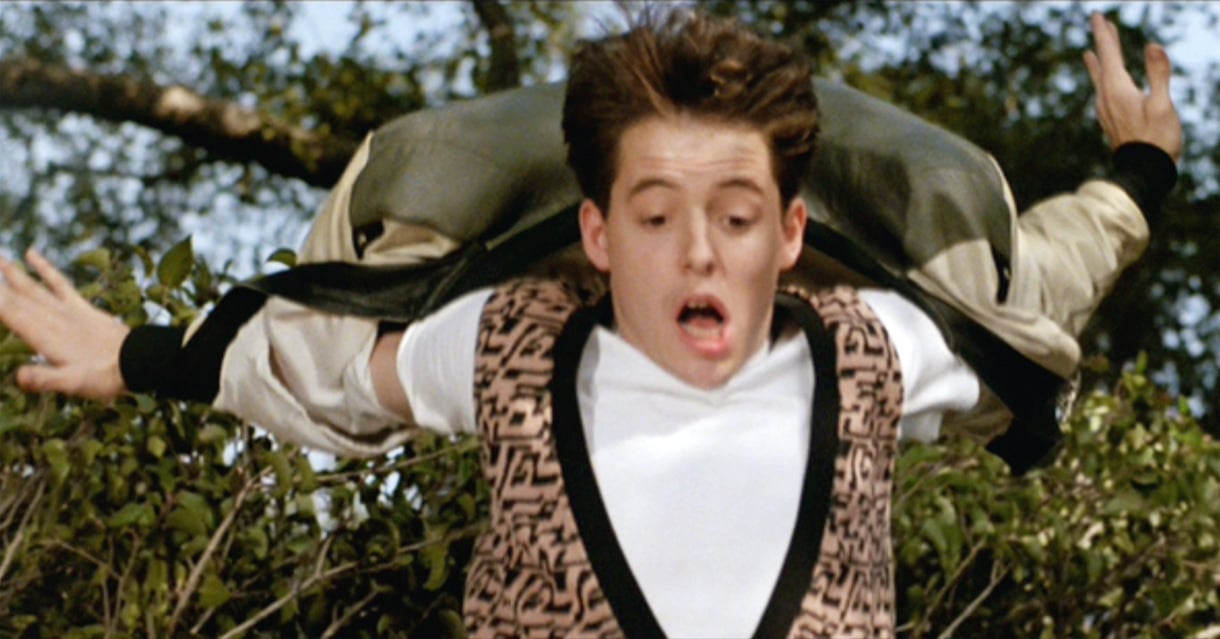 The behind-the-scenes love triangle that shook up the set
According to the Brat Pack memoir titled You Couldn't Ignore Me If You Tried, there was a love triangle going on off-screen. In Ferris Bueller's Day Off, Matthew Broderick (Ferris) and Jennifer Grey (Jeanie) play brother and sister. Yet as it turns out, the two actors were in a serious relationship while shooting the movie. They tried to keep their romance under wraps while filming though, in order to keep things professional.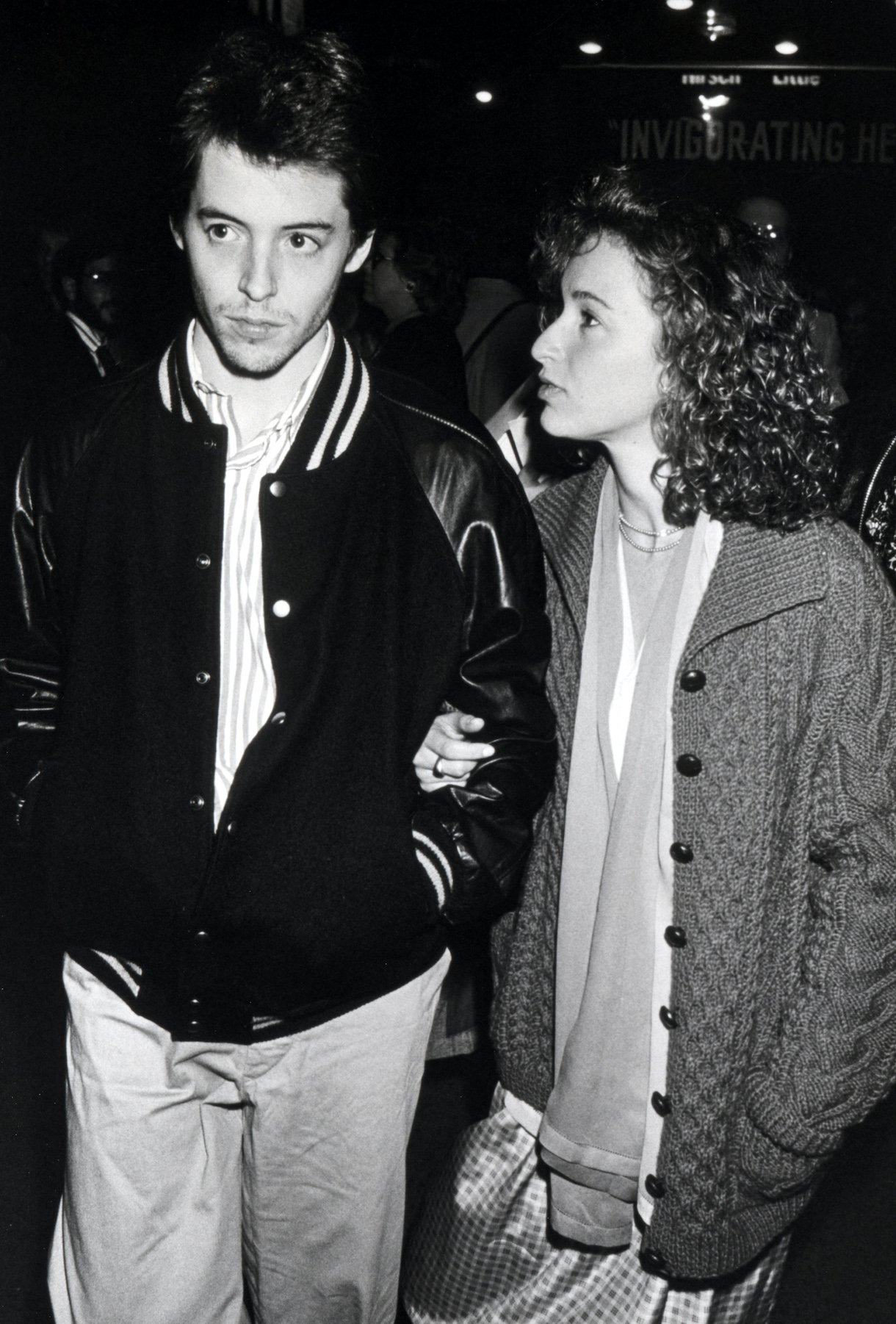 Yet it turns out, there was another reason why Broderick and Grey kept their relationship low-key during the filming process. According to Mia Sara, (aka Sloane), she was in love with Broderick at the time.
But as much as she tried to come onto the actor, he would always politely turn her down. It wasn't until later in life that Sara found out he was in a relationship with Grey.
"I had the biggest crush on Matthew," she admitted. "And I threw myself at him repeatedly, and he very wisely turned me down. I think I was pretty annoying, frankly."
John Hughes almost called off the movie because he didn't like the actors (at first)
Before they even began the shooting process, Hughes was reluctant to go through with Ferris Bueller's Day Off because he wasn't sure about the new set of actors he was working with. The famous director was so used to having familiar faces like Molly Ringwald and Anthony Michael Hall in his films, so it was hard for him to adjust to a brand new cast.
And according to Sara, he never developed the same relationship with the actors in Ferris Bueller as he had with the stars in his previous films.
"In the previous films," said Sara, "he had developed very close relationships with a lot of those actors, and he had created that environment that he sought to create, where he was one of them. And I think that didn't happen with Ferris Bueller's Day Off."
Ferris Bueller's parents fell in love on set and got married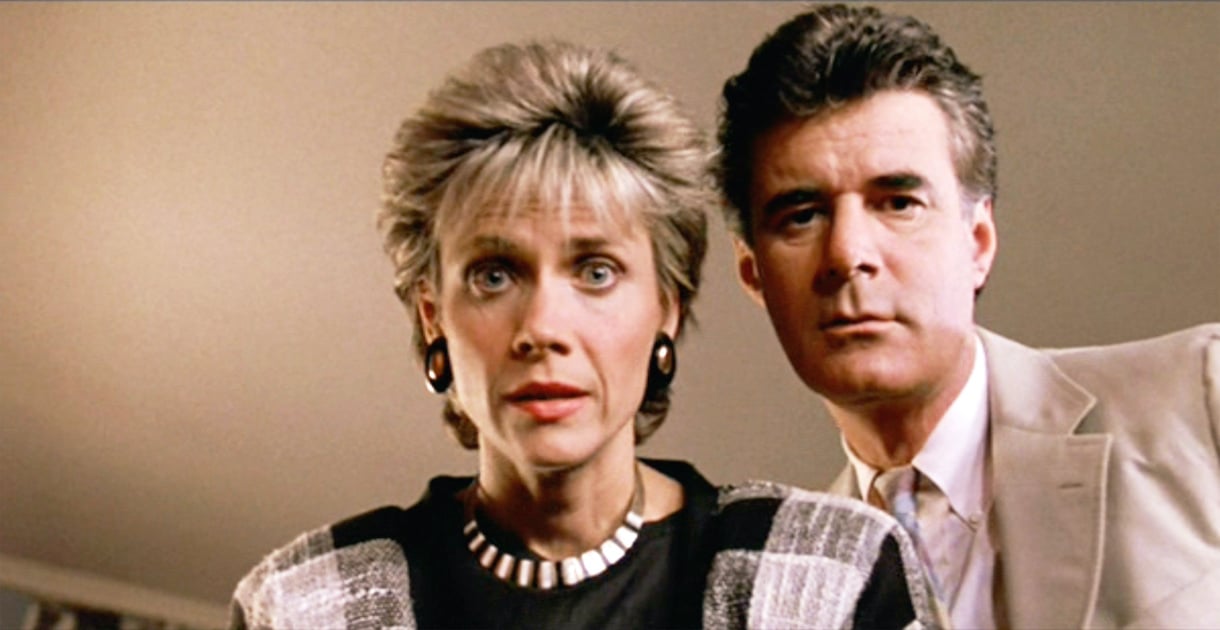 It turns out Hughes is quite the matchmaker! Not only did Grey and Broderick develop a relationship while filming, but Ferris's mother and father in the film, Cindy Pickett and Lyman Ward, wound up falling in love on set as well. Not long after filming the movie, they got married.
Matthew Broderick and Jennifer Grey got into a fatal car crash that killed two people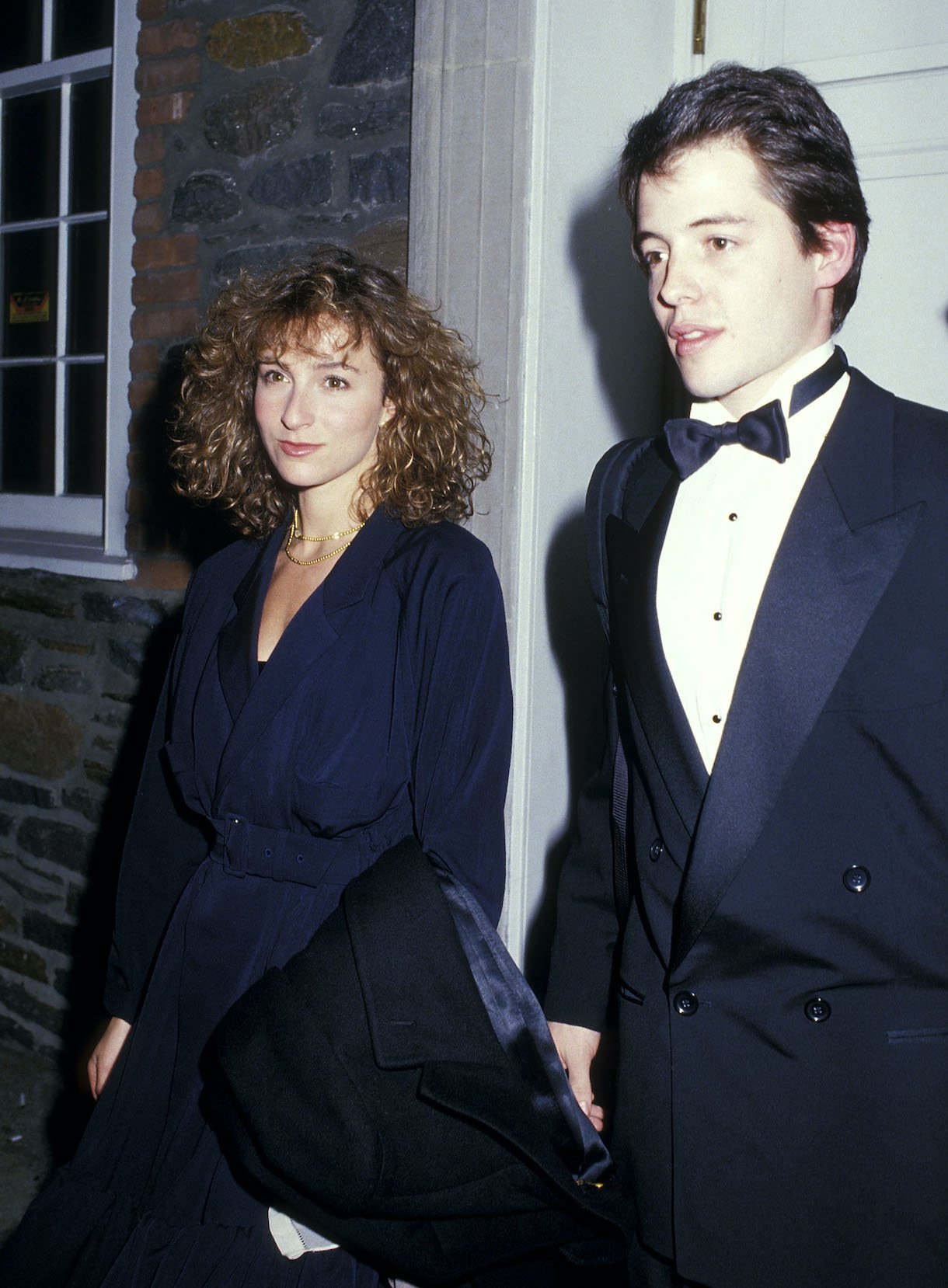 Following the film's success, Grey and Broderick traveled to Ireland to get away from the Hollywood scene. Yet while they were vacationing, the actor ended up driving on the wrong side of the road. As a result of his accident, he ended up killing two people in the process.
In 2002, Broderick met up with the family of the victims.
"Matthew is willing to meet up with them," revealed The New York Post. "There is no ill will – not any sort of anger. The family is seeking some sort of closure."
Alan Ruck (Cameron) had to work at Sears after starring in 'Ferris Bueller's Day Off'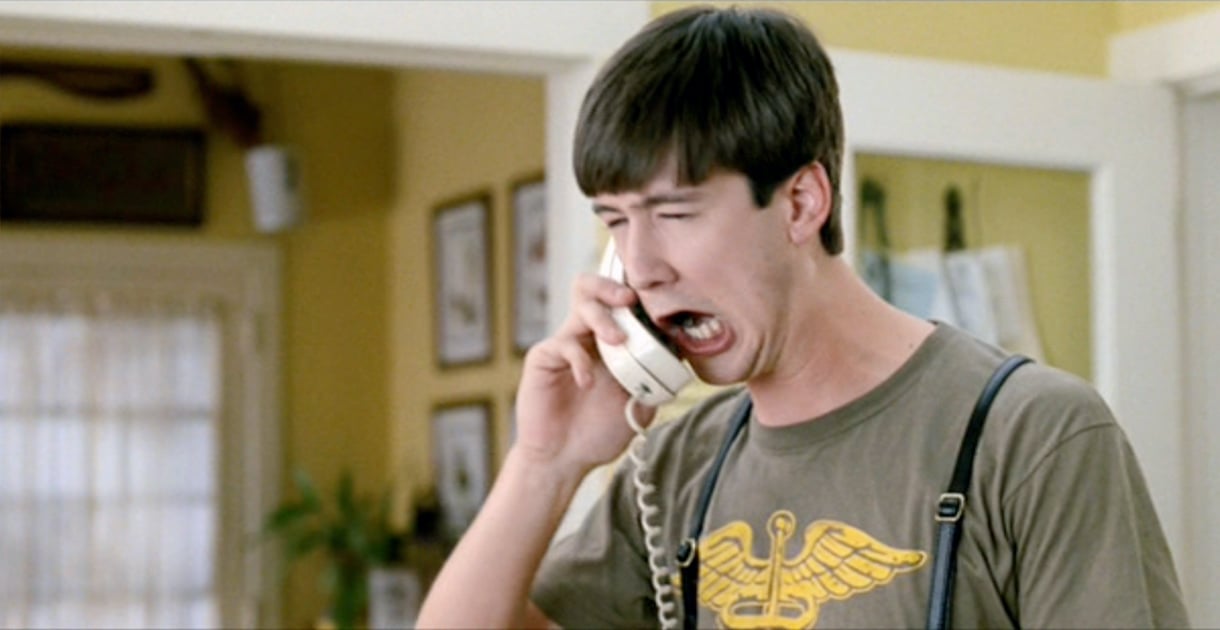 Following the enormous success of Ferris Bueller's Day Off, Ruck (who plays Cameron) struggled to find work in Hollywood. Because of his appearance, he looked too young to play adult roles and too old to play high schoolers. So, as a result of being unable to maintain a Hollywood career, he ended up working at a Sears warehouse for a while.
"So here I am, working at a Sears warehouse, and because Ferris Bueller had been out already, people were clocking me and going, 'Do you know you look like this guy in this movie?' And I was, like, 'Yeah, yeah, yeah. Not me,' he told The A.V Club. 'It's not me. I'm not that guy.' Because I didn't want to get into it. I thought they'd probably go, 'You were in the movies, and then you wound up here? We should just beat you for being stupid!'"