Fascinating Facts About Queen Elizabeth II
Here are some interesting facts about Queen Elizabeth that explain things like why she always wears neon colors and how she is woken up every single day.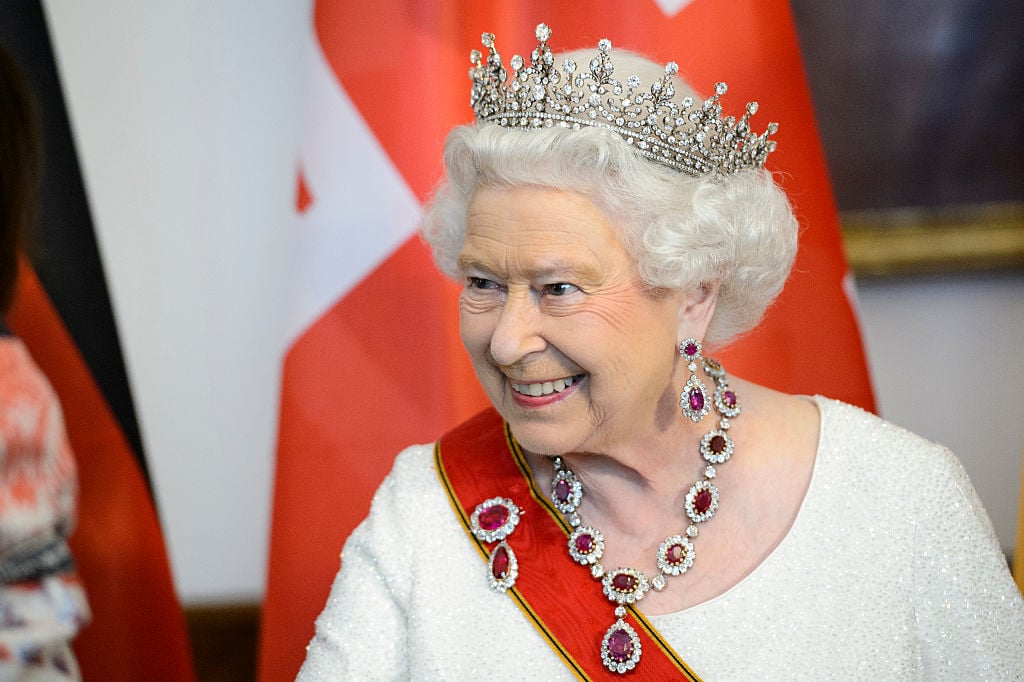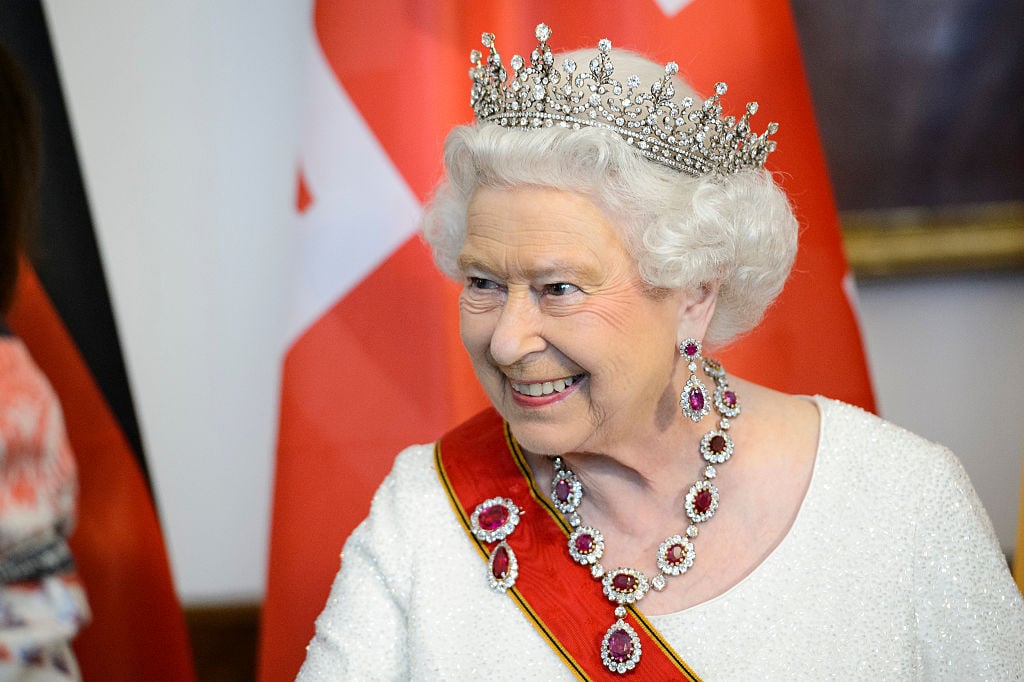 Queen Elizabeth II was crowned at the age of 25 after the death of her father King George VI, and more than six decades later has become the longest-reigning monarch in British history.
Because she's been in the public eye so long we've noticed some things, like her loud-color fashion choices, and wondered some things, like what the queen of England eats for breakfast. Here's the scoop on all that and a few other facts about Her Majesty.
Her daily routine
Every day she is awoken between 7:30 and 9 a.m. to bagpipes playing outside her bedroom window by the Piper to the Sovereign. She then sits down for breakfast with a freshly brewed pot of Earl Grey tea and usually eats Special K cereal before she goes through paperwork and meets with palace staffers.
In the evenings, she has her supper at 7:30 p.m. and is in bed by 11 every night.
She had to save up coupons to get this
Times were tough in the years following World War II for Britain so when the future queen married Philip Mountbatten in 1947 it wasn't anything close to the grand royal weddings we've become accustomed to seeing.
Rationing was in effect for everyone, royal or not, so Elizabeth used the clothing coupons she saved up to purchase the ivory silk material for her dress.
The queen uses her handbag to send secret signals
Queen Elizabeth II is always seen carrying a handbag and we'd love to know what's in it since she's not carrying house or car keys. We also doubt she walking around with her wallet in there so what exactly is in her purse? Royal biographer Sally Bedell Smith revealed that the queen carries a mirror, lipstick, a pen, mint lozenges, and her reading glasses. On Sundays, she has a few small bills in there to give as a church donation.
But her bag is also used to send messages to her staffers. For instance, if the Her Majesty wants to get out of a conversation with someone, she'll move her purse from one hand to the other. And, if she's ready to wrap up a dinner party, she'll place her handbag on the table to signal that she wants the event to end ASAP.
She's the only female in the royal family to join the army
In 1945, during World War II, then-Princess Elizabeth joined the Auxiliary Territorial Service, which was the women's branch of the British Army.
She was 19 years old at the time and became the first female member of the royal family to join the armed forces. HRH was trained as a mechanic and a military truck driver. The latter is how she learned to drive.
This is why she wears neon outfits so often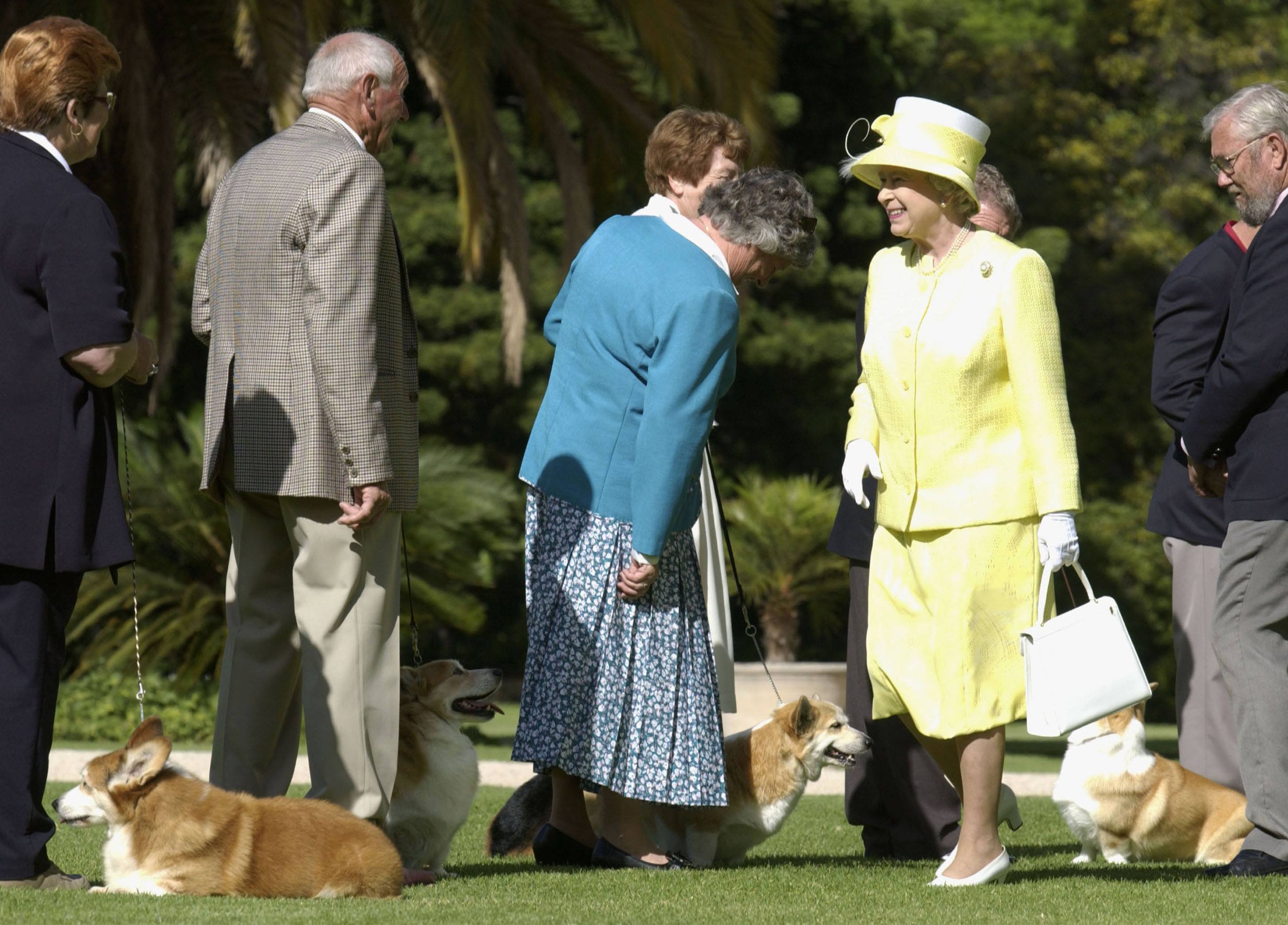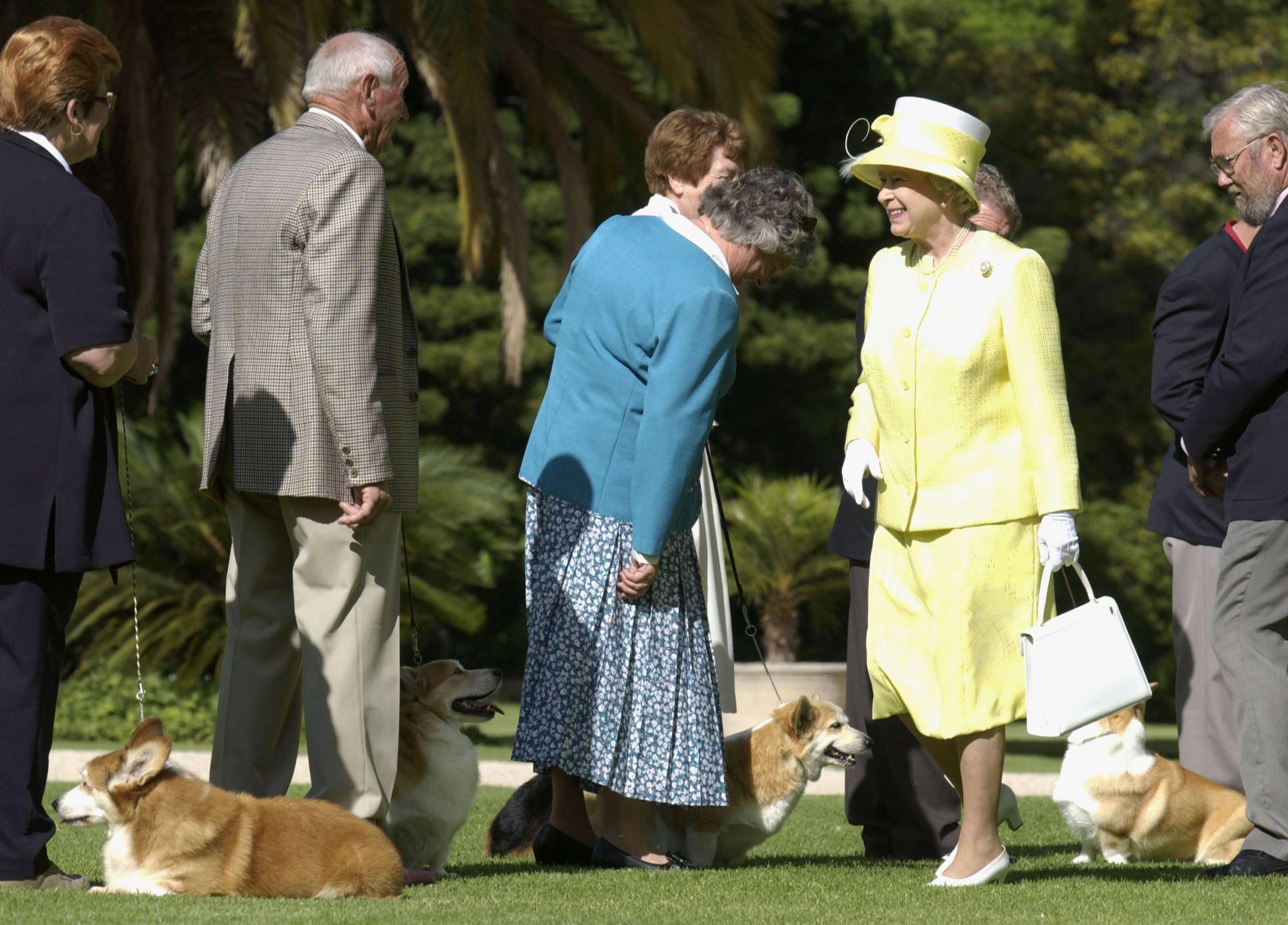 Ever wonder why she wears bright-colored outfits so often? Well, because she is the queen of England and the head of state, she needs to wear loud colors to stand out.
"She is not particularly interested in high fashion, but she is particular about clothes and interested in things that make her absolutely identifiable as queen," Andrew Bolton, a curator at the Costume Institute of the Metropolitan Museum of Arts told the New York Times.
"You have to be able to see that figure in a lemon coat and hat from far away," Queen Elizabeth's biographer, Hugo Vickers, added.
Follow The Cheat Sheet on Facebook!