'Fast and Furious' Actor Vin Diesel's Real Name Is a Lot More Generic
Vin Diesel may be known for his tough-guy characters, but what's under his tough exterior is actually somewhat of a nerd, and a proud one at that.
Vin Diesel may be known for his tough-guy characters in his film franchises such as The Fast & the Furious, xXx, and The Chronicles of Riddick, but what's under his tough exterior is actually somewhat of a nerd, and a proud one at that.
At six feet tall and 225 pounds, Diesel may look like his chosen moniker, but when you hear him speak about his hobbies and interests, he becomes a lot closer to his birth name, which is far more generic than one would expect.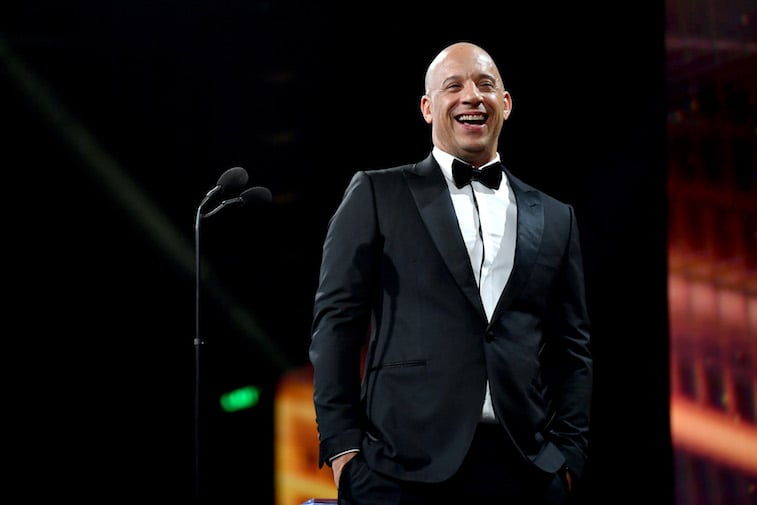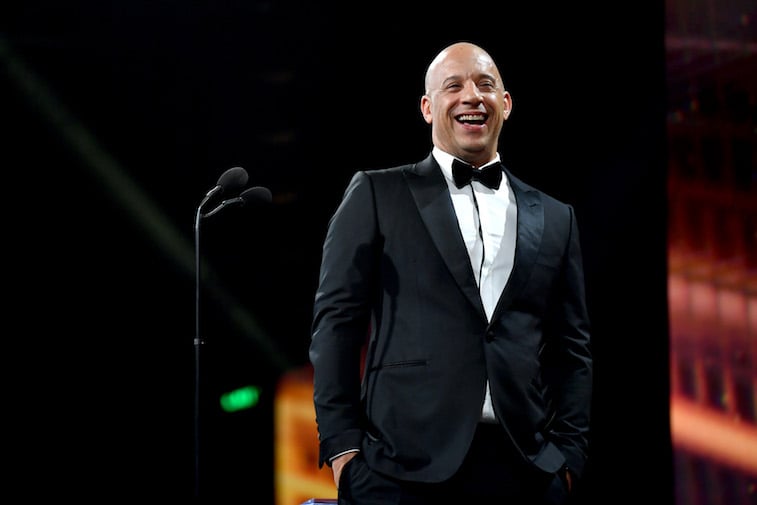 Vin Diesel loves Dungeons and Dragons
Despite working out three hours a day to keep up the strength and appearance needed to do his job, Diesel was and still is a bit of a nerd. He is very open about his love of the role-playing game, Dungeons and Dragons, often called D&D, and even wrote a forward for a book on the topic.
Diesel has no shame about his love of the game and even credits it in part for his skill as an actor. He calls the game a "training ground for imagination."
He also loves musicals and once said in an interview in 2003 that he wanted to make his own movie version of Guys and Dolls.
Vin Diesel never intended to be an action star
In a 2017 interview with the New York Times Diesel said: "When I first started acting, the whole idea of an action hero was relatively new. It didn't hit me even as my years as a bouncer were changing the way I looked. I was hellbent on working with Sidney Lumet."
Sidney Lumet is a director whose long career started in the 1950s. He directed such classics as 12 Angry Men, and Dog Day Afternoon with Al Pacino. Diesel eventually got his wish, starring in Lumet's second to last film, Find Me Guilty in 2006. Lumet passed in 2011.
Lumet said to Diesel while they were working on the film together: "You will suffer what beautiful women have suffered in this industry for 100 years. You will suffer for your action-hero physique."
Vin Diesel made his own start for himself
After acting for most of his life, Diesel thought he could head to Los Angeles and make a career for himself. That was not the case and he returned to NYC with "his tail between his legs" as he put it. During that time he was inspired by shoestring budget filmmakers and decided to give filmmaking a shot.
He produced, wrote, and starred in the short film Multi-Facial for just $3,000 he earned from his bouncer job. The film made it into the 1995 Cannes Film Festival. There, director Steven Spielberg saw his performance and later cast him in Saving Private Ryan.
Diesel also released a second film, Strays, in 1997. It was a full feature-length film that he produced for around $50,000. By 2000 he was cast in the first of The Chronicles of Riddick films and thus began his action career. 
What is Vin Diesel's real name?
Diesel was born Mark Sinclair in 1967 in California and has a fraternal twin brother, Paul. His mother, Delora Sinclair later married Irving H. Vincent who then adopted the two boys. Diesel never knew his biological father and refers to his stepfather as his father, and the family all took on Vincent's last name.
Irving H. Vincent worked in theater in NYC, and though Diesel rarely talks about his family in interviews, it's likely his career had a big influence on Diesel, so much so that he began acting at the age of seven. 
As for Diesel's chosen name, the story goes that Vin is short for Vincent, and Diesel came from his friends joking that he was so energetic he runs on diesel fuel. It has also been speculated that he needed an alternate name for his own safety when he worked as a bouncer in NYC.