'F9' Han Actor Sung Kang Reveals What His Favorite Car in the 'Fast & Furious' Franchise Is — That's the Car That Really Connected Me To Brazil'
Many Fast & Furious fans were pleasantly surprised to find out that Han, portrayed by Sung Kang, was going to be included in the franchise's latest release, F9. A fan favorite, Han originally dies in The Fast and the Furious: Tokyo Drift, but is miraculously brought back to life for the most recent installation of the series.
Han is one of the most enduring characters in the Fast & Furious universe, having been in five of the franchise's films. Throughout his time playing the role, Kang has developed a deep passion for cars and recently revealed which Fast & Furious car is his favorite.
'F9' star Sung Kang revealed his favorite car from 'Fast & Furious'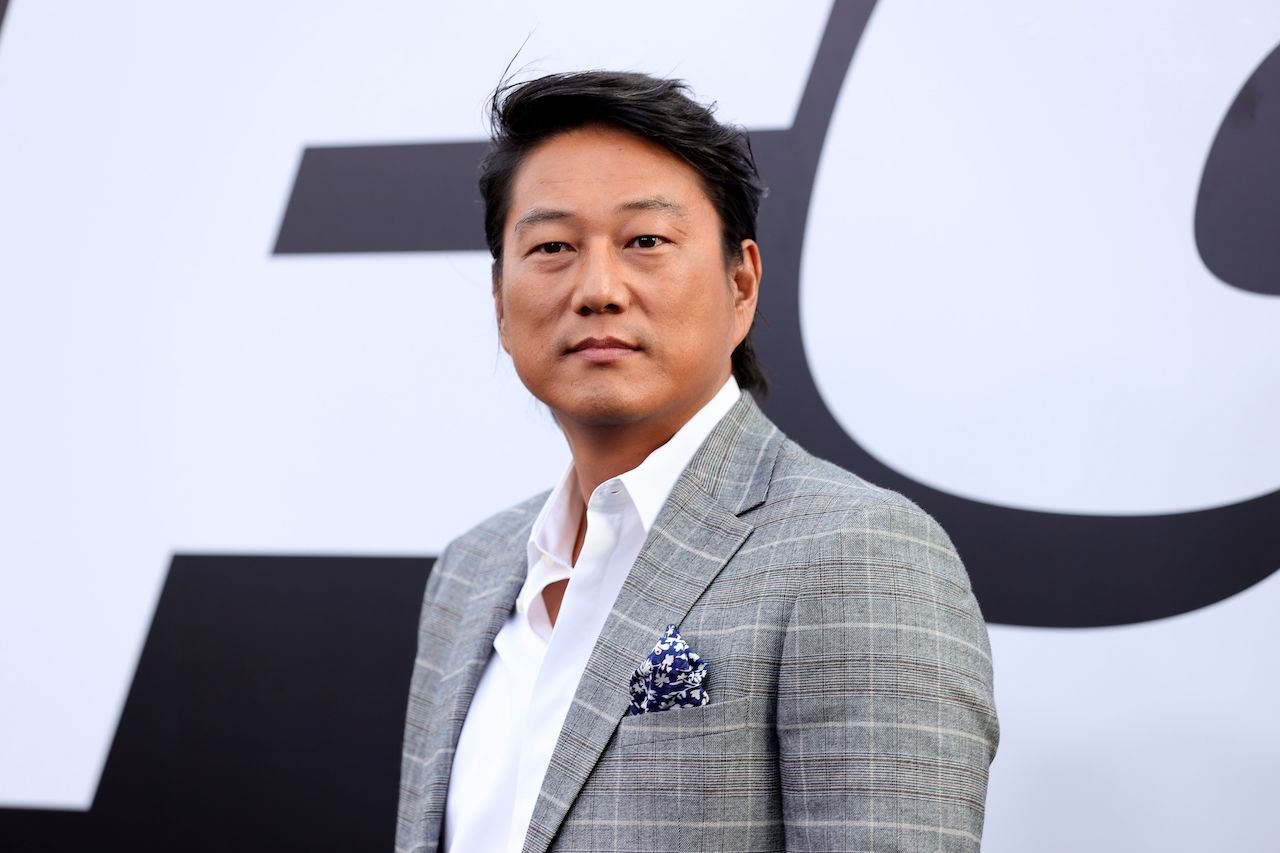 Kang discussed his favorite Fast & Furious rides during a recent interview with The Hollywood Reporter, admitting that a certain vehicle from Fast 5 has his heart.
"It's the '72 Ford Maverick from Fast 5," Kang said. "That's the car that really connected me to Brazil and Brazilian fans because I rebuilt that car. I bought another Maverick, and I did a full resto-mod version of it."
The Han actor says the car represents his connection to Brazil
For Han, the love for the '72 Ford Maverick goes deeper than just its look and feel. The car played a huge role in connecting him with Brazilian culture while he was filming Fast 5.
"It was the first time that a film of mine inspired me to continue something that a character would have done," he said. "So I connected with a whole community that loves that particular car. I understand it inside and out. It represents the best of Brazil, the best of the car community in Brazil, and it gave me insight into what Brazil is.
While the car might not be the flashiest or most impressive of the rides in the Fast & Furious universe, Kang explained that the car's value goes beyond superficial qualities.
"Don't judge a book by its cover because it looks like a piece of junk," he said. But for people who know that car, it's more important than a Ferrari because it's part of their childhood. It's part of their car DNA. A Ford Maverick GT built in Brazil with the Brazilian GT center dash represented "cool" to them when they were growing up. Only in Brazil, right? That was their Corvette, their Camaro, and it helped me understand how important Fast and Furious is to the car world."
Sung Kang tries to stay educated about cars since starring in 'Fast & Furious'
Kang has stated on numerous occasions that working on Fast & Furious re-invigorated his childhood interest in cars. Now that he's addicted to the culture, he spends a ton of time learning everything he can about them.
"That's why I take car stuff really seriously. I don't want to be an actor in a car movie who doesn't even know how to drive. Our fans are so supportive of us, so the least I can do is go and educate myself on the things that this character is doing. Plus, I love it anyway. It's a hobby of mine. So it kills two birds with one stone. I love cars, so I'll play with them all day."
F9 is playing in theaters nationwide. 
RELATED: 'Fast & Furious' Star Sung Kang Reveals Why Han Is Always Eating Snacks