'Fast and Furious' Star Vin Diesel Is Recording an Album So Prepare Yourselves Now
Despite his massive success, Fast and the Furious star, Vin Diesel, is reaching for more. During a recent appearance on The Late Late Show With James Corden, Diesel revealed the next step on his journey. It involves, of all things, recording an album. Here's what we know.
Vin Diesel is more than just an actor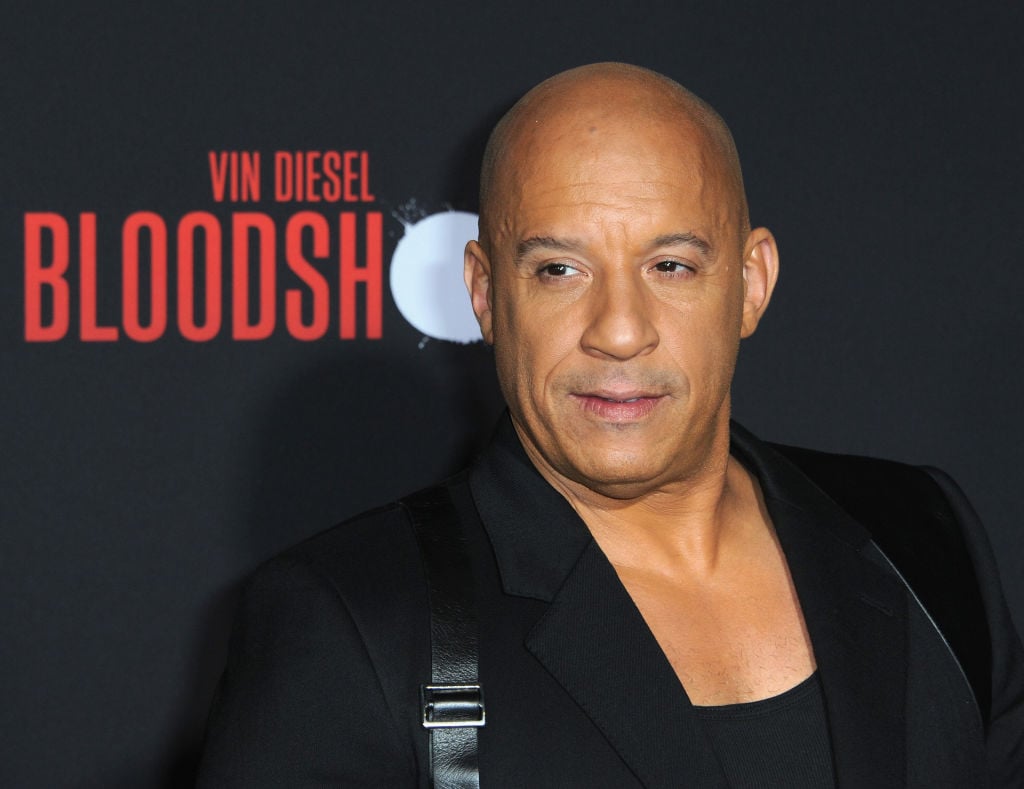 Vin Diesel is known for his roles in films like the Fast and the Furious franchise, Riddick, and xXx. However, his aspirations go far beyond acting. The Bloodshot star is now aiming for an alternate career in music.
"I think music is a huge part of making movies, and I think it sets the mood," Diesel told Corden.
When asked if an album could be in the works, Diesel's excitement showed with a resounding "yes." He revealed making an album would give him something to share with his three children. He said they love it when he sings which is enough to make any parent's heart flutter.
With Diesel's background in theater work, break-dancing, and as a nightclub bouncer, "singer" may not have been on any Diesel fan's radar.
What will Diesel's album sound like?
This is the first Diesel's made his love of singing known. Fans of the star may find relief in whatever album he puts out, regardless of the genre. In 2013, he covered Rihanna's "Stay," as a Valentine's Day treat for his partner, Paloma, according to Mic.
This isn't the first time Diesel's made news for his musical talent. In 2013 a cover of Diesel singing Rihanna's "Stay" as a Valentine's Day tribute to his girlfriend.
"People say 'I didn't know you were a Rihanna fan?'" he told People. "How could you not be a fan of her voice, her gift?"
Other instances include renditions of Christmas songs and part of Charlie Puth's "See You Again" at the 2015 MTV Movie Awards. The song honored his late co-star and friend, Paul Walker for Furious 7.
He's also covered Lewis Capaldi's "Someone You Loved" — in which he posted on Instagram — complete with a dramatic music video.
It's too soon to know what kind of album Diesel will make. Based on his previous social media posts, it'll likely be pop, since that's what he generally covers.
Diesel's go-to karaoke song helps with 'the process of healing'
You'd be hard-pressed to guess Diesel's go-to karaoke song if you didn't already know the star loved to sing. He previously posted a video to his Facebook page singing Tove Lo's "Habits (Stay High)."
"The ever-continuing process of healing," he captioned the post.
Clearly singing means more to Diesel than pumping out an album or a hit song. He does it for the love of the music but also as a way of processing his grief, joy, heartache, and happiness, inspiring fans to do the same.