'Fast & Furious' Star Sung Kang Had 'So Many Reservations' About Playing Han At First
The Fast & Furious film franchise is one of the most successful in the history of cinema. Its universal themes and pulse pounding action sequences have helped it pull in over $6 billion at the box office, but the franchise's characters are truly what makes Fast & Furious such a popular series of movies.
Box office titans such as Vin Diesel and Dwayne Johnson undeniably make Fast & Furious films attractive, but it's also the franchise's lesser known actors, such as Sung Kang — who plays fan favorite Han — that make the movies truly relatable.
In fact, Han is so popular that Fast & Furious fans successfully petitioned for the formerly-deceased character's return in F9, the latest installment in the franchise. However, even though Han is one of the most beloved characters in the Fast & Furious universe today, Kang was initially skeptial about playing the role when it was first offered to him for a separate film named Better Luck Tomorrow.
'Fast & Furious' star Sung Kang didn't want to play Han because he doesn't speak much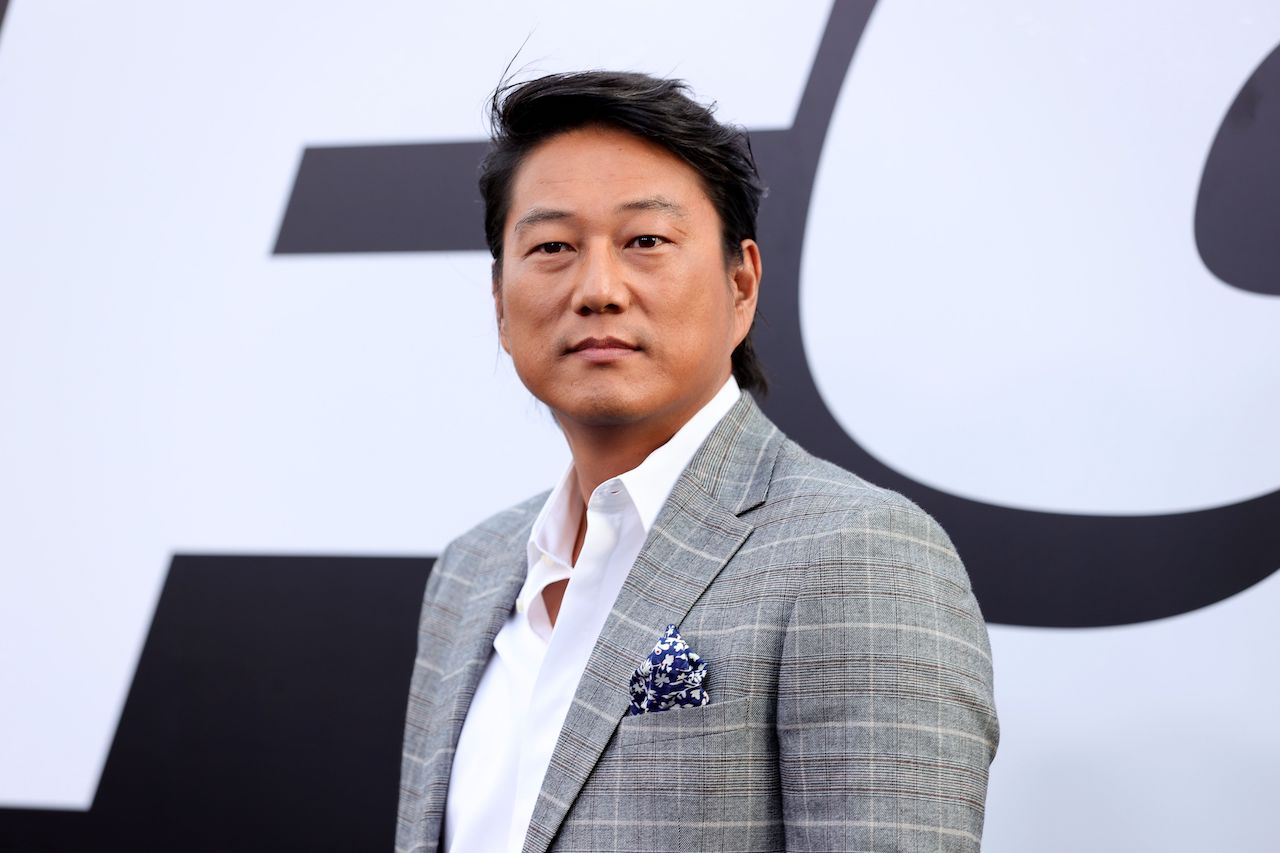 RELATED: Vin Diesel Says Han's Return to 'Fast & Furious' Counters Dominic Toretto's 'Broken Brotherhood'
Kang's character Han was created prior to the development of The Fast and the Furious: Tokyo Drift, the first Fast & Furious movie Han appears in. Han was initially introduced in Better Luck Tomorrow, a 2002 film about several young, Los Angeles-based Koreans who begin engaging in petty crimes out of boredom.
Han is a secondary character in the film, and has relatively few lines compared to his on screen peers. According to Kang, this was a big reason why he wasn't initially interested in the role when it was offered to him.
"At that time, I was just hungry for screen time and a role that had different dimensions," Kang to The Hollywood Reporter. "And Han, he's the quiet one. There's not much written on the page for him. In Better Luck Tomorrow, he's usually written as standing, brooding, smoking, you know?"
The success of 'Better Luck Tomorrow' helped him land a role in 'Tokyo Drift'
Even though he had doubts about the potential of the character, Kang agreed to sign on for Better Luck Tomorrow. As it would turn out, his decision completely changed the trajectory of his career
"Yes, it worked out 100 percent. I'm glad that I trusted my gut and said, 'I would just love to be on the team with someone like [director] Justin [Lin]. I trust this guy.' Internally, it was a bit of a last hurrah because I had so many reservations about it. I thought, 'Is there any possibility of having a real career playing three-dimensional characters?' I didn't sign up to go play a yakuza, a waiter or a guy standing in the background. I want to push the story forward. I don't have to be a star, but you want to be on the court."
When the time came for F9 director Justin Lin to cast a supporting character for Tokyo Drift, he knew he wanted Kang to reprise his role.
"He trusted me to play the position that he needed me to play, and that happened to be Han. So it just worked out where that position could carry over into the Tokyo Drift, where we could grow together.
Fans successfully petitioned for Han to return in 'F9'
After the release of Tokyo Drift, Han's popularity would prove to be timeless. Even though he dies in a car crash in the film, he was brought back to life for F9 after a group of fans started a social media campaign known as #JusticeForHan let by writer LA Times writer Jen Yamato.
After seeing how passionately fans fought for his return to the Fast & Furious franchise, Kang finally understood the impact of his role.
"It taught me and instilled in me that Fast is no longer hokey. I used to always think of it as a hokey action flick, but within that, there's so much power to make a difference and truly impact people. So I was totally honored, and that's when I started taking it super seriously."