'Fast & Furious': What's Brian O'Conner Doing Now? Jordana Brewster Gave Her Theory
Brian O'Conner (Paul Walker) drove off into the sunset in Furious 7. But what is his character doing while the family continues to go on their dangerous missions? Jordana Brewster, who plays Mia, gave her theory. 
What's Brian O'Conner doing now? Jordana Brewster gave her theory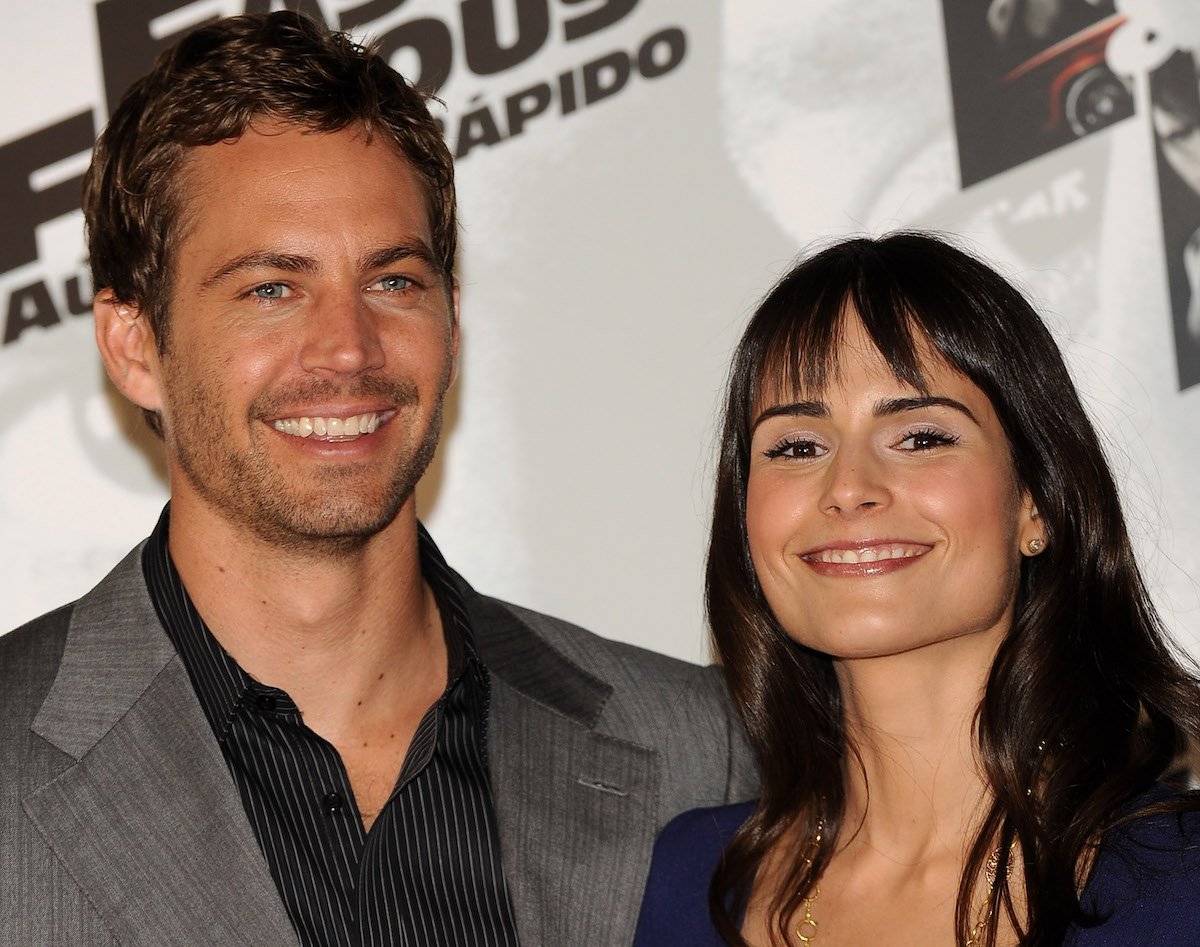 The sequels haven't mentioned Brian's character much after his big exit. But Brewster gave her theory on what her character's family has been up to after their last scene.
"[She's] with Brian, so I can't think of a better place for her to be," Brewster told ABC News in 2017. "In the seventh one, Mia was pregnant with a girl. So, I imagine they're on some island, on some idyllic island, just living the life."
Brewster also gave her theory on which island they would pick for their new home. "I think it was like Fiji they were talking about, and it was always the island life they wanted," she said. 
Jordana Brewster is back as Mia to face Jakob in 'F9'
The family is back for F9, and this time they'll be going against Dominic Toretto's (Vin Diesel) brother, Jakob (John Cena). Mia will also be back to face him too. It'll be tough since Jakob is an assassin working for Cipher (Charlize Theron). 
We don't know what tore Dominic and his little brother apart. But Jakob accuses Dominic of turning his back on him. Jakob also seems resentful of living in his older brother's shadow.
The trailer shows Mia fighting men next to Letty (Michelle Rodriguez). Brewster claimed it was Rodriguez's idea for them to have a good scene together finally.
"Michelle [Rodriguez] was like, 'Dude, we've never had a scene together. We're always secondary with the guys. We don't interact. We have a sisterhood. We need to explore this,'" Brewster told Insider.
 "I'm really grateful we got a chance to do that. And hopefully, we continue to explore it because there is so much to unearth there," she added. 
The main run of the movies is coming to an end. The tenth movie will be the last, but there will be spinoffs. This has already started with Hobbs & Shaw, which was released in 2019.
It's unclear if there will be any tricks used to include Brian's character in F9. The trailer does show Dominic looking at a video of Brian on the beach with his son from Furious 7. That scene was made using body doubles and CGI. Fans will most likely hear Brian mentioned in F9 and will see if Brewster's theory is right. By now, the married couple has at least two children.