'Fast & Furious' Star Sung Kang Reveals Why Han Is Always Eating Snacks
Han is by far one of the most popular characters in the Fast & Furious universe. Played by Sung Kang, Han has one arguably the most unusual character arc in the franchise. After he supposedly dies in 2003's The Fast & Furious: Toyko Drift, Han stars in several subsequent Fast & Furious films (chronologically set between before the events of Tokyo Drift) helping Dominic Toretto's crew with numerous heists.
After an outpouring of requests from diehard fans that Han return to the franchise for F9, the Fast & Furious creative team decided to change Han's storyline, bringing him back to life. With his cool demeanor and laid-back attitude toward his crew's numerous high-stakes situations, it's easy to see why fans enjoy Han being in Fast & Furious films. 
One of Han's most noticeable character traits is his constant need to snack on something. For many years, fans have wondered where the idea for Han's quirk came from, and Kang has finally revealed the answer.
Sung Kang didn't want to bring his character's smoking habit from 'Better Luck Tomorrow' into 'Fast & Furious'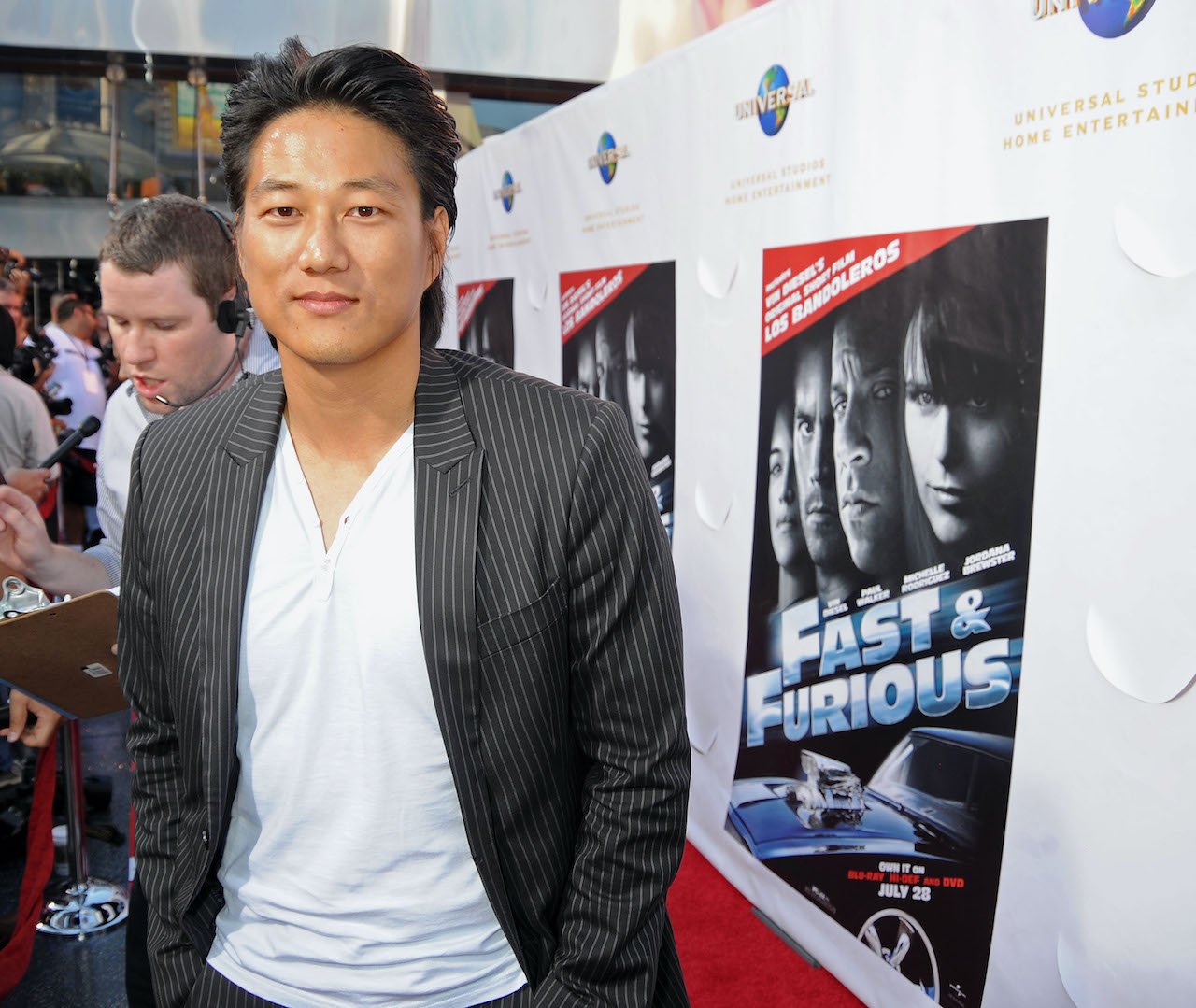 RELATED: Vin Diesel Says Han's Return to 'Fast & Furious' Counters Dominic Toretto's 'Broken Brotherhood'
Kang discussed Han's nonstop snacking during a recent interview with Rotten Tomatoes, sharing that he didn't want to introduce his character's smoking habit from a previous film, Better Luck Tomorrow.
"I was walking around with a bunch of snacks because I did not want to carry the smoking habit from Better Luck Tomorrow into a Fast & Furious movie," Kang said.
Getting more specific, he admitted that he didn't want millions of impressionable kids to see Han smoking and feel encouraged to pick up the habit for themselves. 
"Because I knew how many kids were gonna watch this film, and I know if you see somebody up there, looking cool, smoking cigarettes, you are going to probably mimic that. Especially as a young person," he said.
The 'Fast and Furious' star decided that eating snacks would be a better character trait for Han
After watching a bunch of older films that also featured "cool" characters similar to Han, Kang realized they all had one habit in common. He knew instantly that Han would have to be a snacker.
"And so I watched some films like Magnificent Seven with Steve McQueen and Brad Pitt from Snatch, and I noticed they're always eating. And I was like, 'Oh, that's just a great kind of character habit for me because I'm always observing. I had very few lines that I was actually saying. When you're watching something, watching a movie, you're snacking. And so that's where the whole snacking thing kind of came [from]."
1 'Fast and Furious' producer was not a fan of his snacking habit
Even though Han's constant snacking was a cool way to differentiate his character, Kang's nonstop eating became annoying for people on set. Fortunately, everything made sense after Tokyo Drift came out.
"I remember I had this big old family bag of snacks I was carrying around on set every day, and I remember one of the producers grabbed the snacks and was like, 'What's with you and the snacks!?' And then when the movie came out, he goes, 'Oh, ok. Now I understand what you were doing," Kang said.
F9 is now playing in theaters.