'Fatal Attraction' Director Had Been 'Wary' of Casting Glenn Close: 'She Always Played the Sweetheart'
Golden Globe-winning actress, Glenn Close, shined in Fatal Attraction. But the thriller's director, Adrian Lyne, hadn't been so sure about casting her as the villain. Ahead, find out more about Close's audition that ultimately landed her the part in the 1987 film.
Today, Close is known for playing complex characters audiences love to hate. In the TV series, Damages, she played high-powered attorney, Patty Hewes, who would do anything to win. The actress's performance earned her two Primetime Emmy Awards and a Golden Globe win. And we can't forget Close's turn as Cruella de Vil in Disney's 1996 live-action version of 101 Dalmatians that resulted in a Golden Globe nomination. While Close has played many villainous roles throughout her career, it all started with Fatal Attraction.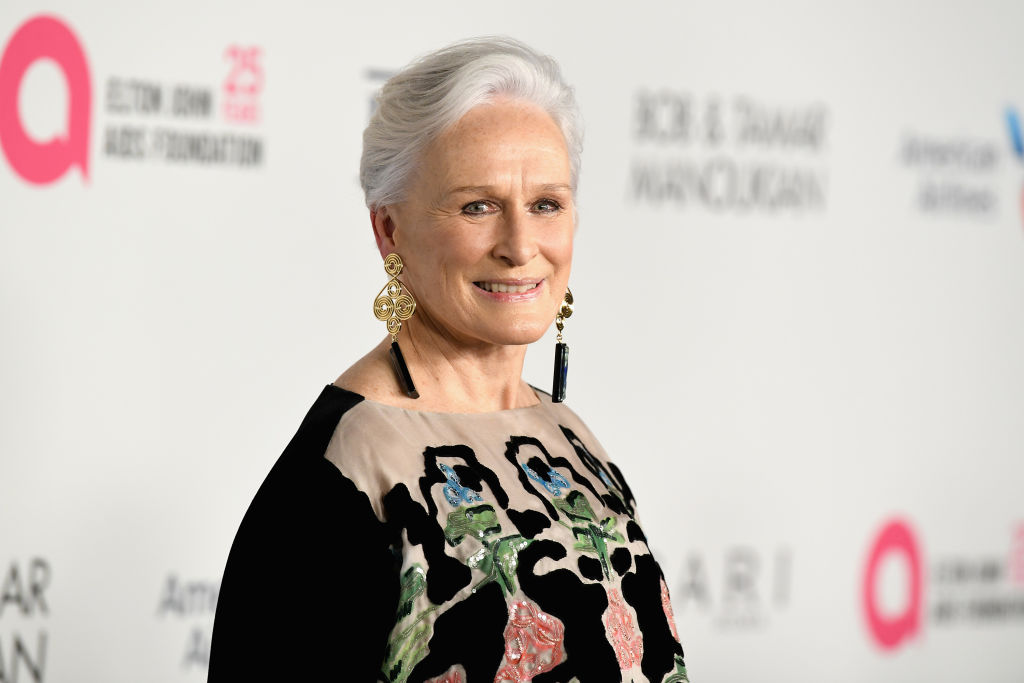 Adrian Lyne: Glenn Close 'never really had an edge' in her movie roles prior to 'Fatal Attraction'
During an April 2020 interview with People discussing Deep Water, his first film in almost two decades, Lyne reflected on Fatal Attraction. He opened up about the casting process and why he'd been hesitant to have Close play a stalker. 
"Well, I was sort of wary of her doing it. I'd seen The World According to Garp and movies like that … where she always played the sweetheart," he said. "She never really had an edge."
For Fatal Attraction, Lyne needed an actress to play the role of Alex, a book editor who had a one-night stand with Dan Gallagher (Michael Douglas). Alex soon became obsessed with Dan and her behavior escalated to stalking. In light of Alex's actions, Dan realized keeping the affair a secret came second to the safety of his family.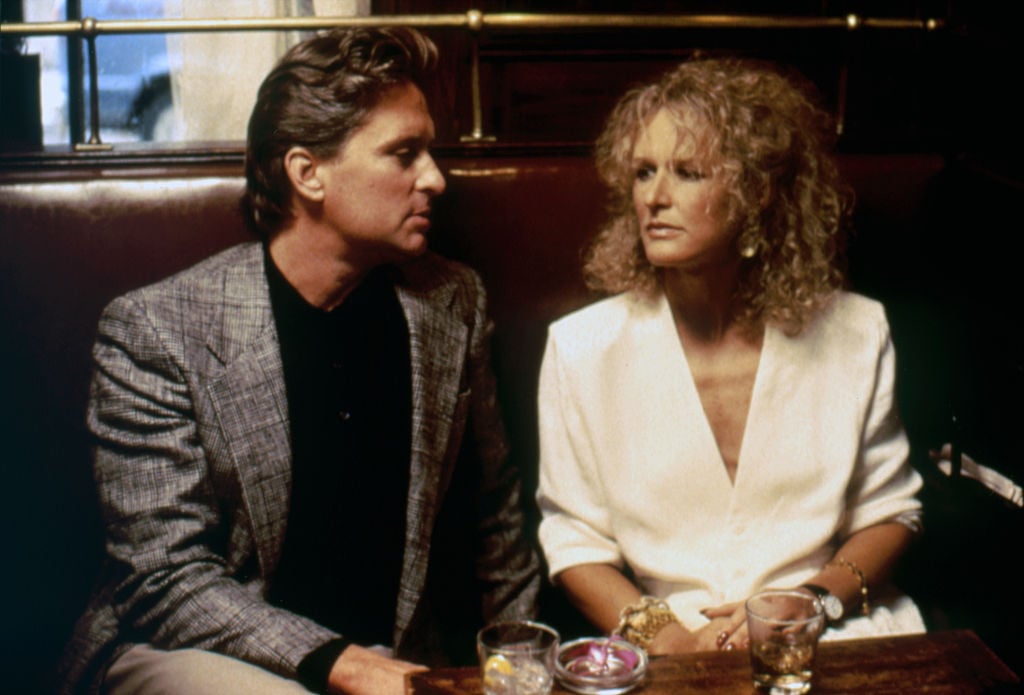 It's understandable to see why Lyne had been unsure about casting Close as Alex in Fatal Attraction. As he told People, she'd played only nice characters up to that point. What convinced him to cast Close in the film? Her audition. 
He had a 'revelation' when he saw Glenn Close's 'chemistry' with Michael Douglas
Close's performance wowed audiences when the film hit theaters but initially, Lyne had been hesitant because his potential lead actress had only portrayed nice characters up to that point in her career. For Lyne, it came down to Close's audition with her co-star, Douglas. According to him, what sealed the deal had been how well Douglas and Close worked together.
"But when I saw her working with Michael, it was a revelation really," Lyne said of Close's audition for Fatal Attraction. "Just their chemistry." 
He continued, saying Close had been enthusiastic about the part. 
"And so I had a good feeling that it was going to work. And she wanted to do it very much. She's very anxious to do it and everybody was, as I say, a little bit cynical about whether she was right for it," Lyne said before adding, "But then when she came in and read."
Clearly, Close did prove she'd been the right choice for the role of Alex. Fatal Attraction went on to get nominated for six Academy Awards including a Best Actress nod for Close.