'Fate: The Winx Saga' Star Abigail Cowen Reveals It's 'Really Terrifying' to Play Bloom
Fate: The Winx Saga is one of Netflix's most popular shows at the moment. It is a live-action reboot of Winx Club, a cartoon that originated in the 2000s.
One of Fate's star is Abigail Cowen, who plays the main character Bloom. However, Cowen reveals that she finds it 'really terrifying' to play this role.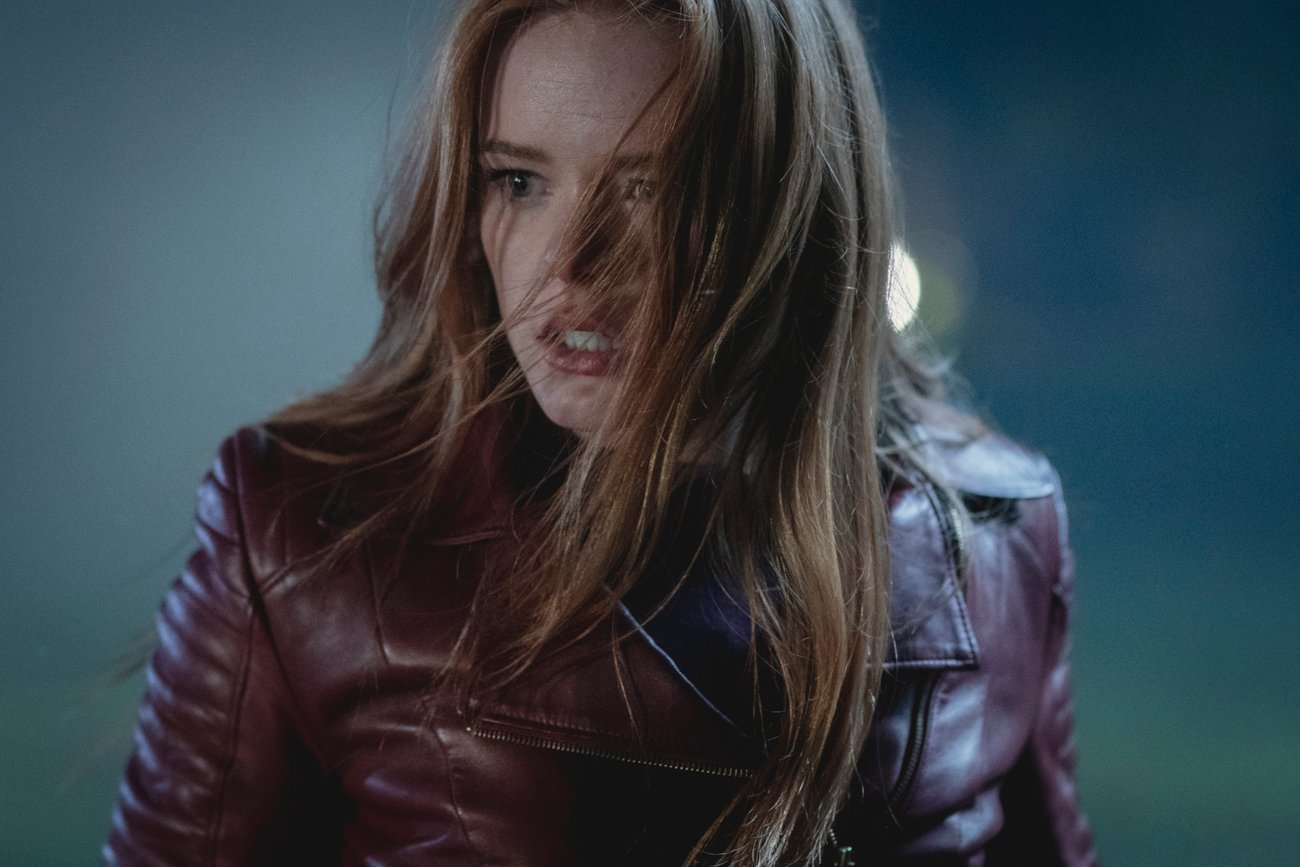 What is 'Fate: The Winx Saga' about?
Like Winx Club, Fate follows a group of fairies who go to a magical school called Alfea. Bloom, the main character, is the fairy from Earth who has just discovered that she has powers and is learning to control them. Together with her friends and classmates, Bloom learns more about the world of magic and fights the evil beings lurking within it.
However, Fate differs from the original Winx Club in several ways. For one thing, instead of being a fun, colorful series for kids, Fate takes a darker, more adult approach to the Winx story with scenes depicting sex, drug use, and drinking.
Additionally, some characters from the original have been changed or removed. For example, Tecna does not exist in Fate, while Flora has been replaced by her cousin Terra. The three evil fairies in Winx Club known as the Trix seem to have been replaced by one character: Beatrix.
Why Abigail Cowen says it is 'really terrifying' to play Bloom
Before landing her role on Fate, Cowen already had some acting experience on shows like Stranger Things, The Fosters, and Chilling Adventures of Sabrina. However, Fate is arguably her biggest role thus far, which made the experience nerve-wracking for Cowen.
"I found out [I got the role] a week or two before I had to fly out," Cowen tells Glamour in a new interview. "It was a huge shock and I had never had a role this big before where I was working day in, day out with a bunch of lines to know."
She adds, "Being the centre of a show is really terrifying. It was wonderful getting to set and realizing that it wasn't as intimidating as it seemed in my head, because everyone was so welcoming and so kind and experienced. That definitely helped!"
Abigail Cowen believes everyone has superpowers just like the 'Fate' characters
Much of 'Fate' follows Bloom's journey in understanding the power she possesses, and Cowen believes many people around the world could do the same for themselves.
"I think that's also what this show really represents is that all these girls have actual superpowers, but if you want to talk about it in a real life sense, everyone has a superpower, it's just your superpower is what makes you different," Cowen says. "Once you embrace it, that's when it becomes powerful and that's when you are powerful."