Father of Solider Who Prince Harry Called a Slur Doesn't Buy Duke's Claim That Other Royals Are Racist
One year after stepping down as senior royals Prince Harry and his wife, Meghan Markle, sat down with Oprah Winfrey for a primetime special in which they made some explosive claims about Britain's most famous family.
One of the most alarming things the Duke and Duchess of Sussex alleged is that a member of Harry's family had conversations about their son's skin color prior to his birth. Meghan said it was relayed to her that one royal had "concerns about how dark his skin might be when he's born." This left viewers stunned and some quickly labeled the royals as "racists." But the father of an officer who served in the military with Prince Harry doesn't believe that's true even though Harry had to apologize for calling his son a racial slur in the past.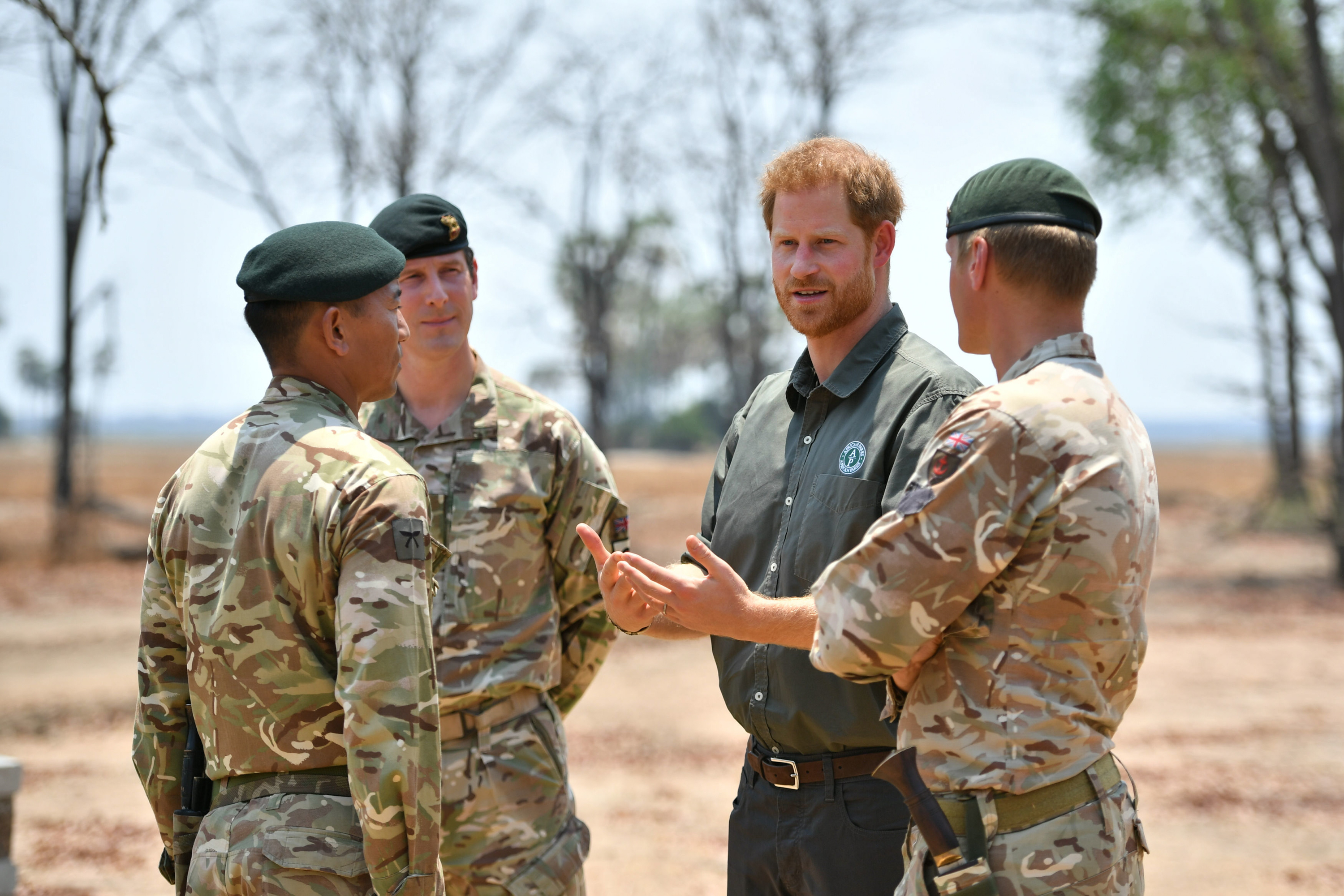 The royals had to apologize after Prince Harry called a fellow solider a slur
Prince Harry has not been free from scandals or using racist slurs himself in the past. An instance of that was made public in 2009. A leaked video showed footage of Harry three years earlier during a military exercise calling one of his Pakistani colleagues a derogatory term. Clarence House issued an apology and said the word is one that had been used in Army slang for Taliban and al-Qaeda fighters.
Ahmed Khan, who was on the receiving end of the slur, tried to explain that it wasn't meant to be hurtful saying: "Harry called me by a nickname which is usually very insulting but I know he didn't mean it that way. We were close friends when we were training and I know he is not a racist."
Father of soldier Harry was in the service with doesn't buy their claims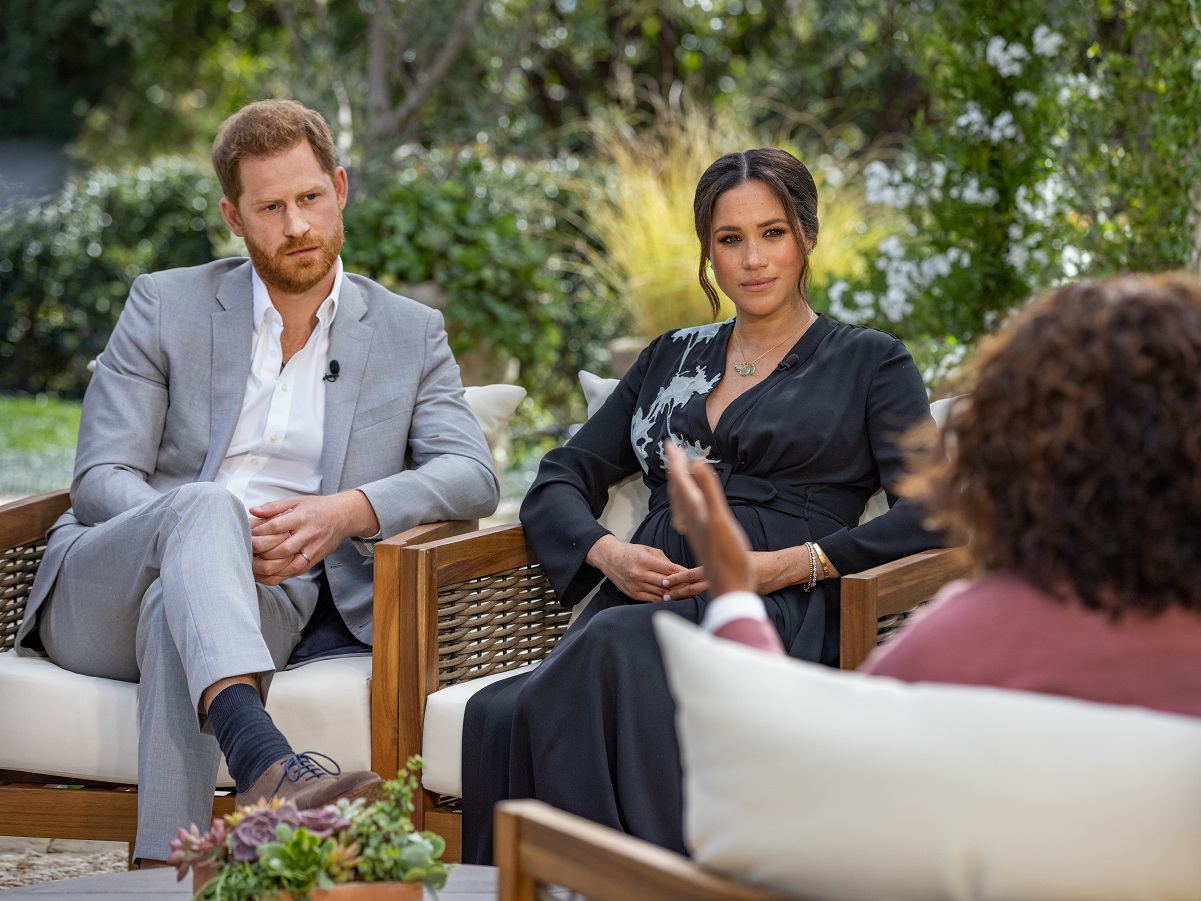 Khan's father, Muhammad Yaqoob Khan Abbasi, spoke to The Sun from his home in Abbottabad, Pakistan, and said he did not buy Harry and Meghan's racism claim.
"Prince Harry might have his problems with the family but I don't agree with him at all," Abbasi said. "I don't think the U.K. people or the royal family are racists. They are accommodating to people from all parts of the world and giving them access to the best facilities as citizens and residents. I have met members of the royal family and they were extremely polite and loving."
He added that he was hurt when he learned what Harry called his son but "cannot ignore the love shown by other members of the royal family."
He also shared his opinion of Harry's father Prince Charles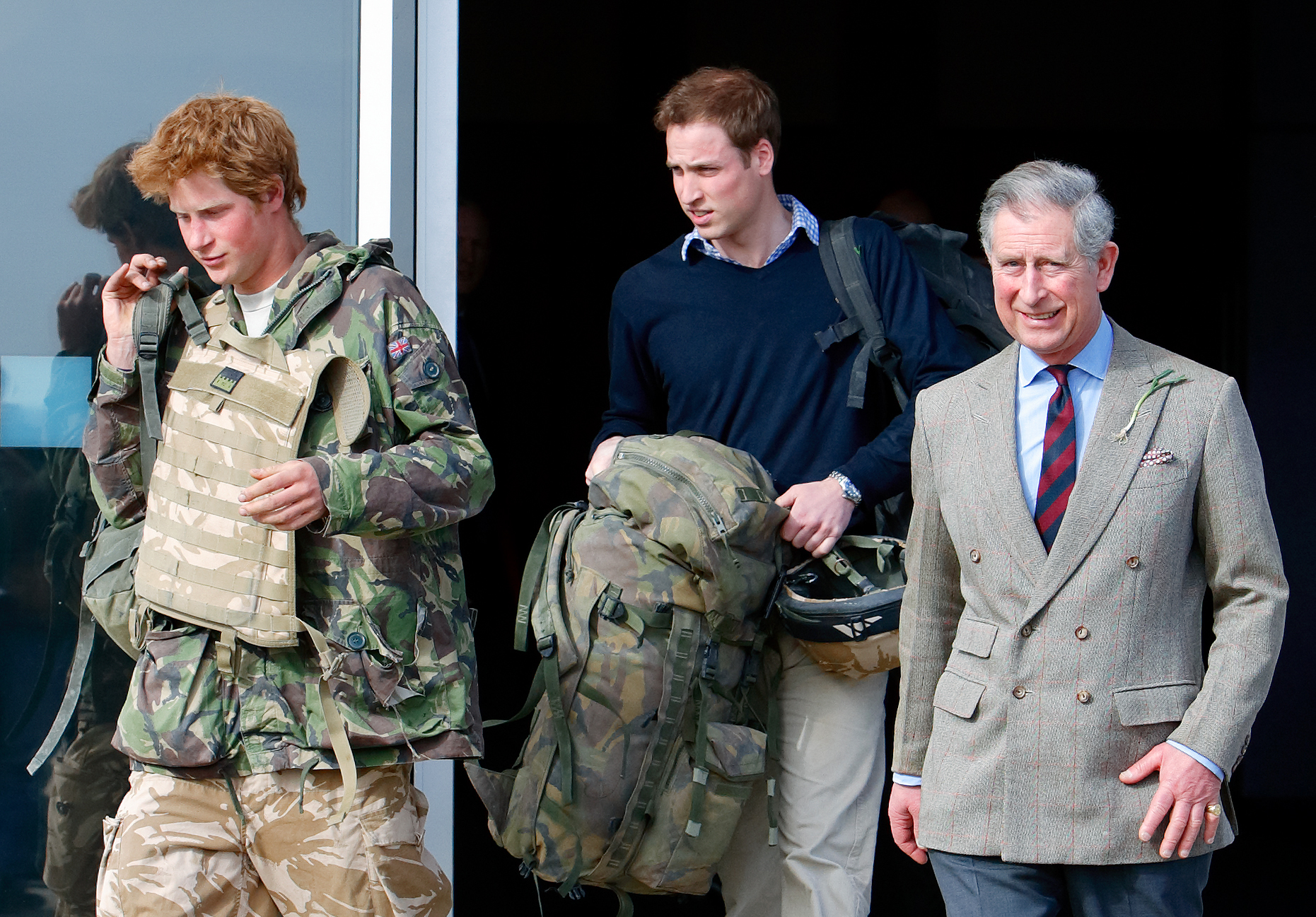 Because Harry stated that he was not going to reveal which senior royal allegedly made a comment about Archie's skin color, many who watched the interview began to speculate and wonder if it was Queen Elizabeth or Harry's grandfather, Prince Philip. Oprah then clarified that the Duke of Sussex did make clear to her that it was neither of them.
"He did not share the identity with me, but he wanted to make sure that I knew and if I had an opportunity to share it that it was not his grandmother nor his grandfather that were a part of those conversations," the former talk show host told her friend CBS This Morning co-anchor Gayle King.
Again fans tried to pin down who it could be and Prince Charles is one name that came up. But if you ask Abbasi, he certainly doesn't believe it was the Prince of Wales, who he got to know a bit when he was at Buckingham Palace for his son's graduation.
"I had some wonderful moments with Prince Charles," Abbasi reflected. "The royals are very nice human beings. I cannot call them racists. They are great people who respect their citizens. I believe they have the same level of respect for all people in their own country and around the world. In fact, I didn't see any racists in the U.K. I believe the U.K. is a nice country, welcoming people from every corner of the world."