Favorite Couples of the 'Love & Hip Hop' Franchise
Love & Hip Hop has been one of the most successful shows on VH1 since the start. Having franchises in New York, Miami, Atlanta, and Hollywood, the Mona Scott-Young executive produced show has given fans tons of drama, with some of the craziest arguments and fights to ever grace our television screens.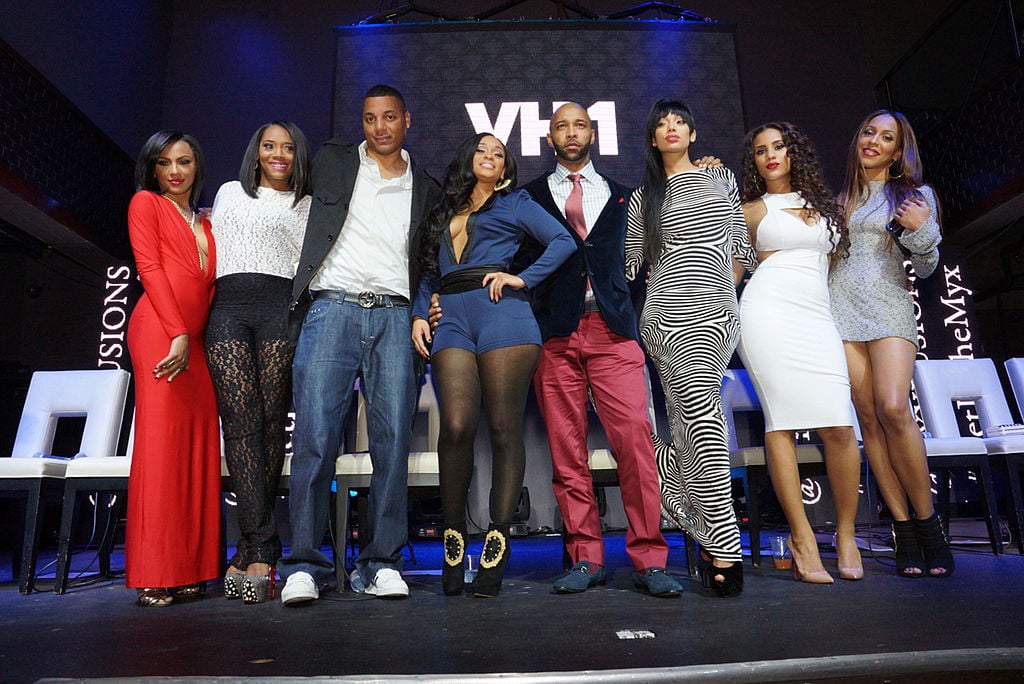 In between the dramatic moments, fans have watched several relationships blossom and have fallen in love with several couples on the show. Many couples have come and gone but there are a few that remain intact today.
Here are Love & Hip Hop couples who have become fan favorites!
Ray J & Princess Love (Hollywood)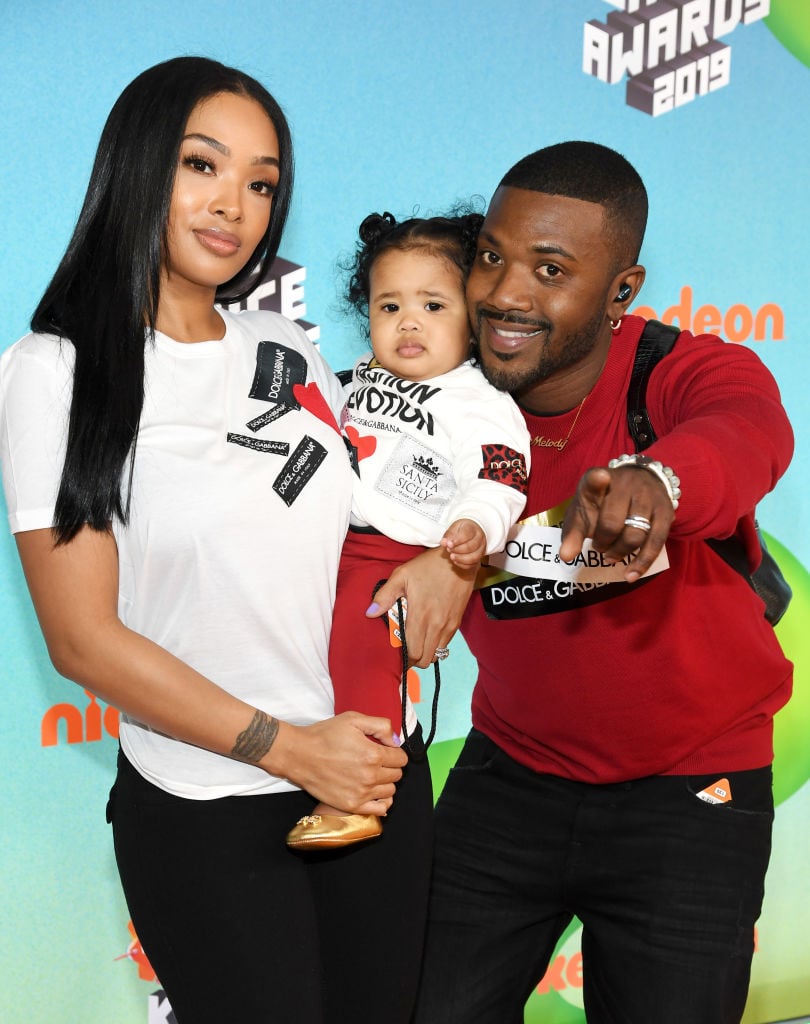 Ray J and Princess Love have been through extreme highs and lows. The Love & Hip Hop Hollywood couple had serious issues with trust and infidelity and split several times. One of their arguments escalated to the point of law enforcement being called and resulted in Princess' arrest. It didn't seem like the couple would ever get on the same page but Ray J stepped up and put his bad boy ways behind him when he proposed to Princess in 2016.
Ray J wasted no expense on professing his love for Princess, proposing to her on a private plane he chartered. "It was all a surprise — she had no idea," Ray J told OK! Magazine. "We were going to Arizona; I got the private jet and called her best friends and parents to come out the day after Christmas, and they hid on the plane…I pulled out the ring, and I started crying."
The couple married in August 2017 and welcomed their first daughter, Melody Love Norwood, in May 2018 after having trouble conceiving. They just announced that they are happily expecting baby number two in January 2020!
Remy Ma & Papoose
Remy Ma and Papoose's love story gives the phrase "ride or die" a whole new meaning. The two rappers met and fell in love after working together on music and instantly became inseparable. Their love stood the test of time when Remy was sentenced to eight years in prison while the two were planning a wedding.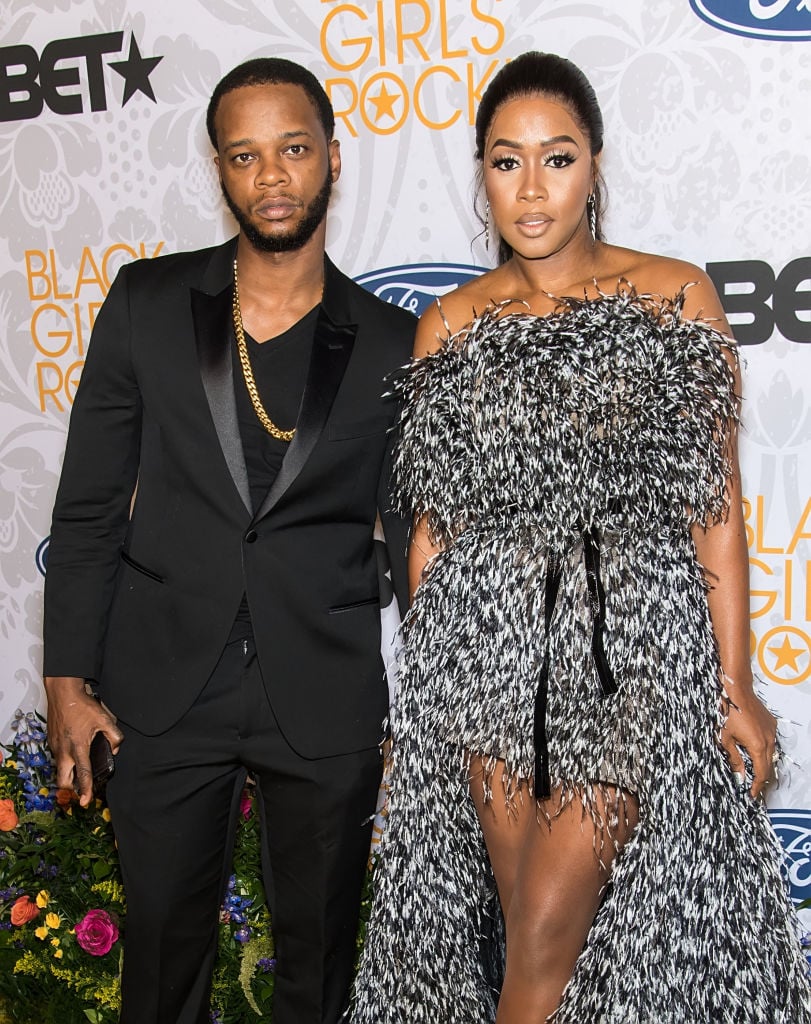 Remy's legal troubles didn't run Papoose away. The couple married while Remy was incarcerated and he stayed by her side until she was released after serving a little over six years. Remy credited Papoose's loyalty for getting her through, telling Sister2Sister Magazine in 2014:
"Most of the time they [husbands] split. Initially, I was surprised. But really, if I thought about the type of person that he is, I shouldn't have ever questioned it. He proved me and everybody else wrong. After that first year or two, I was like, "Alright, it's no need for me to worry anymore; he's definitely in it for the long run." And it's obvious how much he loves me. I never have to question that."

Sister2Sister Magazine
The couple had their fairytale wedding on Love & Hip Hop and renewed their vows after 10 years in a third ceremony. In 2018, they welcomed a baby girl, Reminisce MacKenzie Mackie, who they nicknamed "The Golden Child" after suffering a heartbreaking miscarriage and going through in vitro.
Jim Jones & Chrissy Lampkin
Jim Jones and Chrissy Lampkin have been together since 2004. The couple displayed their love on the reality show for two seasons before moving on from the show due to issues with production. They went on to appear on their own reality show, Jim & Chrissy: Vow or Never, and WE TV's Marriage Boot Camp: Family Edition.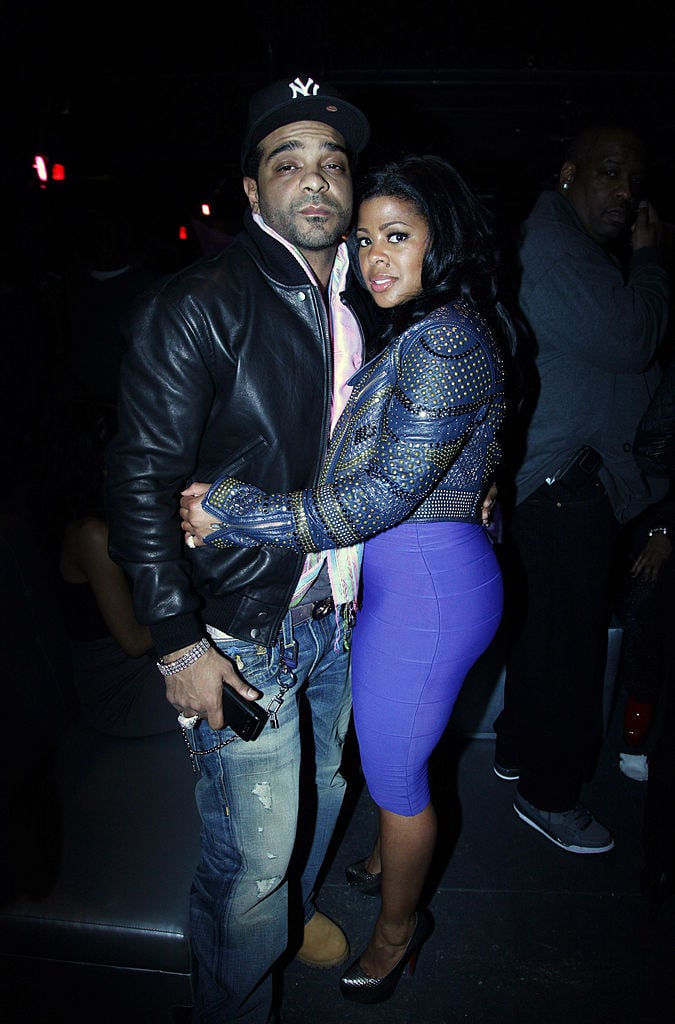 On Love & Hip Hop, viewers watched as Chrissy struggled to get Jim to commit to making their relationship official and taking the next step. When Jim continued to drag his feet, Chrissy took things into her own hands in an unconventional move and proposed to Jim on national television.
The two are still not married but that hasn't stopped their love for one another. The Shade Room reported that Jim planned Chrissy a 48th birthday bash in April of this year and put his love for his lady on display with a heartfelt birthday toast:
"I don't know how many people got to end up with their crush in life, but I kinda did. That's a Harlem thing. But besides that, I haven't met anyone like you in my life. You're very smart. You know a lot. You should've went to finish going to school is what you should have did [crowd laughs]. But she's definitely intelligent, sweet, loving. I know I'm not the easiest person, so for her to stick by me for so long, I know she's definitely a soldier that I love so much. Happy birthday. I wish you many more."

The Shade Room
Cheers to their forever love!
Kirk & Rasheeda
Kirk and Rasheeda started off as the solid couple of Love & Hip Hop Atlanta. The two were deemed a power couple with Kirk managing his wife's rap career, but things quickly took a turn for the worst. Kirk's years of infidelities and disrespect of his wife ended in him reluctantly admitting to fathering a child outside of their marriage. Despite Kirk's cheating and fans urging Rasheeda to leave, she remained committed to making their marriage work.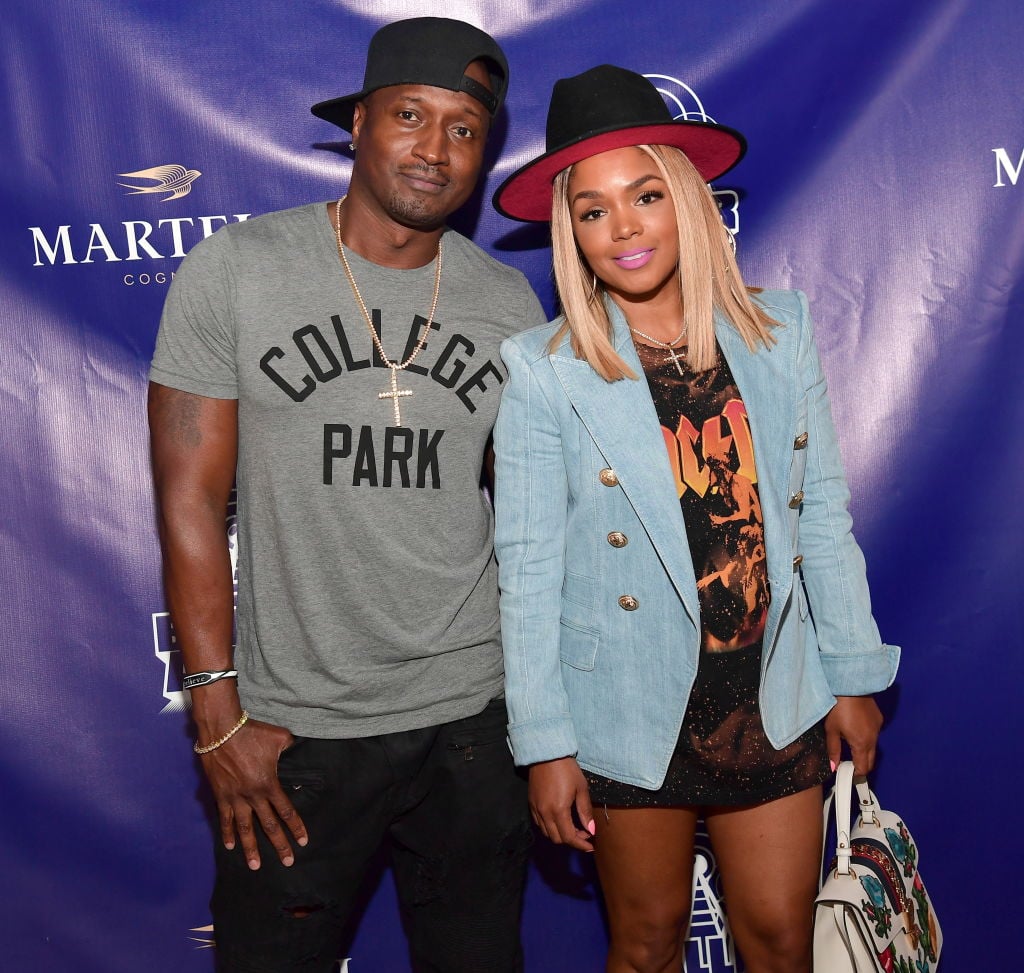 In an interview with xonecole.com, Rasheeda spoke about past infidelities on her part and why she ultimately did not give up on their marriage, saying:
"Me and Kirk done been through a whole, whole, whole lot of sh-t. We at the point in our relationship where you gotta put things behind you in order to move forward."

xonecole.com
Rasheeda and Kirk prove that you can't judge a book by it's cover because no matter how bad things look to viewers, their love for one another has kept them solid. Rasheeda and Kirk are both proud owners of Pressed, a retail store in Atlanta, as well as Frost Restaurant and Bar in Atlanta. They are parents to two boys.